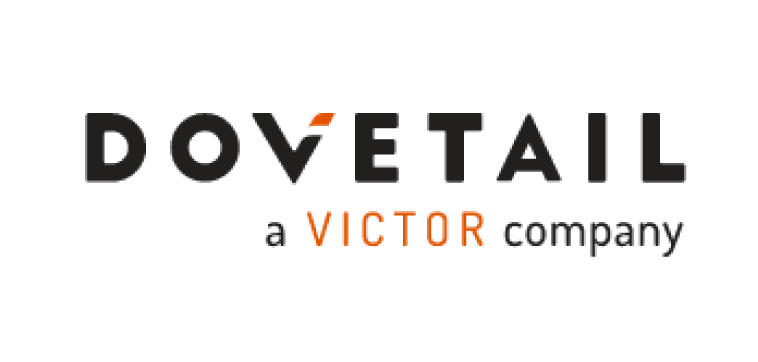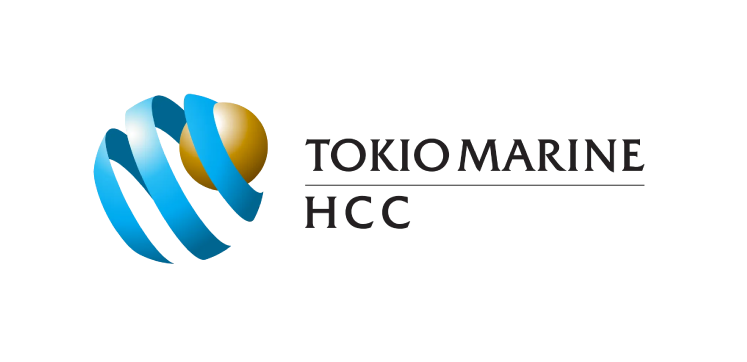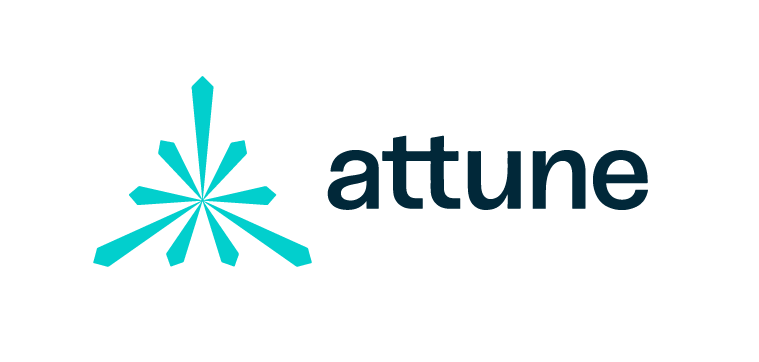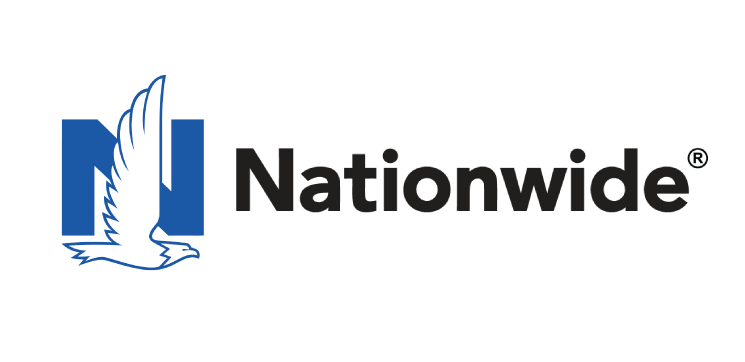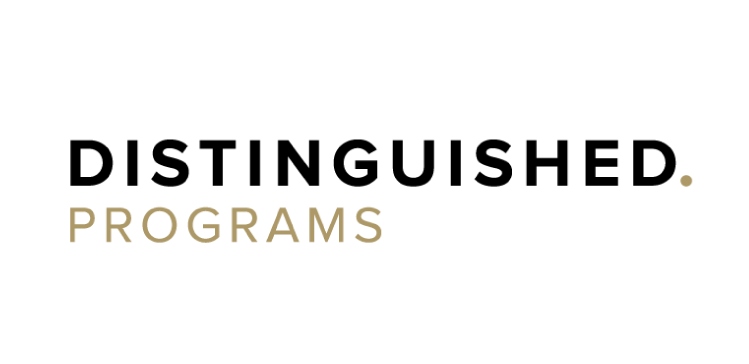 What is Food Truck Insurance?
An affordable Food Truck Insurance Policy from FarmerBrown.com will protect you from covered claims related to the day to day operations of your food truck business. There are a number of things that can go wrong every day that could impact your Food Truck business.
Since the operation of your Food Truck is likely your main source of income you also need to make sure you have the proper insurance coverage to protect your family. We can offer Low-Cost Food Truck Insurance to protect your food truck with customized coverages that match your needs. These custom Food Truck Insurance Policies have a variety of coverages and benefits. Let the knowledgeable agents at FarmerBrown.com help you find coverage to protect against liabilities such as customer illness, property damage, employee injury, equipment loss, and loss of business income.

Who Needs Food Truck Insurance?
Food Trucks come in many different forms. At the most basic level, a food truck is a mobile business. Their mobility allows you to take advantage of high traffic areas such as festivals, sporting events, and concerts. They also give you an opportunity to work at private events. Since your kitchen is mobile you have an easier time than traditional restaurants since you already have a way of transporting your equipment to the site.
The types of businesses that need Food Truck Insurance include:
Catering trucks
Mobile food trucks
Ice cream trucks
Lunch trucks
Taco trucks
Vending trucks

Any type of vehicle you use to prepare food or transport food for immediate consumption will need food truck insurance to protect your business. It is important to remember that one incident, your fault or not may cause a loss that can cost you your business.
Why Do Food Trucks Need Insurance?
There are a number of reasons you need Affordable Food Truck Insurance. As the operator of a food trailer, you and your business are exposed to a unique set of risks. You need to have coverage that will pay for any damage or loss to your Truck and Equipment. This can also include loss of income for the time it takes to make repairs to your Food Truck. You should also have protection from claims by third parties that might be injured by the operation of your business.
This can cover you from claims from tainted food or personal injuries from slip and falls. It is also important to remember that the cost of your legal defense on a covered claim will be paid by the insurance company up to the policy limits. It does not take a vivid imagination to realize how quickly legal costs can rise if you are sued and do not have the proper insurance coverage.


Also just like any other type of business, if you have employees you will need to have Worker's Compensation Insurance for your workers. This will cover them for injuries sustained by performing their job. It is also important to note that this type of insurance is required by law if you have employees.
What Types Of Insurance Are Needed For A Food Truck?
Owning a food truck requires the same kinds of insurance that you would need if you operated a restaurant at a physical location. In fact, obtaining affordable Food Truck Insurance is a must to protect your investment. The following types of insurance should be considered to make sure you are well protected. It should also be noted that there are some specific of a food trailer insurance coverages you should consider that are geared specifically to the mobile operation.

Commercial Auto
Commercial Auto Insurance coverage for food trucks and trailers is essential. Having physical damage coverage in your policy protects your vehicle. It also covers any permanently attached appliances and equipment. There is an important distinction for insurance purposes between Food Trucks and Food Trailers. A food trailer is towed by a vehicle that is separate from the kitchen portion. As a result, the vehicle used for towing will need to have commercial auto insurance. If you are using your personal vehicle and insurance there will be no coverage for a food trailer. To insure the trailer for comprehensive and collision coverage while it is being towed, you will need to purchase an additional endorsement on the commercial policy. If you have standalone food truck insurance or a truck and food trailer insurance, comprehensive and collision coverage will cover the vehicle or trailer against damage while it is parked or being moved.

General Liability
Food Truck Commercial Auto Insurance does have liability coverage. This only covers the damage caused while the Food Truck is on the road. General Liability Insurance for Food Trucks provides coverage for things that happen during the operation of your business, the same as if you have a permanent physical location. You will be covered if a customer becomes sick after they eat your food. It will cover injuries sustained by third parties on your premises, such as a customer slipping on water that leaked from your trailer. It will also cover damage you may cause to a third party's property. If any of these situations lead to a lawsuit, General Liability Insurance for food trucks will pay to defend you and all the legal costs as well as judgments against if you lose the lawsuit, up to the policy limits for covered claims.

Comprehensive Insurance
This will cover the cost of physical damages to your vehicle that collision insurance does not cover. The most common losses are vandalism, hail, or other weather related damage. It even covers damages that your passengers may cause to your vehicle.

Business Owner's Policy
A Food Truck Business Owner's insurance policy combines a number of different coverages such as general liability insurance with property insurance. The benefit of this is that the insurance can then be purchased at a lower price as opposed to buying the same coverage individually. The premium is determined by your food truck's location, operations, and value of business property and equipment. Most of these policies contain business interruption insurance, which covers income lost at your food truck if there is a covered loss that causes the business to close.

Workers' Compensation
Workers' Compensation Insurance for Food Truck employees is required in almost every state. This coverage helps pay medical fees, lost wages, and rehabilitation costs for employees who are injured on the job. They typically contain employer's liability insurance. This protects food truck owners against lawsuits related to workplace injuries. Failing to obtain workers' compensation can lead to large fines and possible license suspension.
How Much Does Food Truck Insurance Cost?
Just like the source of the food you prepare and the quality of the product you use shows up in the food you serve, where you get  your insurance matters as well. Getting  Food Truck Insurance is important as using the freshest food you can find. The agents at FarmerBrown.com can assist you in getting the coverage you need at an affordable price. Below are some costs for various types of insurance. These are just ballpark figures, the final premium can vary greatly based on the amount of revenue, cost of your equipment, the number of employees, location of operation, and any previous claims.

Food Truck Commercial Auto Insurance Cost
The cost for an average customer is around $150 per month or $1,800 a year. If you have an expensive set up you can expect to pay more. This will cover you in the case of an accident while your truck or trailer is on the road. You will get $1,000,000 of liability coverage with a typical deductible of $1,000.


Food Truck General Liability Insurance Cost
For General Liability Insurance Food trucks you can expect to pay around $50 per month or $600 annually, for general liability insurance. You will get coverage for damage to third parties' property and bodily injury to third parties along with coverage for advertising injuries. This will get you a policy with a $1,000,000 Liability Coverage with a $1,000 deductible.



Food Truck Business Owner's Policy Cost
A  Cheap Food Truck Business Owner's Insurance Policy is around $100 per month for most food trucks. This translates to an annual premium of $1,200. This usually includes loss of business income if your truck is put out of commission by a covered loss. This is the amount most operators will pay for $1,000,000 in Liability Coverage and a $1,000 deductible.


Workers' Compensation
Most Food Trailer operators will pay Food Truck Workers' Compensation Insurance premiums in the neighborhood of $125 a month for a food truck, or $1,500 annually. The premium can vary greatly depending on the State you operate and the number of employees. 

Get Affordable Insurance Quotes Now 
Get the best insurance for your food truck business. At Farmer Brown, we always find you the best coverage for the lowest price. Whether you've just opened your small business or are ready to take your protection to the next level, take the mystery out of insurance shopping when you work with Farmer Brown.
What Are The Key Benefits Of Choosing FarmerBrown.Com For Low-Cost Food Truck Insurance
We have experienced team members that can analyze and recommend the appropriate coverage for your Food Truck Insurance needs. Whether you just operate your own one food truck or operate a number of food trailers all businesses need to have some type of protection. We can help protect your assets by serving up a low-cost Food Truck Insurance policy. We are here to help customize that coverage to your needs. 
Our team members are professional and knowledgeable and able to help you choose the perfect policy for your Food truck insurance needs.

Being a Food Truck operator requires specialized a policy to cover your unique needs

Flexible agents to work on your time schedule.

We provide easy online payment options.

We are licensed in all 50 States to offer quality Food Truck Insurance.

Same day service in most cases.

Get your coverage in under an hour in many cases.

"A" Rated insurance companies that pay claims quickly.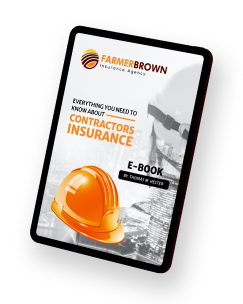 Everything you need to know about contractors insurance is here.