Homeowners Insurance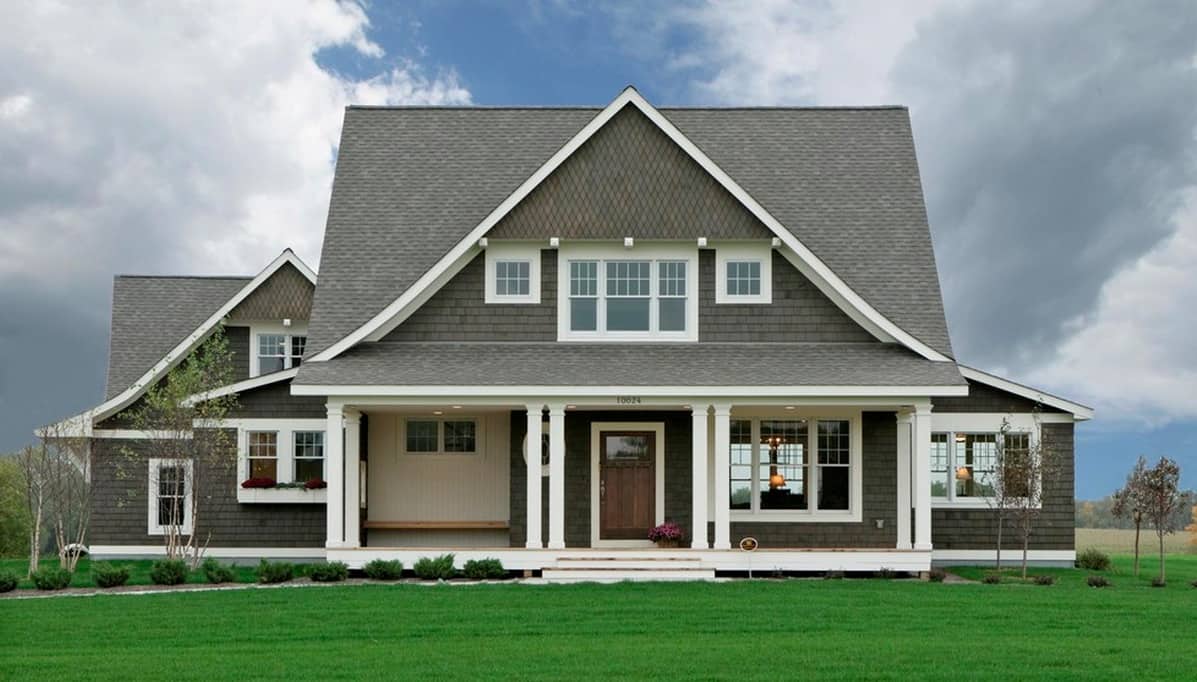 Do not forget to ask your friendly FarmerBrown.com agent about our Umbrella insurance policy to protect you, your family and your assets in the event that you are held personally liable for a catastrophic claim that exceeds the coverage limits of your existing auto or homeowners policies.
 The basics of home insurance
Our insurance carriers all sell a "package" policy which is probably very similar to the policy you have or you will be buying.  This policy is intended to cover the average homeowner for most risks.
The basic "package" policy includes coverage for the following:
1) Dwelling (Building) 2) Personal Property 3) Detached Structures (Detached Garage) 4) Liability 5) Medical Expenses
This is the basic package and has limitations, exclusions, and different methods used to calculate the value of a loss.  The most common limitations are for jewelry, furs, guns and other collectibles; however, you can pay extra to have these items covered.  The most common exclusion is for water backing up in the basement (Sewer Back-Up) and you may pay extra to have this covered as well.  The different methods used for calculating a loss are replacement cost coverage and actual cash value.  Replacement cost coverage means the insurance company will pay to replace your property at the cost of buying new.  Actual cash value means the insurance company will give you the value of your property adjusted for depreciation.
In buying a home insurance policy, if you make sure you have coverage for water back –up, your valuables, and replacement cost coverage, you should have a good insurance policy
Discounts
Auto/Home Multiple Policy New Home Alarm System Sprinkler System Claim Free Non Smoker
Fill out the form for your Home Insurance Quote
Our primary aim is to provide you with the most competitive home insurance policy. We are well aware of the plight faced by those seeking suitable home insurance and our mission, at FarmerBrown.com, is to provide a targeted solution. We offer a comprehensive range of home insurance solutions that are suited to the home industry. We see our role as defending your business from the high costs, poor coverage and substandard service that is associated with many insurers. Our team consists of industry experts capable of guaranteeing you the most prompt, efficient and comprehensive service. Damage that might result from unexpected home accidents can cause a significant financial loss to you. Make sure you have the proper coverage.
Why choose Farmerbrown.com for Home Insurance?
Deal with experienced insurance professionals.
Get affordable coverage that meets your needs.
Plenty of financing options.
Quick turn around time for certificates of insurance.
At FarmerBrown.com our foremost priorities is service; we are dedicated to operating efficiently, effectively and professionally so that you are not left with any stress or confusion. We are committed to quoting the market to find the most competitive insurance solution for your excavator insurance needs. We have a great deal of experience in our industry and we are familiar with the needs of excavator owners. Call us now at (888) 973-0016 or click here for a free online quote.
We Work With Top A-Rated Carriers