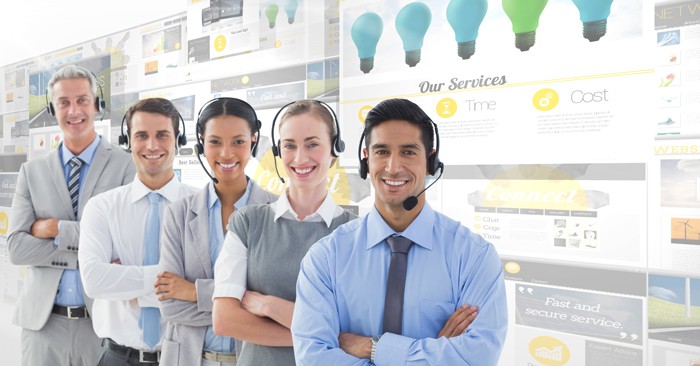 Looking for a customer service representative at a national insurance agency.
Qualified candidate will be energetic, willing to learn, and have a great attitude in dealing with customers.
Being fluent in Spanish and English will be a must.  Job is full time and located in Downtown Chicago.
Pay will be $15 per hour plus commission.  If you are interested, please take the test below and we will email you.  No interviewees will be considered without taking test.
Take Test Now