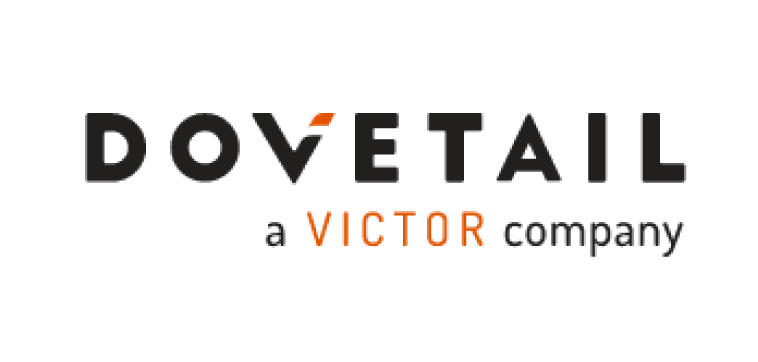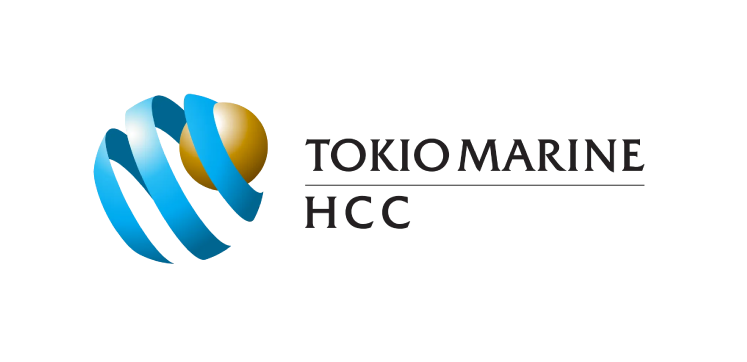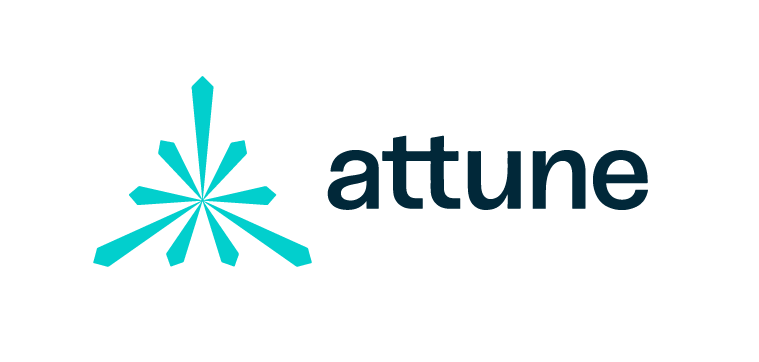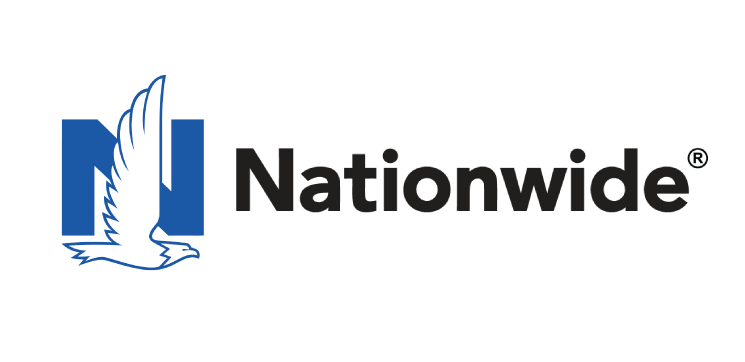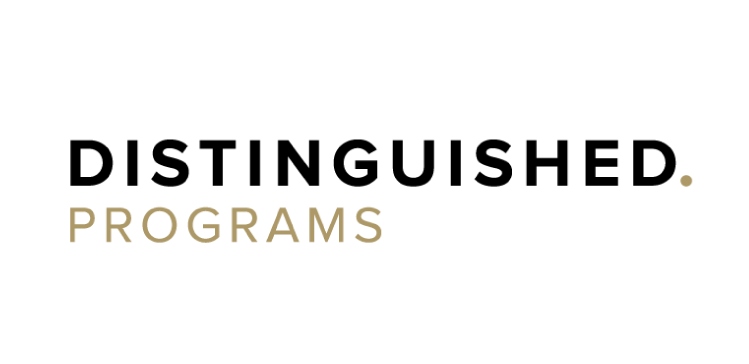 Hi There,
Thank you for taking the time to check our sales position.  We appreciate your time and consideration. For over 26 years, Farmer Brown and its employees have been helping people like you realize important goals in the business world.
We have a diverse background in the insurance field, which allows us to help our clients with the expertise they can trust. Send your resume to: [email protected]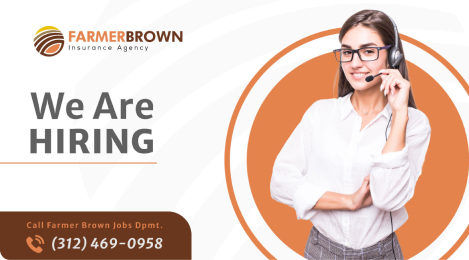 Farmer Brown provides agents with a free, simple, and effective way to fulfill their client's business insurance needs with a wide range of insurance offers meant for all types of business, no matter size or class.
We work with numerous A-rated insurance partners to provide quotes based on information that you will help us gather. Through our partners, we are able to get several competing rates to offer options for our clients and agents. We are also proud to offer customer service in English and Spanish, both on the phone and on the web.
The Job
Farmerbrown.com is a national insurance agency specializing in small contractors' insurance. We are a full insurance broker in all 50 states and write workers compensation, general liability and commercial auto. We are looking for full-time insurance sales persons to work from home. Candidates can work from anywhere in the world, but they must have a social security number and be willing to go back to the United States to take their insurance test to get their Property & Casualty license.
Our ideal candidate has the following:
United States Social Security Number
Ability to travel back to the US for licensing.
Bi-Lingual in English and Spanish.
Internet connection to work from home.
Willingness to call and follow up with customers.
If you are interested in this position and think you are a good fit, please take the following 15-minute aptitude test and fill in your email address at registration. Once completed, we will contact you by email to set up an interview. You will not be considered for the job unless you take the aptitude test.
Thank you again for your interest in our position and hope to be talking with you soon. We wish you the best with your job hunt!
The Team at Farmerbrown.com
What we Write
General Liability
Workers Compensation
Commercial Auto
Professional Liability
Property Damage
Umbrella Insurance
Surety Bonds
Who we Cover
General Contractors
Roofers
Builders
Landscapers
Homeowners
Business Owners
And many others…
Job Openings

Insurance Sales Position
Work from home on your own schedule!
We are looking for a qualified candidate that is well organized and meticulous in their work. The job will entail a salesperson taking inbound calls from prospects interested in buying insurance. We will provide you with incoming sales calls and prospect.
Requirements:
Willingness and requirements (SS number) to become a licensed C agent.
Bilingual in English and Spanish is a plus.
Living abroad is a plus.
Flexible hours.
This is a perfect fit for you if you're a stay-at-home mom.
Benefits:
All training and leads are provided.
Remote.
No commission limit.
Negotiable salary.
Portfolio growth.

Insurance Agents Living in Texas or Illinois
We are looking for enthusiastic sales agents to work in Texas or Illinois part-time selling auto and home insurance for the National Insurance Agency.
Benefits
All training provided online.
Work at home on your own schedule.
Sell quality insurance products everyone needs.
Gain great experience in the insurance field.
Have access to sell personal and commercial insurance.
Earn $1000 to $3000 per month part-time.
Bilingual agents are a plus.
Perfect job for second household income.
Our agency was founded in 1996 and is one of the largest online contractors insurance agencies specializing in General Liability Insurance in the United States. We market heavily towards the Latino community. No insurance background is necessary; however, it is a plus.c

Telemarketing position
We are looking for a friendly and persuasive telemarketer to assist us in our Customer Service area. You will be responsible for helping customers with complaints and questions and giving them the correct information about our products and services. We are interested in great English speakers.
You must be able to quickly understand the customer's requirements and present solutions that meet their needs. The ideal candidate will be patient and even-tempered to deal with aggressiveness and complaints from clients. We are offering a negotiable salary plus commission benefits.