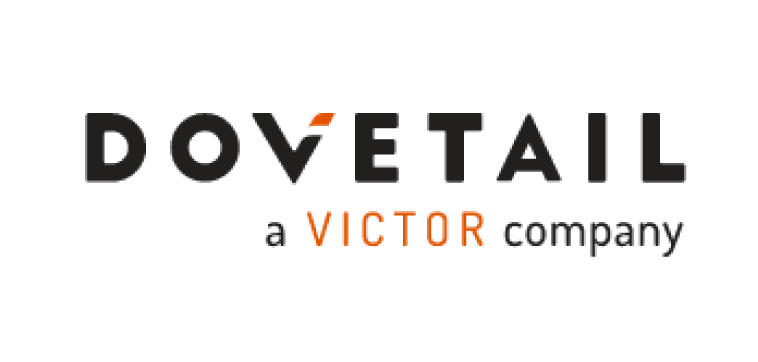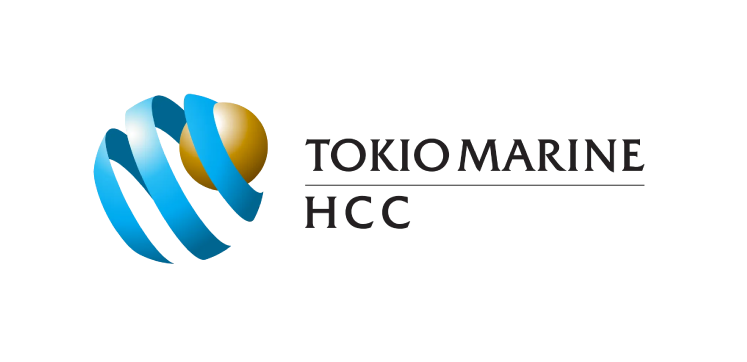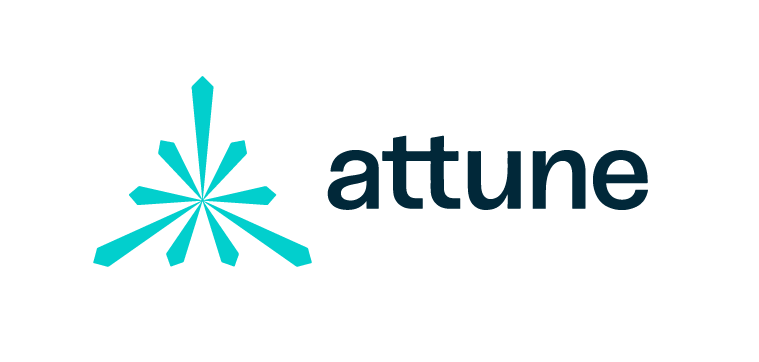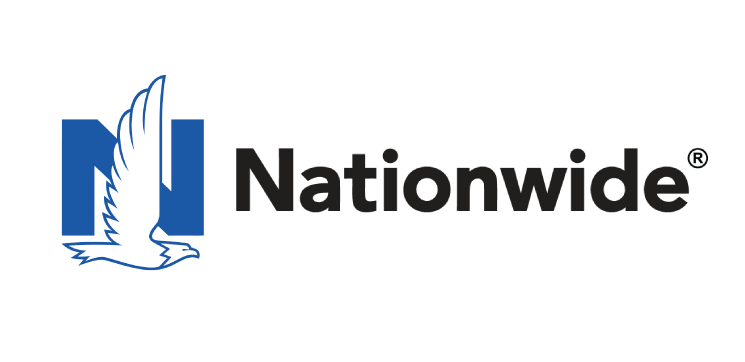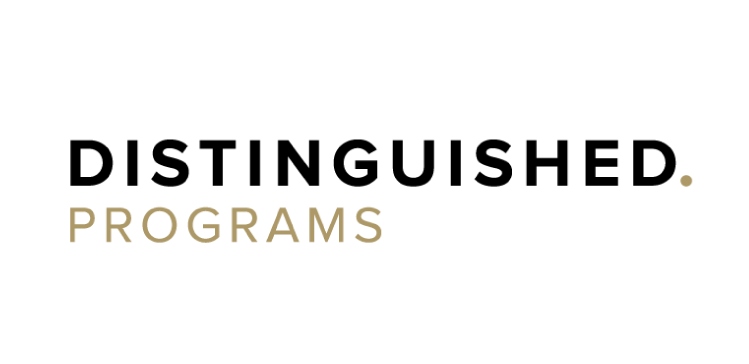 What is a Certificate of Insurance?
A certificate of insurance is a simply formatted, one-page document that commercial contractors display to clients as proof that they have the specific types of coverage they say they have. Even if a client of yours has their own liability insurance plan, in most cases they will still ask that your company carries insurance as well. Failure to provide proof of insurance through a certificate of insurance leaves your company at risk of losing out on wins that you could have won if you had it.
A certificate of insurance often also give you:
Proof that you have general liability insurance or insurance that covers damage done to third parties, their properties, and their reputations
Proof that you have commercial auto insurance or business-specific auto insurance that covers company vehicles and the employees who drive them
Proof that you have excess liability insurance or a policy that covers any sort of damage done outside of the policy limits
Proof that you have a worker's compensation or an insurance policy that covers your employees and their families in case they suffer accident or injury on the job.
Do I Really Need a Certificate of Insurance?
In most cases, your clients will ask for proof of insurance. There are many reasons why they might ask for this proof, which may be because of:
State and Local Laws.

Nearly every state has a jurisdictional policy that regulates the needs of small businesses. While some states might not possess any statewide regulation concerning insurance, many municipal laws within those states do require certain types of insurance. Most contracting companies work in multiple cities, so it is important to have coverage that meets minimum standards in the place where you do business.

The Age of Your Business.

Clients are often more inclined to do business with an older, reputable business because of a business history that proves their reputation. Having a certificate of insurance proves that you have taken additional steps to leverage your competitiveness to established businesses.

First Time Customers:

There's a first time for every customer who purchases something from someone, and even the most glowing online and word-of-mouth reviews are not always enough to convince everyone. Many customers looking for a contractor will not even let you bid on a job without a COI. So having one establishes trust from the outset of the relationship, setting you up for a long-term relationship as their trusted contractor.

Proof of Professionalism.

Clients are almost always looking to do long-term business with companies that care about them. When a contracting company does not have insurance, it looks like your company is more concerned about saving and making money than it is about caring for its clients and employees. Clients are willing to pay extra for a service that is covered by an insurance plan because it shows that their company is prepared to do handle the circumstances of the project professionally – no matter the circumstances.
Is There Anything Else I Need to Know About Certificates of Insurance?
Certificates of insurance are standardized proofs of purchase, so the most that you need to know about them is that they are considered official proof that you are covered under an insurance plan. However, there are some more technical things that, are interesting to know about your COI, even if they do not apply to coverage necessarily.
COI's might also list other important information, known as the additional insured. This basically confers any external legal information that might be relevant to the relationship between you and a third party.
Banks might ask to see proof of insurance for loaning or banking purposes. In these cases, they most likely will not be looking for your certificate of insurance, but rather your insurance binder or evidence of property insurance.
The certificate of insurance is no longer valid if you cancel your insurance. If you present an old or irrelevant certificate of insurance prior to placing a bid, you could receive severe legal and financial recourse.
While insurance companies like Farmer Brown want to remain transparent about their business practices, we understand if you don't get your terms of coverage right away. For more help or clarification on a specific course of coverage, contact us today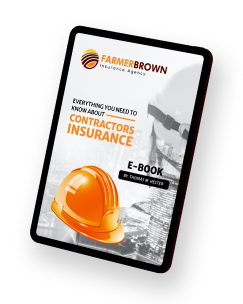 Everything you need to know about contractors insurance is here.