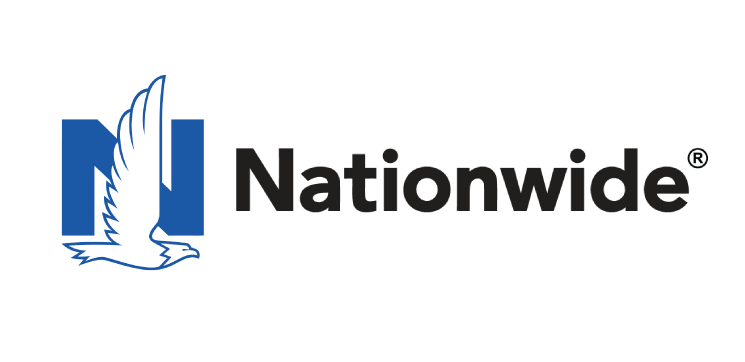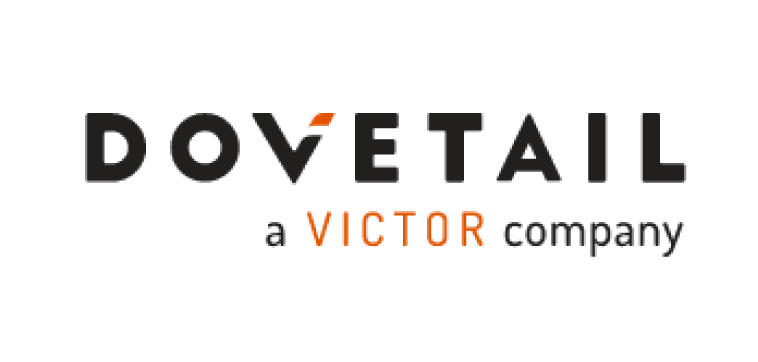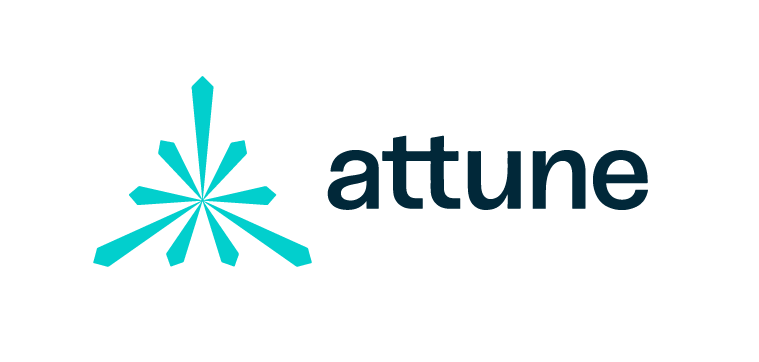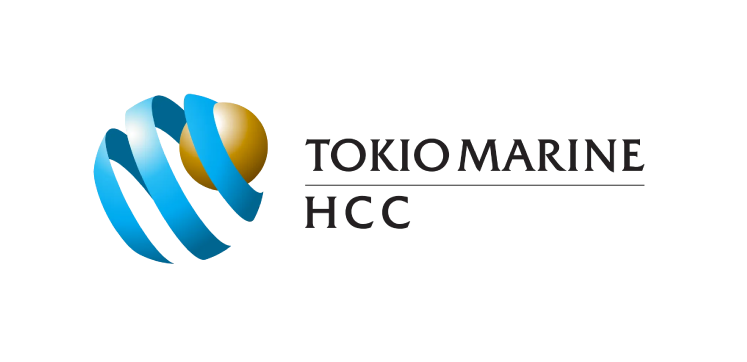 Commercial Auto Insurance For Black Cars and Limousine Services
If you drive high-end customers in Limousines or Black Cars or other types of luxury vehicles for a living you know how difficult it is to make money in the current environment. You need to obtain low-cost Limo Insurance or Black Car insurance just to stay in business.
At FarmerBrown.com we specialize in finding affordable Limousine and Black Car insurance policies so you can keep scheduling your pickups and drop-offs. There are some "A" list tips below for more money-saving tips that can benefit your business.
Does My Limo Or Black Car Need Insurance?
You depend on your limousine customers to earn your livelihood. That is why it is important to have proper Limo Insurance coverage. This type of insurance will cover both you and your passengers in case there is an accident.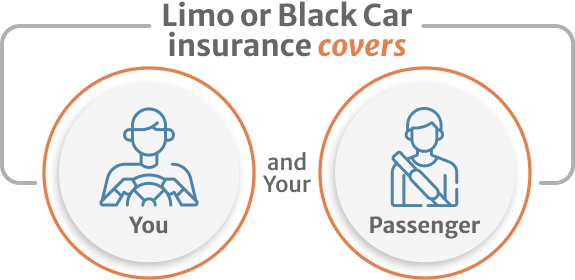 Limousine insurance is the same as Black Car Insurance. They are both a type of livery insurance coverage that protects drivers who transport people on a for-hire basis. Unlike Taxi Cabs, black car and limo businesses offer prearranged rides with specific pick up and drop off locations. Black cars and limousines typically consist of expensive luxury sedans or SUVs. As a result, the cost of the vehicle plays a large part in determining the insurance premium.
What Type Of Insurance Is Needed For A Limousine or Black Car?
If you operate your Black Car or Limousine service from a physical location you should have general liability insurance. In fact, obtaining Limousine and Black Car Insurance is a must to protect your investment. The following types of insurance should be considered to make sure you are well protected. It should also be noted that there are some specific insurance coverages you should consider that are geared specifically to the operation of Limousine and Black Car services.
Commercial Auto

Cheap Commercial Auto Insurance coverage for Limousine and Black Car service is necessary. Having physical damage coverage in your policy protects your vehicle. If you are using your personal vehicle and insurance there will be no coverage under your personal vehicle insurance. To insure the you have coverage you need to obtain Limousine insurance. If you purchase standalone Limousine Insurance, comprehensive and collision coverage will cover the vehicles against damage while it is parked or being moved.

General Liability

An affordable Limousine or Black Car Commercial Auto Insurance does have liability coverage. This only covers damage caused while the vehicle is on the road. General liability Insurance for Limousines and Black Cars provides coverage for things that happen during the operation of your business, the same as any other business.  It will cover injuries sustained by third parties on your premises, such as a customer slipping on a rug at your offices. It will also cover damage you may cause to a third parties  property. If any of these situations lead to a lawsuit, General Liability Insurance for Limousines and Black Cars will pay to defend you and all the legal costs as well as judgments against if you lose the lawsuit, up to the policy limits for covered claims.

Property Damage

The property damage portion of your Taxi Cab liability insurance policy pays for property damage sustained by third parties in an auto accident. If you caused the accident or are found liable, property damage coverage will pay for the repairs or replacement of the third parties vehicle or property.

Business Owner's Policy

A  Black Car or Limousine Business Owner's insurance policy combines a number of different coverages such as general liability insurance with property insurance. The benefit of this is that the insurance can then be purchased at a lower price as opposed to buying the same coverage individually. The premium is determined by your business's location, operations, and value of business property and equipment. Most of these policies contain business interruption insurance, which covers income lost at your if there is a covered loss that causes one of your vehicles being out of operation.

Workers' Compensation

Workers' compensation Insurance for  employee drivers of Limousines and Black Cars is required in almost every state. This coverage helps pay medical fees, lost wages and rehabilitation costs for employees who are injured on the job. They typically contain employer's liability insurance. This protects Limousine and Black Car owners against lawsuits related to workplace injuries.
Failing to obtain workers' compensation can lead to large fines and possible license suspension.
How Much Does Limousine and Black Car Insurance Cost?
Just like the condition you keep your vehicles and the appearance of your driver's matters to your clients, where you get get your insurance matters as well. Getting low-cost Limo Insurance is important as using newer clean vehicles. The agents at FarmerBrown.com can assist you in getting the coverage you need at an affordable price. Below are some costs for various types of insurance. These are just ballpark figures, the final premium can vary greatly based on the amount of revenue, cost of your equipment, number of employees, location of operation, and any previous claims.
Commercial Auto for Limo and Black Car

The cost for a Cheap Limo Commercial Auto Insurance for an average customer is around $450 per month or $5,400 a year. If you have a newer and expensive you can expect to pay more. This will cover you in the case of an accident while it is on the road. You will get $1,000,000 of liability coverage with a typical deductible of $1,000.

Limo General Liability Insurance Cost

For a Limousine and Black Car business, you can expect to pay around $100 per month or $1,200 annually, for general liability insurance. You will get coverage for damage to third parties' property and bodily injury to third parties along with coverage for advertising injuries. This will get you a policy with a $1,000,000 Liability Coverage with a $1,000 deductible.

Limo Business Owner's Policy Cost

A Limousine and Black Car Business Owner's Insurance Policy is around $100 per month. This translates to an annual premium of $1,200. This usually includes loss of business income if your vehicle is put out of commission by a covered loss. This is the amount most operators will pay for $1,000,000 in Liability Coverage and a $1,000 deductible.

Limo Workers' Compensation Insurance Cost

Limousine and Black Car Workers' Compensation Insurance premiums are in the neighborhood of $125 a month for each driver, or $1,500 annually. The premium can vary greatly depending on the State you operate and the number of employees.
Limo And Black Car Insurance Requirements
Whether you own or lease a Limousine and Black Car, keeping your Limousine and Black Car fully operational is the top priority. Keeping your Limousine and Black Car with cheap Limousine and Black Car commercial auto insurance is essential in the successful operation of your business. It can also make sure there are no interruptions to your daily income.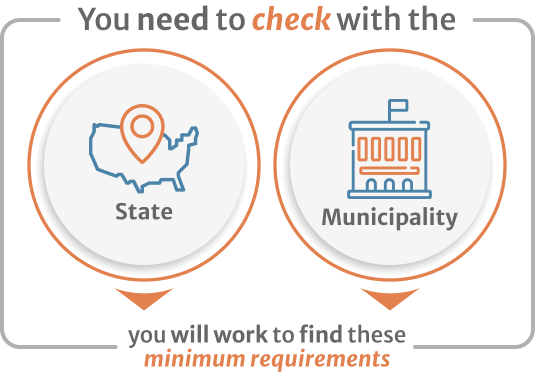 All States require you to have at least some Limousine and Black Car insurance. You need to check with the State or municipality you will work to find these minimum requirements. Without Limousine and Black Car Insurance, you can not pick up customers legally. Regardless of the minimum insurance requirements for Limousine and Black Cars, you as the owner know that you need the best possible Limousine and Black Car insurance protection at the lowest possible price. The Limousine and Black Car insurance you choose for your Limousine and Black Car needs to protect you from a number of different financial losses that you may encounter.
Having the correct Limousine and Black Car insurance will allow your business to survive despite an accident.
Some of the types of Limousine and Black Car insurance you should carry on include:
By selecting the best policies from the nation's top insurance carriers FarmerBrown.Com is able to deliver coverage that represents the greatest value for you. You can obtain a Taxi Cab Insurance quote by clicking above, or by calling (833) 919 AUTO  today to find out more about the extensive insurance programs offered by FarmerBrown.Com to reduce premium cost and risk. Let the FarmerBrown.Com team make obtaining insurance coverage trouble-free. Get the coverage you need at the rates you deserve.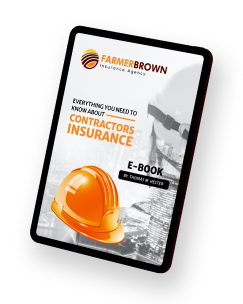 Everything you need to know about contractors insurance is here.