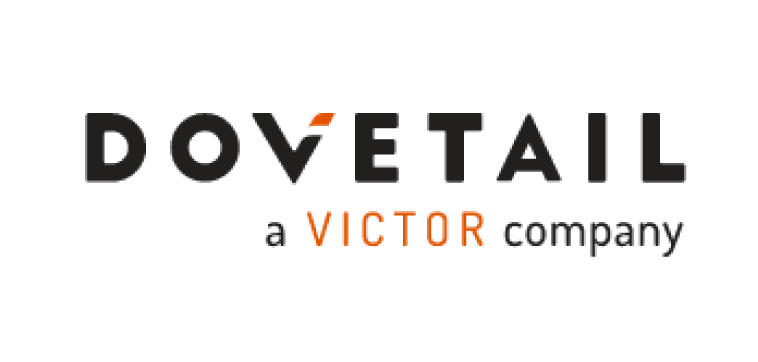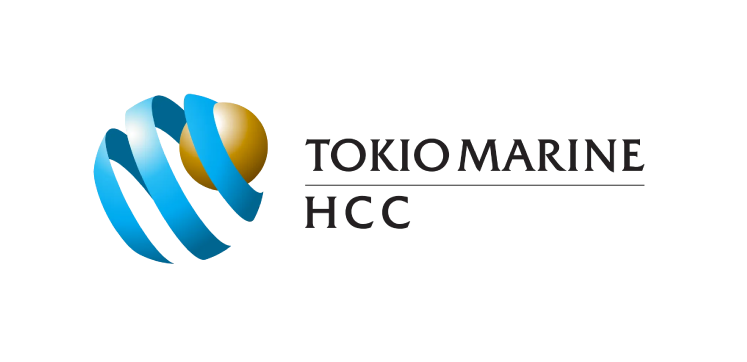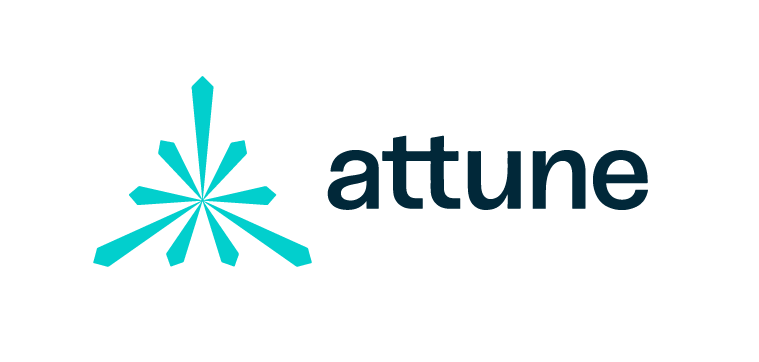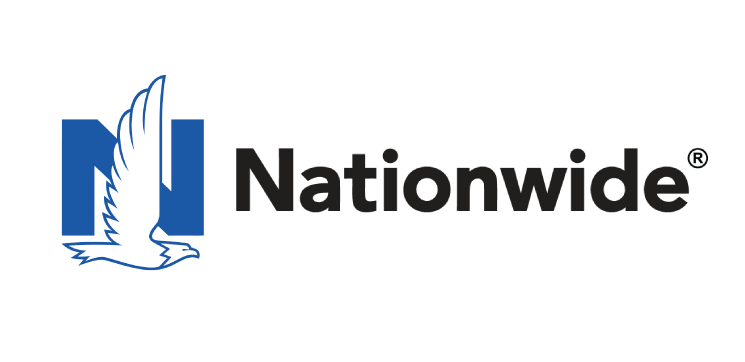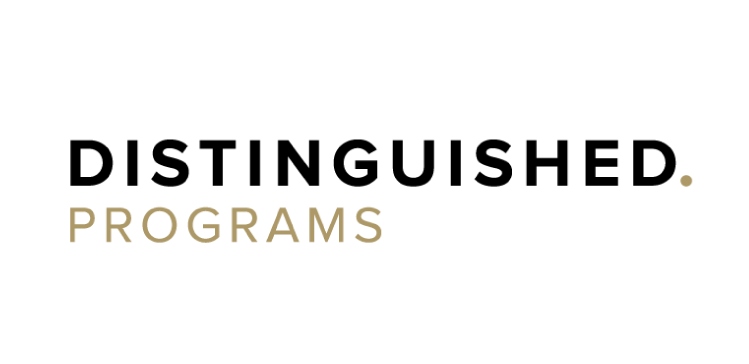 Inland Marine
Inland marine coverage provides insurance to repair and/or replace items that get lost or damaged in transit by land, seas and air. If you have valuable items that are in transit and they get lost or damaged, property insurance will not suffice. You need inland marine coverage to fill this gap, because property insurance will only cover your items when they are in your business location or a stationary location. Click here if you need to get inland marine coverage.
As a contractor, inland marine insurance will come in handy to protect your tools and materials while they are in transit from your worplace to worksite. For example, as a roofer, you may need to transport shingles or slate materials to your clients worksite. Becasue the materials have left your place of work and are in transit, your property insurance will not cover the shingles and slate. Commercial auto insurance will not cover the materials either because it only covers the vehicle and those that are hurt in an accident. You would need inland marine coverage to insure the materials being transported to the worksite.
Get your Inland Marine Insurance Quote
ORIGIN OF INLAND MARINE COVERAGE
Inland marine coverage has been around for a very long time. It started in the 17th century when materials were often shipped by cargo over seas. Insurance companies would only cover cargo on ships as they were transported across the ocean. Policy holders always got angry when their shipments encountered damages in the course of transportation, but with the help of this policy, there was now a way to replace and repair their damaged items. As time went by, insurance providers adapted inland marine coverage to cover items transported by sea, land and air, as transportation technologies advanced. Although titled "marine," this type of insurance now includes are forms of transiportation.
TYPES OF PROTECTION OF INLAD MARINE COVERAGE
Insurance coverage can be written for individual items. An example is when a piece of artwork is more valuable than any other personal item; inland marine coverage will be able to protect such an item. This type of coverage can also provide blanket protection for high value items instead of listing them individually.
This type of coverage can also protect expensive items on an agreed-value basis. In this case, when a loss occurs, the policy holder is paid off instead of attempting to replace the item.
This type of coverage can also protect high-valued items that would not be covered by normal property insurance plans. Personal inland marine plan works well for protecting valuable items.
In cases where this coverage provides builder's risk, blanket protection is when settlements are negotiated on individual basis, and account factors like depreciation and rarity are used to determine a final payout. In regards to repairs, it can only be made if it cost less and would not have significant impact on the value of the insured item. If repairing a damaged item will cost more, it is better for the item not to be repaired, but paid off. In this case, payment would be made to coverage limits and deductibles would be minus instead of declaring a total loss.
In relation to construction projects, general contractors, plumbers, roofers and other sub-contractors should also get inland marine coverage because one can never tell when casualties can occur. This type of coverage offers builder's risk, contractor equipment, motor truck cargo and so much more as regards to construction projects.
Before you decide to take inland marine coverage as a general contractor or a sub-contractor, you should make sure that the provider's definition of the inland marine insurance fits with your plan. You should not wait until you are in a situation where you will be informed that your coverage cannot cover some aspect of your agreed policy.
ADVANTAGES OF INLAND MARINE COVERAGE
It is cost-effective. When you are shopping for inland marine insurance policies, you should pay attention to the deductibles that the insurance company has to offer. Make sure that the amount your insurance company has to offer is cost-effective so that it will be to your advantage. Always make sure your insurance policy is enough to cover your losses especially when an incident occurs.
It is the perfect policy in the sense that it would cover things that a normal policy will not. Your insurance provider can confirm this if you ask him.
This policy will help protect your business against unfortunate events. But you should first discuss the matters regarding your business with your insurance provider.
The best way to make sure that you are securing your business with this policy is to ensure that you find the perfect one for your company's needs after you have accessed several different quotes.
Inland marine insurance protects against financial loss due to goods that get lost or damaged in transit by land, sea or air. This is the agreement to protect the goods in transit against possible losses like damage, displacement, impaired quality, or when the vehicle carrying goods does not reach the destination. It is beneficial for business people who travel frequently or deal with high value goods.
Inland Marine insurance has been around since the mid 17th century. At that time, insurance companies covered the cargo only when they were sailing the oceans. The goods were no longer covered once they were off the ships. The goods were not covered on the dry land, and if something happened to them during transit on the land, no loss could be claimed by the policy holders. You can imagine how unhappy the customers would be if the shipment reached to them damaged. The insurance companies then evolved to cover the in transit items whether they were on land or sea. Gone are the days when people had to wait tirelessly for the goods and parcels in transit to reach them safely. Inland marine insurance is the only way to insure goods and recover losses in transit.
Why You Need Inland Marine Insurance?
Business owners need inland marine insurance because general business policies do not always cover the equipment and tools, and this can put the business at risk of great finacial loss. Business owners need to find the most suitable marine insurance policy that will cover almost all items that are sent off from the site temporarily or that are in transit. We can help you find many services that can offer you policies that fit your business needs.
Property Covered under Inland Marine Insurance
This is not an exhaustive list of items that are covered under an inland marine insurance policy. The following list will simply help you check what kind of items marine insurance normally covers:
Large construction and builder's equipment and tools
Machines used in factories
Medical diagnostic equipment
Solar panels
Movie and music related equipment
Fine arts and paintings
Marine insurance policies also cover the assets that are in multiple locations
The inland marine insurance policy will cover the property as long as it is found to be within any one of the following four categories:
1. Personal or Individual Property:
It covers all the personal high value items like electronics, jewellery, cosmetics etc.
2. Business Property:
This includes all properties like photocopiers, printing presses, dying machines, computer systems, furniture and all items that are used to carry out business operations.
3. Domestic Property:
All properties that are shipped within the country by road, rail or boat.
4. Imports/Exports:
This includes all properties that are sent from one country to another.
When is Inland Marine Insurance is Required?
There are many inland marine insurance policies that do not cover all the items that are temporarily offsite or in transit. Below is an example of a case where a business needed inland marine insurance:
You are a general contractor and undertaking construction property for your clients and you have items and construction related materials like glass, chemicals and steel that you need to install at the property. These goods need to be transferred to the site where the civil work is going on. In such scenario, you need inland marine insurance to cover the costs of replacements if the materials are damaged in transit.
Inland Marine Insurance and General Contractors
Inland marine insurance is equally important for construction experts like other business owners. It protects the contracting professionals and their assets on the move. As a general contractor or construction professional, you need to perform your tasks regularly that mostly involves the transport of construction equipment, tools, and materials to the construction site location. While your high value business property is in transit, inland marine insurance ensures their replacement in case of an accident, theft, or loss occurred during the journey. It can also cover tools and equipment of all sorts that your crew takes with them when they perform their tasks.
Inland marine insurance normally provides coverage for the following types of property of general contractors:
Contractor's tools and materials in transit.
Computerised and specialized equipment.
Electronics assets, data and information.
Mobile equipment, such as bouzers, wires and cables, cranes, forklifts, ad-mixers, loaders, etc.
Moving one step ahead and going beyond transit, the inland marine insurance covers immovable property as well, such as buildings under construction. This kind of insurance coverage is referred to as a Builder's Risk Insurance.
Advantages of Inland Marine Insurance
Agents have all the information about compensation laws, so you can understand the complexities involved.
Covers

 

commercial auto insurance

 

which protects you against accidents and major wrecks during business activites.
It saves time and money for you as the insurance company deals with all the matters and overcome difficult scenarios.
Give you a peace of mind as you won't have to worry about your items getting lost in transit or damage which is very common.
Builder's Risk Insurance
Builder's risk insurance is normally included in an inland marine insurance policy as a special type of property insurance that protects the contractors against finanacial losses due to the damage of buildings currently under the construction is in process. Because this policy protects the hard work, time, and investment of everyone involved in the project, Builder's Risk coverage may be required as a condition to many contracts or part of building code compliance. You should check with an insurance expert to make sure that you meet all the requirements for your construction project to ensure that you are adquately covered.
Builder's risk coverage safeguards the building against unpredictable events such as tornadoes, fire, destruction, and many other scenarios. However, depending on where the site is located, this policy usually does not provide coverage against losses caused by earthquakes or floods. This Policy ends once the construction is completed. Click here to get a quote on builder's risk and inland marine insurance.
Definition of Inland Marine Insurance
Inland Marine Insurance was first created to cover the transport of goods over water, but the definition of the term has extended to refer to the coverage of transport of goods on land, as well as to the belongings of others that is at your sites or being transported to or from your sites.
The words "inland marine insurance" originated during the 1920s to distinguish these floater rules from "marine insurance" that still applied to boats or commonly named as "ocean marine insurance".
A National Marine Definition was created in 1933 to define what could and could not be covered under marine insurance. The document was modified in 1976, and presently covers six categories:
Imports
Exports
Domestic shipments
Bridges, tunnels and other instrumentalities of transportation and communication
Commercial property floater risks
Private property floater risks
Of this list, the last four items are mainly inland marine, while the first two items are ocean marine.
This category of insurance consists of property coverage for construction equipment and tools, medical diagnostic equipment, solar panels and wind turbines, cameras and movie equipment, fine arts, musical instruments, and a wide variety of other types of property.
The property that is insured under inland marine coverage is typically one of the following:
Actually in transit
Held by a bailee
At a fixed location that is an instrument of transportation
A movable type of goods that is often at different locations
When you are working off-site, your commercial owners' policy doesn't always protect your tools and office equipment including computers, and this can put your company at risk. Inland marine insurance is required to cover most business property including contractors' tools and equipment, as well as the property of others.
Inland marine insurance normally covers property that is portable or transportable in nature. It often covers goods that needs wider protection than what may be provided by the usual property policy. Examples are:
Computers and other IT Equipment
Tools and equipment for artisan workers
Fine Art Dealers and Art Galleries
Camera equipment of photographers
Pet Groomers and Veterinarians
Motorized Vehicle Cargo
Transportation Form
Vending Machine Form
Dealers' Service Form
Inland Marine Coverage
Property insurance for goods in transit over land, certain types of moveable property, transportation equipment, communication equipment, and legal accountability exposures of bailees provides coverage without concern to the site of the covered property; these are occasionally called "floater" policies.
Marine insurance offers coverage to businesses for goods that are mobile in nature or needs unique appraisal. Many categories of property are covered, including those associated to construction, transportation, fine arts, and communications.
Less heavily regulated than fire and casualty, marine insurance has stiffer competition overseas. It also focused in covering risks that were in transport. It was a short step from there to covering "floating" risks goods that relocated without problems from one area to another, such as jewelry, fine art, and cameras.
Soft regulation made it easy for marine insurance to diversify into more and more coverage, while more liberal policies, as well as coverage against all risks and throughout the business' operating region made it attractive to Policy holders.
In the United States, inland marine insurance compensates the losses to equipment and other types of property which will be specifically discussed in this article. Inland marine insurance was known as ocean marine insurance covering a variety of types of property such as solar panels, construction equipment, medical equipment, cameras, and other more.
Usually, inland marine insurance companies cover cargo that are on international voyages by sea giving coverage or protection from risks. These risks can be physical damage or loss not unless it is not on the policy. Inland marine insurance is also known as floaters since the use of the insurance is to cover property thats is literally and essentially floating. This type of policy has grown to include property that is only through a certain kind of transportation.
According to Encyclopedia Britannica, "although there are no standard forms in inland marine insurance, most contracts follow a typical pattern." They are normally made on a named-peril basis with the coverage for such perils of transportation as natural disasters, collision or derailment. The policy does not cover losses caused by strike or riot, war, delay of delivery or shipments, illegal trade or breakage or leakage.
Getting an inland marine insurance may take time that is why generalcontractorsinsurance.com can make it easier to you by giving you quotes based on your needs and demands. To save time, fill up the quote form on this website or give us a call at 877-574-8814.
Here you can create the content that will be used within the module.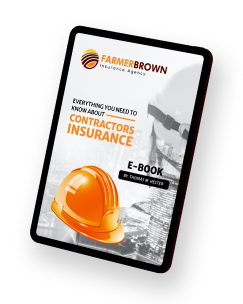 Everything you need to know about Contractors Insurance is here.
What are the main advantages of choosing FarmerBrown.com for insurance quotes?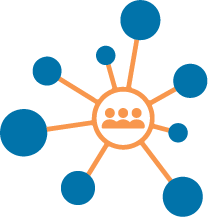 A Broader Choice
We work with more than 30 A-rated insurance companies, many of which your local brokers may not have access to.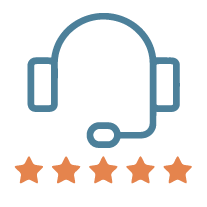 5-Star Customer Service
We pride ourselves on our knowledgeable and professional sales team, who prioritize attention to detail and are prepared to handle complaints 24 hours a day.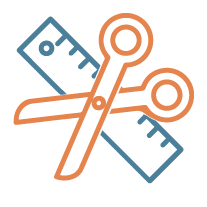 Tailor-made service
We negotiate with the best insurers to achieve effective insurance solutions for you.