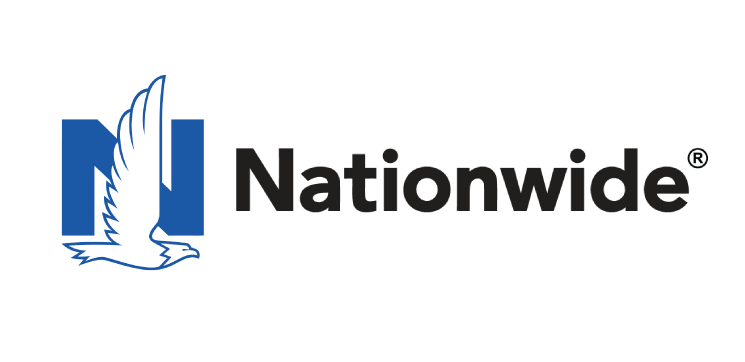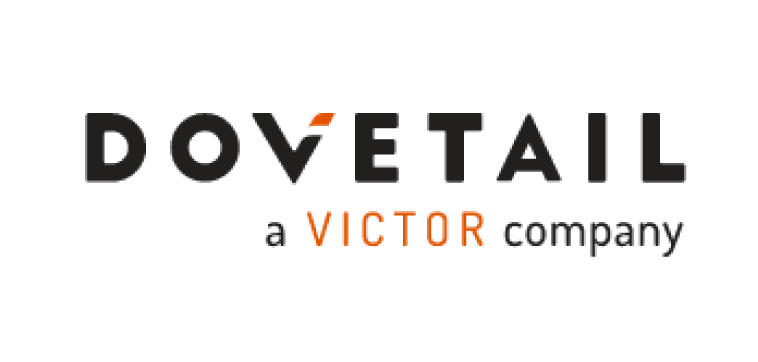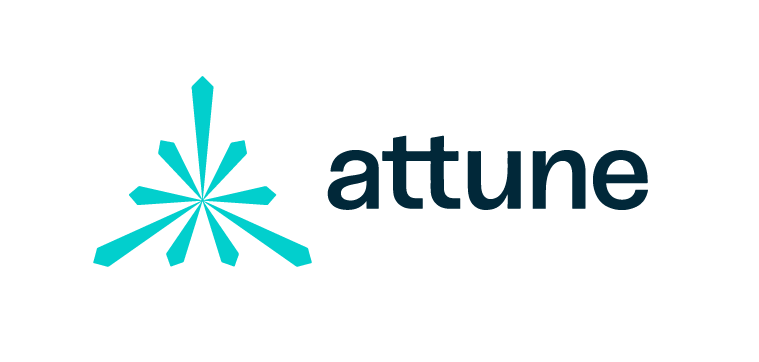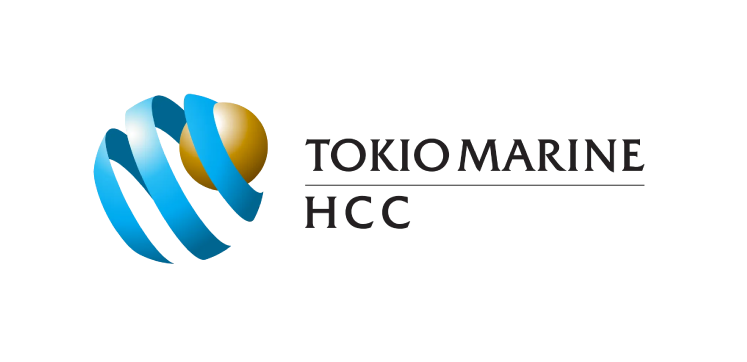 Inland Marine
More than property insurance is needed if you have valuable items in transit and they get lost or damaged. Inland marine coverage will fill this gap because it is designed to protect your tools and materials while they are in transit.
For example, as a contractor, inland marine insurance will cover your equipment from your workplace to your worksite. At the same time, property insurance will only cover your items in a fixed location like your business.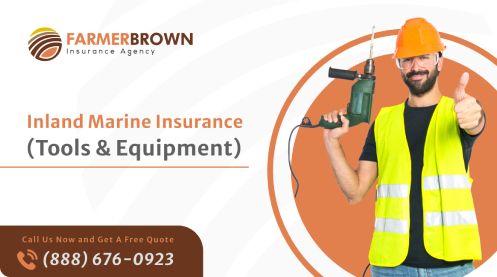 What is Inland Marine Insurance?
Commercial inland marine insurance coverage is a form of insurance for the protection and compensation of loss, damage, or expenses incurred due to the actual theft or accidental damage of goods in transit by land, air, or sea. The "inland" in this term means that the goods are not being transported over water; they are only being transported over land. However, nowadays, your policy can include any means of transportation.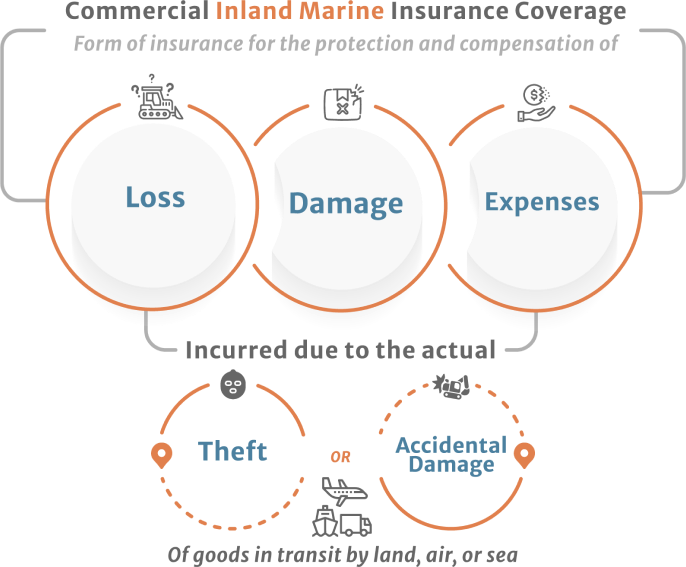 Inland marine policies are typically used to repair or replace items by those transporting goods by truck or rail, but exceptions exist. An inland marine policy can cover a variety of situations. For example, if you have goods in storage and someone damages them or if you have a shipment delayed due to weather conditions, this type of insurance can help you recover from the financial loss.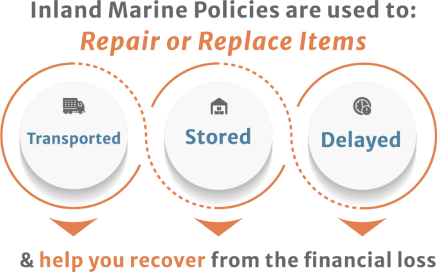 How much does Inland Marine Insurance cost?
Inland Marine costs will depend on the value of the covered equipment, the state, the claim and credit history of the company, and other related factors. The standard minimum premium for Inland Marine plans is $500. However, with a $1,000 deductible, this insurance typically costs $800 yearly to insure $100,000 in covered property, which equals $0.80 for every $100 of coverage.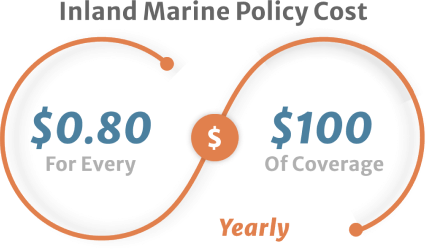 What Does Inland Marine Insurance Cover?
The property insured under Inland Marine coverage is typically either in transit, held by a bailee, at a fixed location that serves as a mode of transportation, or a movable type of goods (often at different locations).
Furthermore, if the property falls into one of the following four categories, the inland marine insurance policy will cover it:
Individual or Personal Property: It covers all high-value personal things, including jewelry, cosmetics, and electronics.
Commercial property: It's any property used to conduct business operations, such as computers, furniture, printing presses, dyeing equipment, and photocopiers.
Domestic Property: All property transported by truck, train, or boat within the country.
Imports/Exports: This refers to all goods that are transported from one nation to another.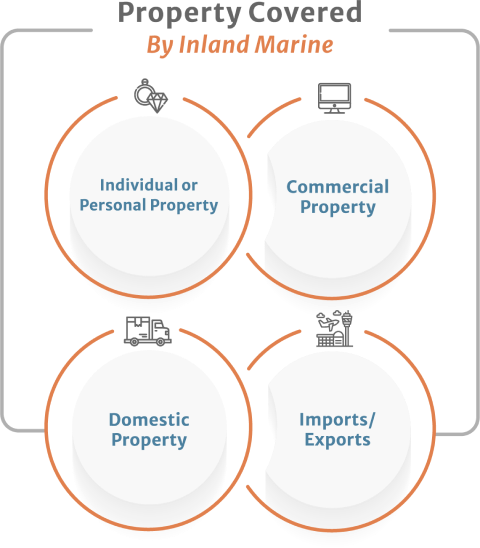 When working off-site, your commercial owners' policy doesn't always protect your tools and office equipment, including computers, which can put your company at risk. Inland marine insurance is tailored to cover most business property, including contractors' tools and equipment, as well as the property of others.

The objects covered by Inland Marine Insurance coverage are only partially listed below. Still, you may easily examine what types of products are typically covered using the list:
Large tools and equipment for builders and construction.
The equipment used in factories.
Tools for medical diagnosing.
Solar panels.
Music and film-related gear.
Paintings and fine arts.
Assets with numerous locations are also covered by marine insurance coverage.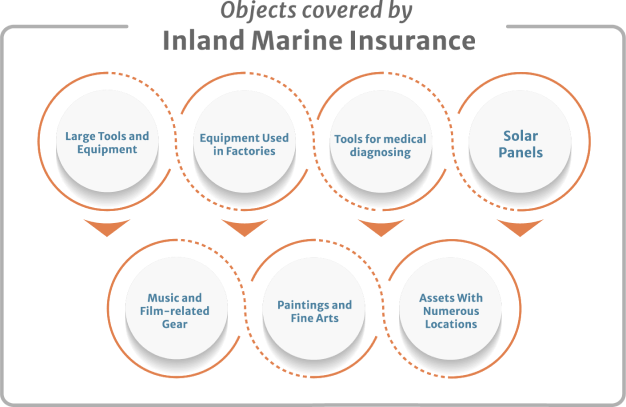 These policies, sometimes called "floater" policies, provide protection regardless of where the covered property is located. This coverage protects high-value goods that standard property insurance plans would not cover. Instead of identifying high-value objects individually, this coverage can offer general protection.
Protecting priceless assets is best done with a personal inland marine plan. Because, based on an agreed value, this coverage can safeguard when a loss happens, so the policyholder gets compensated rather than attempting to replace the item.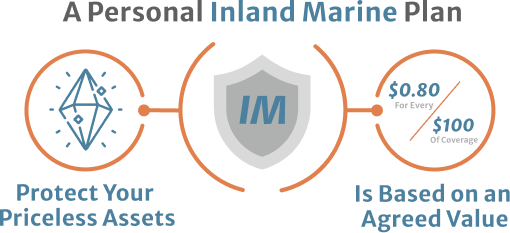 In the United States, inland marine coverage compensates the equipment losses and other property types discussed in this article. Usually, inland marine insurance companies cover cargo that is on international voyages by sea, giving coverage or protection from risks. These risks can be physical damage or loss (unless it is not specified in the policy). Inland marine coverage is also known as floaters since the insurance is used to cover property that is literally and essentially floating.
According to Encyclopedia Britannica, "although there are no standard forms in inland marine insurance, most contracts follow a typical pattern." They are usually made on a named-peril basis with coverage for the perils of transportation, such as natural disasters, collisions, or derailment. The policy does not cover losses caused by strikes or riots, war, delayed delivery or shipments, illegal trade or breakage, or leakage.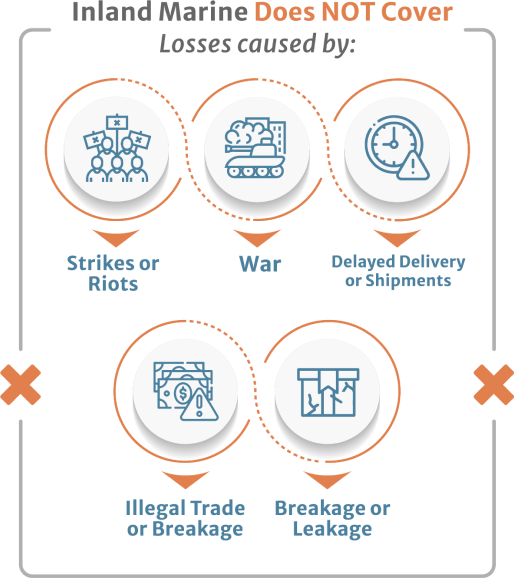 Inland Marine Insurance and General Contractors
Inland Marine coverage is equally essential for construction experts as it is to other business owners. It protects the contracting professionals and their assets on the move. As a general contractor or construction professional, you must regularly perform your tasks, which usually involve transporting construction equipment, tools, and materials to the construction site location. While your business has high-value property in transit, inland marine insurance ensures their replacement in case of an accident, theft, or loss occurs during the journey. It can also cover tools and equipment that your crew takes with them when they perform their tasks.

Why choose Farmer Brown Insurance?
As a general contractor or subcontractor, you should ensure that the provider's definition of Inland Marine Insurance corresponds to your plan before getting this coverage. It would be ideal to know in advance that your coverage only covers a specific provision of your agreed-upon policy.

Furthermore, you should check with an insurance expert to ensure that you meet all the requirements for your construction project and that you are adequately covered.
Frequently asked questions about Inland Marine Insurance
Why Do You Need Inland Marine Coverage?
Business owners need Inland Marine Insurance because property insurance policies do not always cover the equipment and tools. That can put the business at risk of significant financial loss. Business owners need to find the most suitable marine insurance policy covering almost all items sent off from the site temporarily or in transit. We can help you find many services that can offer you policies that fit your business needs.
When is Inland Marine Insurance Required?
Many inland marine insurance policies only cover some of the items that are temporarily off-site or the property in transit. Here is an example of a situation when a company requires inland marine insurance:
You are a general contractor undertaking construction property for your clients. You have items and construction-related materials like glass, chemicals, and steel that you need to install at the property. These goods need to be transferred to the site where the civil work is going. In such a scenario, you need inland marine insurance to cover the costs of replacements if the materials are damaged in transit.
What are the advantages of Inland Marine Insurance?
Agents have all the information about compensation laws so that you can understand the complexities involved.
It Covers commercial auto insurance that protects you against accidents and major wrecks during business activities.
It saves time and money for you as the insurance company deals with all the matters and overcomes challenging scenarios.
Give you peace of mind as you won't have to worry about your items getting lost in transit or damaged, which is very common.
What's the difference between Builder's Risk and Inland Marine?
Both policies can be merged and adapted to your specific needs. Still, the main difference is that Builder's Risk Insurance covers immovable property, such as buildings under construction.
Builder's risk insurance is unique property insurance that guards contractors against financial losses caused by damage to buildings that are currently under construction in progress. It is typically included in an inland marine insurance policy.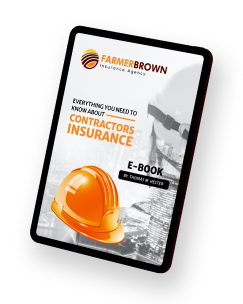 Everything you need to know about contractors insurance is here.