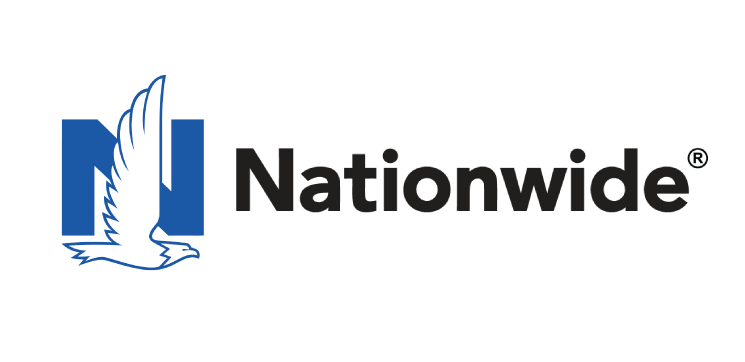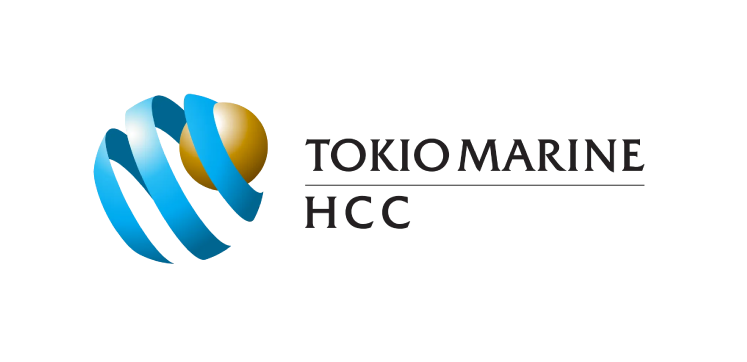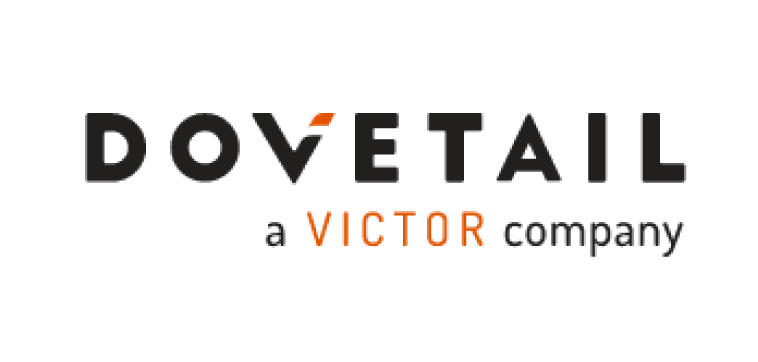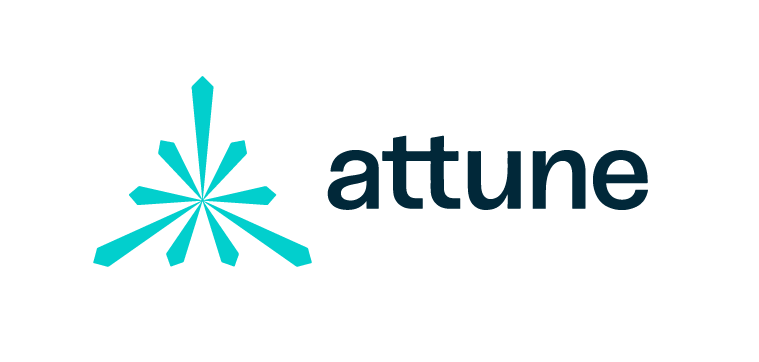 Affordable and Dependable Concrete Contractors Insurance
If you own a successful cement and concrete business, you deserve first-rate protection. Farmer Brown is the authority on concrete insurance. Contact us today to discover an affordable, customized policy that suits your needs.
According to current government statistics, there are over 80,000 Concrete Contractors operating currently. These companies employ almost 250,000 people and have sales of over 40 Billion dollars a year. Over 88 million metric tons of cement were used in the United States last year. This means there is plenty of competition. In order to stay competitive, you need to obtain Concrete Contractors Insurance at an affordable price. You also need to have a policy that has the coverages you need.

Pro Tip
Keep reading below to get some basics on price, coverage, and some industry insider tips that will allow you to separate your business from your competitors. Following these basic tips, you can increase your sales by as much as 25%!!!!
Get your Concrete Contractors Insurance Quote
Supporting America's Concrete Contractors
You've worked tirelessly to build your successful concrete construction business from the ground up. Even the best concrete contractors sometimes find themselves in unexpected situations. Unforeseen, injuries to injury to third parties (property or bodily injury) or where a client accuses you of an error. Don't face a false accusation or the threat of a lawsuit alone. Safeguard your workers, business, and reputation when you secure concrete construction insurance from Farmer Brown.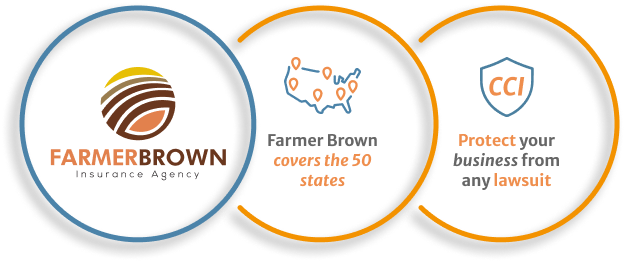 Being a concrete contractor is hard work; there's no doubt about it. From installing foundations, applying concrete finishes, and more, your hands-on career requires in-depth knowledge and finely honed skills.

That's where Farmer Brown can help. We are the leading online insurance platform for simplifying the process of locking down personalized insurance for concrete contractors. If you don't know where to start, we can help you find a policy that protects you from the most significant risks that threaten your small business.
Why Should I Get Concrete Contractors Insurance?
If you're a concrete contractor, we don't need to tell you about the value of hard work – you live and breathe it. However, even if you give each job your all and have all the right measures in place, accidents can still happen, and there's always a chance you'll find yourself in a bad situation.
Maybe you're just getting your concrete business off the ground, and adding another expense sounds daunting. If you think bypassing concrete contractor's insurance is the way to save money, you could be setting yourself up for disaster in the future.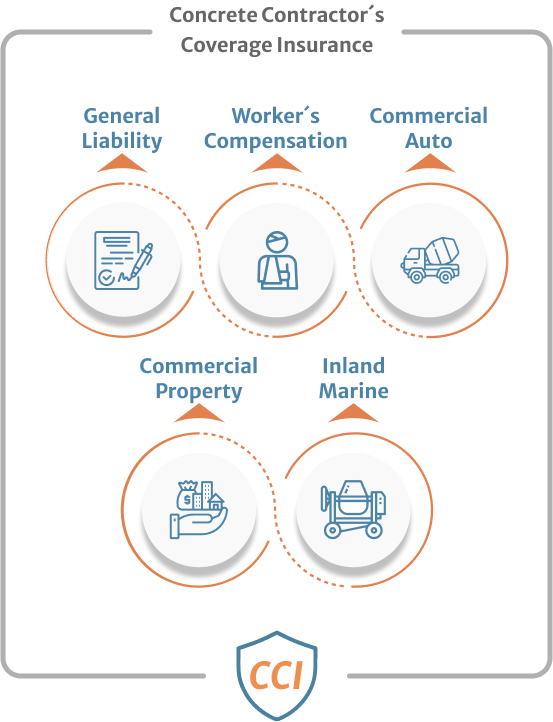 The reality is that quality insurance for contractors can reduce your risks and lead to overall healthier business practices.
Bear in mind that your insurance premium will be minimal compared to what you'd have to sacrifice if a claim or lawsuit comes your way. Unfortunately, customers can file a claim against you or take you to court even if you've done everything right.
Don't risk your reputation, hard work, or cash flow. FarmerBrown makes getting workers compensation insurance, general liability insurance, and more straightforward.
How Much Does Concrete Contractors Insurance Cost
The average price of a standard $1,000,000/$2,000,000 General Liability Insurance policy for small concrete contractors is about $75 per month based on location, size, payroll, sales and experience. As you can see this is about the same as an average monthly cell phone bill.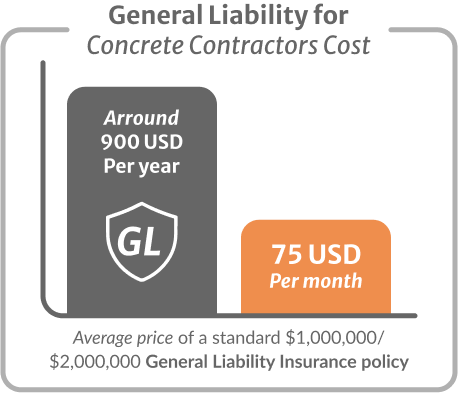 For the peace of mind and the protection of your assets, you will receive it is a bargain. Why risk going naked when you can get a Concrete Contractors General Liability Insurance policy so cheaply.
Key Insurance for Concrete Contractors
This covers many of the possible situations you face as a concrete contractor. It covers property damage and injuries you may cause to third-parties while you are doing concrete contracting work. Since most of your work is going to come from general contractors they require that you carry at least a certain amount of liability coverage. Before they let you on the job site they will require you name them as an additional insured on your policy for the duration of the job.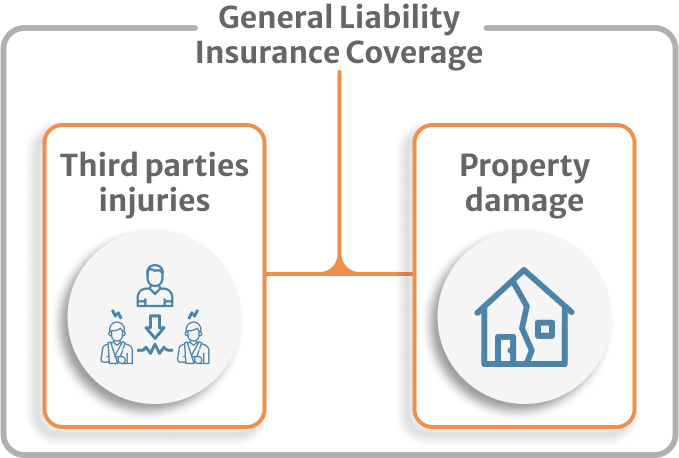 This type of coverage protects the property that your Concrete or Cement Contracting business has if you operate out of a physical location. If you have a physical location you should have this coverage. It covers losses to the physical structure and any equipment or machinery stored there. If a covered loss damages the structure or the machinery/equipment stored inside, your commercial property insurance policy would help to cover the cost of any necessary repairs or replacements.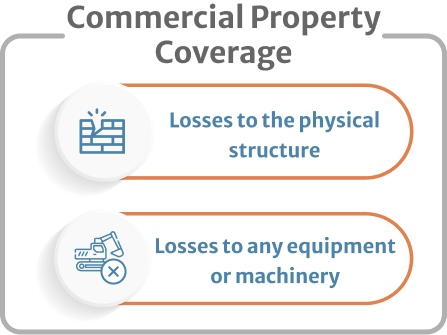 Your personal auto insurance policy will not cover any vehicles that are used in your business. This even excludes your personal vehicle if you are using it for business. If you use trucks, vans, or any other vehicles for your concrete contracting business, you will need to purchase commercial auto insurance. This type of policy protects third-party vehicles and other types of property that are damaged as a result of an accident caused by the driver of your commercial vehicles. For example, if an employee rear-ends another car while she is driving a work truck, your commercial auto insurance would help to cover the damages of the other vehicle.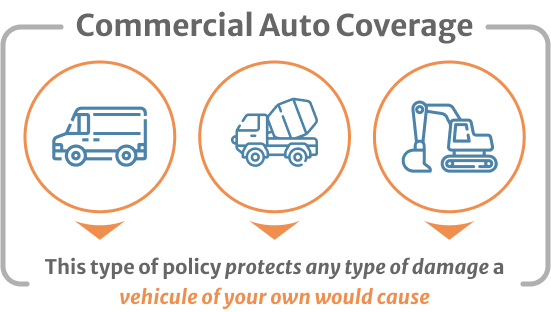 If you have any employees you will also need to carry workers' compensation insurance. This is the law in almost every State. This type of policy covers and work-related injuries or illnesses that your employees may sustain. For example, if a during the installation of a foundation a worker falls of the forms and breaks his arm, workers' compensation:
Will pay for any related medical expenses.
It will also cover the wages he lost during recovery.
It can also help to pay for any training she might need for a new job if she is unable to return to work as a result of her work-related injuries.
It can assist with legal defense fees, should the employee take legal action.
It will also prevent you be fined large amounts for failure to have Worker's Compensation.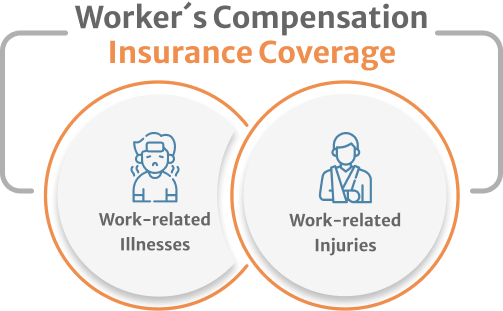 Inland Marine Coverage
Inland marine insurance is coverage that covers your equipment while at the job site or in transit. For example, a Concrete Contractors Insurance inland marine policy will cover theft of mixers and other equipment from a job site. Because concrete and cement contractors typically work off site, they often find inland marine coverage is essential. Concrete and Cement businesses usually purchase inland marine insurance to cover their equipment.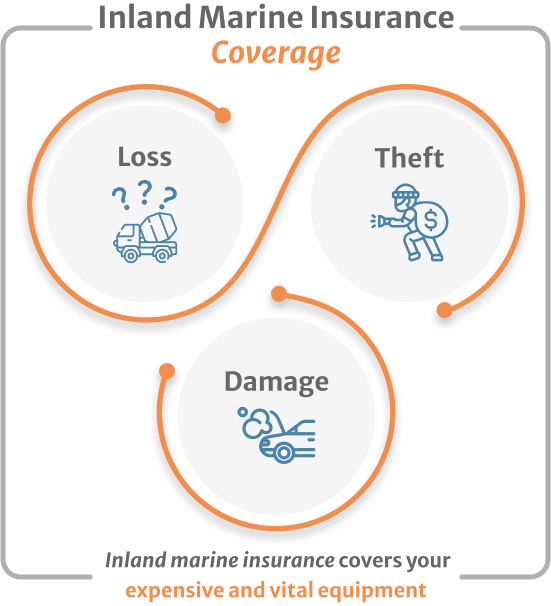 At FarmerBrown.Com we can handle all your bond needs quickly and hassle free. There are 3 main situation that Concrete and Cement Contractors will need bonds:
Many Cities will require you to obtain a bond before a permit or license will be issued;

General Contractors or Property owners may require that you obtain these bonds before you start a large project. If your credit is above 700 these are relatively easy to get for jobs under $400,000. The cost is 3% of the contract price.

Employee Dishonesty Bonds:

These bonds protect your clients from theft by your employees while you are doing work. For example you are putting a new driveway in for a client. A new employee sees a brand new generator in the garage. He decides to help himself to it. In this situation your Concrete Contractors Insurance will not cover the loss. If you have a bond you can file a claim for coverage.

Pro Tip
When pitching a job to a client have a laminated copy of your bond and insurance to show your potential client. You will look more professional and separate yourself from your competitors. This will result in more sales.
Get the best insurance for your cement and construction business. At Farmer Brown, we always find you the best coverage for the lowest price. Whether you've just opened your small business or are ready to take your protection to the next level, take the mystery out of insurance shopping when you work with Farmer Brown. 

Why Choose FarmerBrown.com?
We have experienced team members that can analyze and recommend the appropriate coverage for your Cement and Concrete Contractor Business Insurance needs. All business assets need to have some type of protection. Protecting your valuable physical assets with quality affordable insurance coverage, we are here to help customize that coverage to your needs.
Our team members are professional and knowledgeable and able to help you choose the perfect policy for your Cement and Concrete Contractor Insurance needs.
Being a Cement and Concrete Contractor Business requires specialized a policy to cover your unique needs
Flexible agents to work on your time schedule.
We provide easy online payment options.
We are licensed in all 50 States to offer Cement and Concrete Contractors Insurance.
Same day service in most cases.
"A" Rated insurance companies that pay claims quickly.
FarmerBrown.Com has the capability to provide quotes for the hard to place risks and get you insured quickly and conveniently. We have the experience to analyze and recommend the appropriate Concrete Contractors Insurance Coverage.  Call now to speak with a knowledgeable agent. Our experts can review your needs and get you the proper coverage your business deserves. They will make sure you have the coverage you need at the best price for you. Best of all, you can get a free, no obligation quote in minutes
By selecting the best policies from the nations top insurance carriers FarmerBrown.Com is able to deliver coverage that represents the greatest value for you. You can obtain a Retail Business Insurance quote by clicking here, or by calling (888) 973-0016  today to find out more about the extensive insurance programs offered by FarmerBrown.Com to reduce premium cost and risk. Let the FarmerBrown.Com team make obtaining insurance coverage trouble-free. Get the coverage you need at the rates you deserve.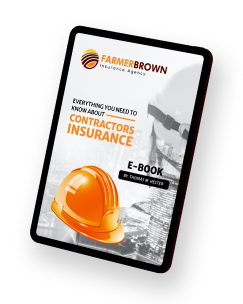 Everything you need to know about Contractors Insurance is here, in one place. Get the Ebook Now.
What Are The Key Benefits Of Choosing FarmerBrown.com For your Insurance Quotes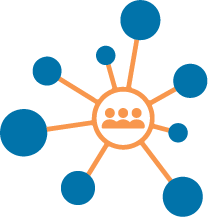 A Broader Choice
We work with over 30 A-rated insurance companies–many of which your local brokers might not have access to.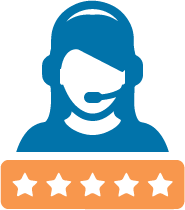 5-Star Customer Service
We pride ourselves on our knowledgeable and professional sales team, who prioritize attention to detail and are ready to take claims 24/7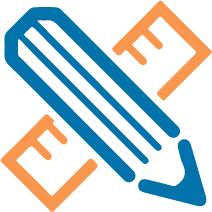 Tailored Service
We negotiate with top insurers to achieve effective insurance solutions for you.