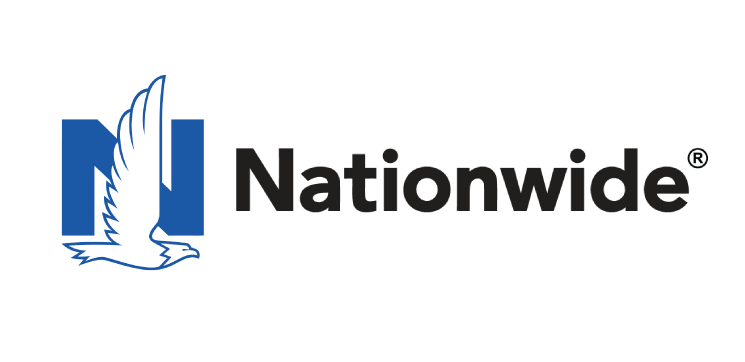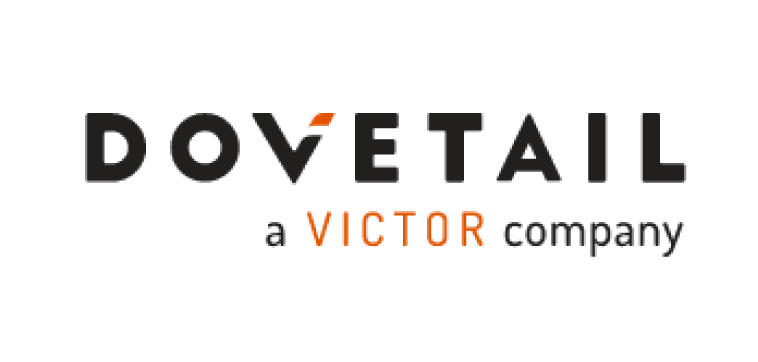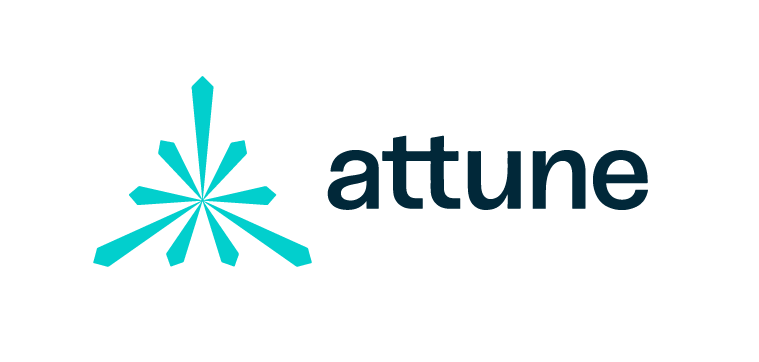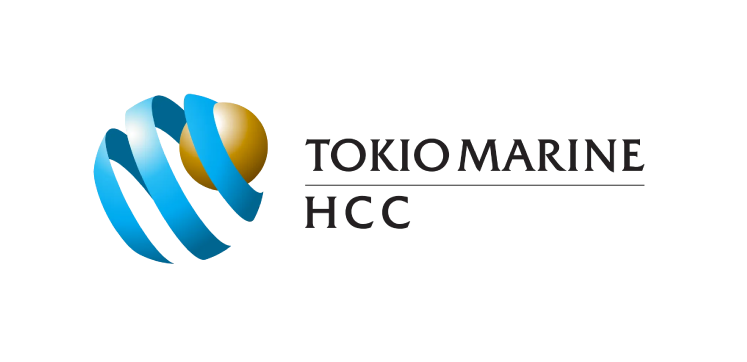 What is a Performance Bond?
You may have just been awarded a contract through a bid or by negotiating directly with the owner on a price for a job. At this stage, they may ask you for a Performance Bond.
You may ask yourself what is a Performance Bond?
It is actually very simple. It is a guarantee from a third party (The Surety Company) to the owner of the project (The Obligee) that if you fail to complete the work the bond company will rebid the project or will complete the work themselves.
Performance Bond Vs Insurance
A bond is different than insurance in several ways, but the most important difference is that, unlike insurance, when a claim is paid, the Surety company will attempt to collect any money paid out on the bond from you. There is no attempt to collect monies paid out on your behalf for claims with insurance.
How Much Do Performance Bonds Cost?
The price of a Performance Bond is a percentage of the total contract price.
Larger contracts the price is usually around 2%.
Smaller contracts with minimal underwriting, no financial statements and no lengthy application forms are around 3% of the contract price.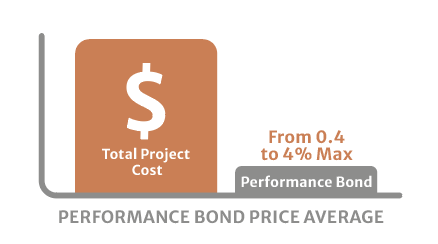 Always remember to add this in the cost of your bid. It is also good to remember that if the original bid made no mention of a bond requirement, the Owner of the project should pay for the cost of the bond and not you. So they will need to adjust the contract price.
Your performance and payment bond cost should be included in your bid, making it so you do not pay for your bond, the owner does.

Warning
We Offer Same Day Service On Most Contractor's License And Permit Bonds
If you want to see if you qualify and determine your payment and performance bond cost, you need to fill out our online performance bond quote application.
In our years of service to contractors we have established bonding programs to address a wide array of situations. At FarmerBrown.com we understand that companies have unique bonding needs.
Why use FarmerBrown.com to get your Performance Bond?
We have a greater understanding of the bonding process than most local agents. They may only write one or two bonds a year, and we have over 25 years of experience.
Over 80% of our business comes from clients that were dissatisfied with their local agent. Keep in mind that once an application is submitted with wrong information it is almost impossible to change it. Do not go through the headaches of using inexperienced agents. It is your business and livelihood to use the best the first time around.

Free
We do not charge for Bid Bonds.

Dedicated Experts
We do not charge for Bid Bonds.

Fast Turn
Fast Turn around times in most cases in less than 24 hours from submitting a complete application.

We Have Direct Access
We have direct access to underwriters to get you the bonds you need.

We Answer Fast
We are available to answer any questions or concerns you may have.

+25 Years of Experience
Over 25 years experience in the Surety Industry.

Pro Tip
All of our Surety Companies are on the Treasury list and are acceptable to all homeowners.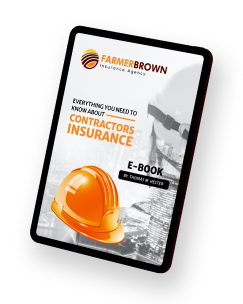 Everything you need to know about contractors insurance is here.