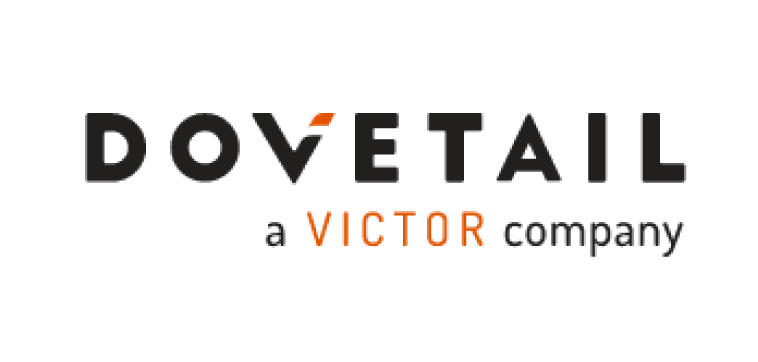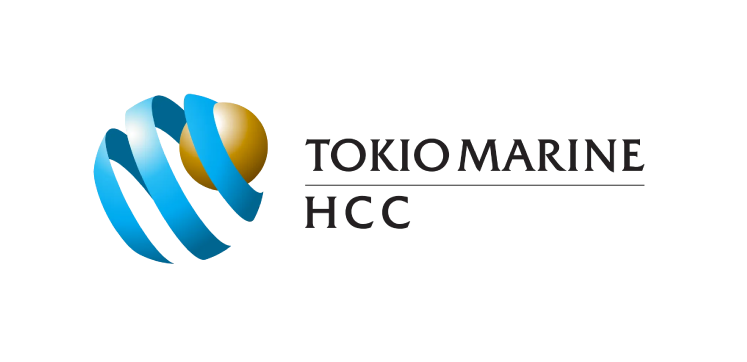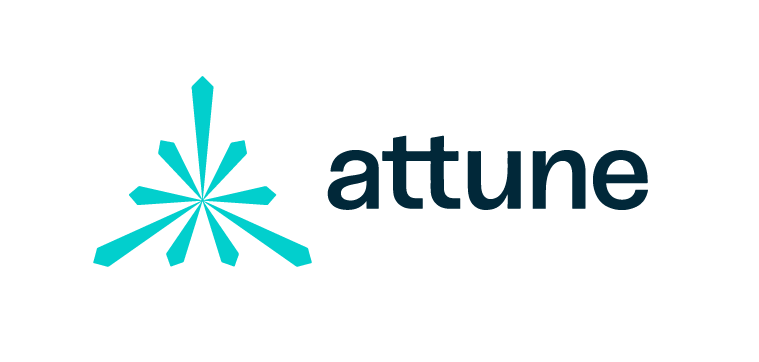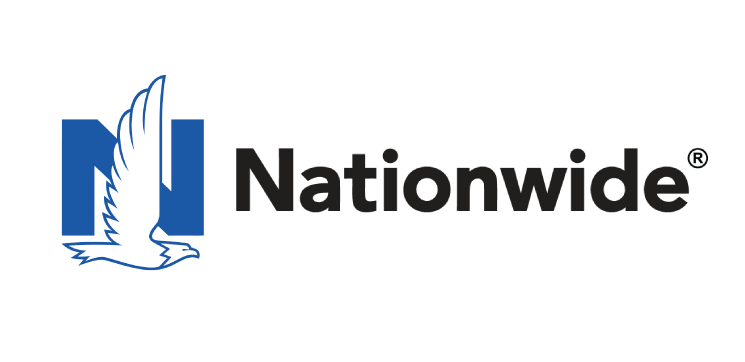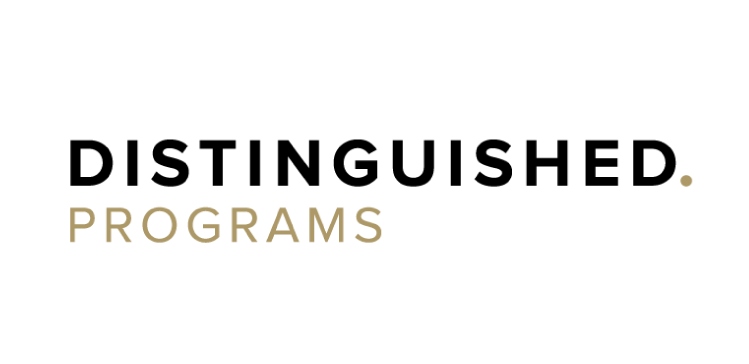 Commercial Property Insurance
If you run a business and have a specific space you use for that purpose, a commercial building insurance policy is an important coverage you should have.
It does not really matter much whether you own the property yourself or you lease it.
What is Commercial Building Insurance?
This insurance provides coverage for any type of building used for commercial purposes. It then means there is hardly any type of business that could not find this policy useful. 
Commercial property insurance is usually carried by manufacturers, corporations, retailers, non-profit organizations, and even those who work at home. It safeguards your business against hazards such as natural disasters, fire, and theft. 
Commercial property insurance can not only protect your commercial property against these hazards but can also safeguard things contained therein, such as important documents, inventory, furniture, and equipment.

Pro Tip
Remember that the nature of the business under that building may influence the coverage. If the company works with dangerous materials or anything flammable, it will risk more than a normal office dealing with administrative work.
Customization option
Business property insurance can be customized. Insurers know that various companies have different peculiarities, so customers are provided with options to tailor their policies to taste or preference. 
The main thing required of you is to know what you want and let your insurer be aware of these for you to get that perfect coverage for your commercial property.
There are optional add-ons that are available for your business property insurance. These are aspects such as employees stealing from the business or equipment breakdowns.
Again, it all depends on the nature of your business, and some additional policies may not be necessary and needed.
Who needs commercial property insurance?
Any business owner should get commercial building insurance. It can be a pub, a flower shop any building or structure used commercially. 
Steps for Buying Commercial Property Insurance 

Prepare an inventory
First, prepare a list of everything you have within a property before approaching an insurer or insurance agent. This will be quite useful if things go wrong and you need to be indemnified.

Gather information about your property
Having essential information about your property is also relevant before reaching out to an agent. The age of the property and its fittings used are some information you need to have ready. The type of roofing used may also have to be disclosed.

Make necessary repairs
You also want to ensure your property is in order before buying business property insurance. By doing necessary repairs, you can have your premiums lowered.

Ensure your tenants are covered
If you have tenants using your property for business purposes, you must ensure they carry rental insurance. This will help ensure that you only pay to insure your property and all permanent installations.

Know what is covered
You should not let price consideration be the only thing that matters to you. It is advisable to also find out about the quality of coverage provided by the policy. Liability coverage is important. You should try to take note of all exclusions as well.

Check liability limits
Insurance policies usually have payout limits. Make sure you find out the liability limits for your commercial building insurance. The value of your property and its content will determine the sufficiency of this threshold or otherwise.

Inquire about discounts
Discounts can also save on your policy premiums. These may be offered if the insurer is convinced you have already taken some steps to safeguard your property against hazards. Discounts may also be given for buying more than one policy.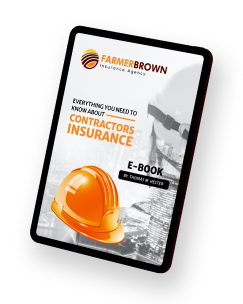 Everything you need to know about Contractors Insurance is here, in one place. Get the Ebook Now.