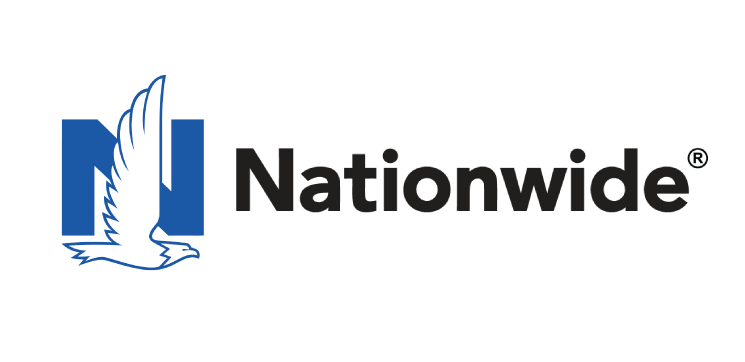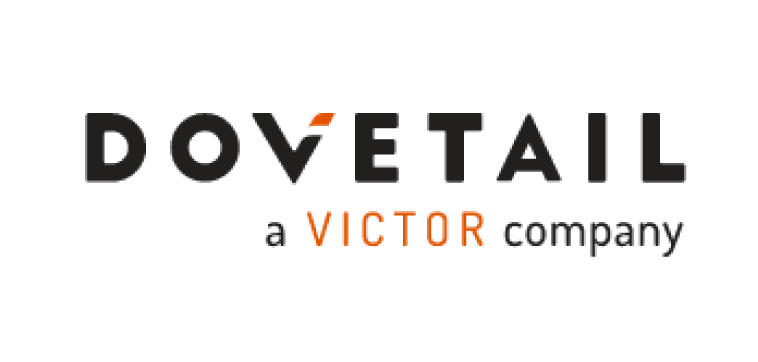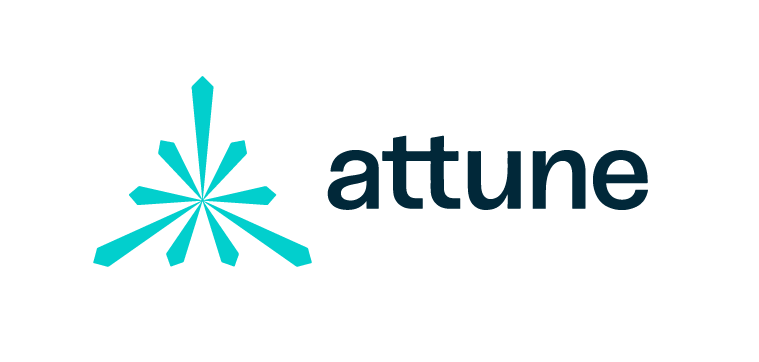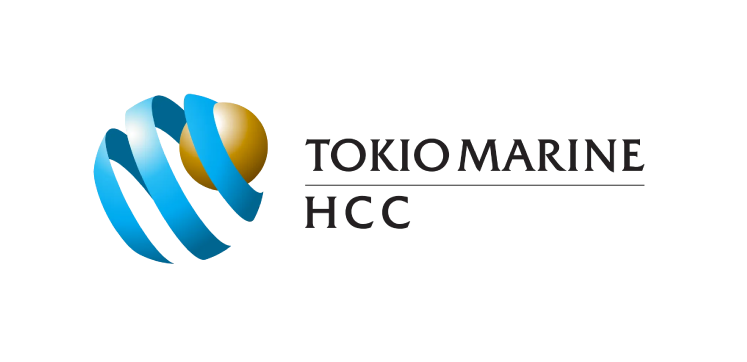 Manufacturing Liability Insurance
With a history of providing comprehensive coverage for manufacturing companies we have the ability to craft a unique policy that covers all your manufacturing insurance needs.
We provide specialized insurance programs for manufacturing companies. As a wholesaler or manufacturer you need equipment for many aspects of your business including:
Products
Equipments and tools
Machinery
Employees
property
Manufacturing Insurance Programs & Cost 
Rest assured that your business is secured with our manufacturing insurance. Our packages include comprehensive coverage that includes:
Liability Insurance
Unique Risks Evaluation
We offer a broad range of coverage that is cost effective and perfectly crafted for your business requirements.
The professionals at FarmerBrown.com can help you navigate the maze that insurance can be.  As your coverage needs becomes more and more complex, put our experienced team to work to helping you identify your exposures and how to best address them.
By selecting the best policies from the nations top insurance carriers FarmerBrown.com is able to deliver coverage that represents the greatest value for you.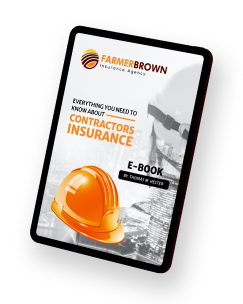 Everything you need to know about contractors insurance is here.