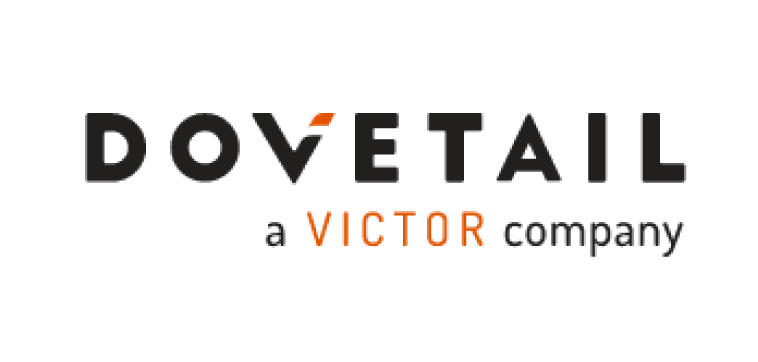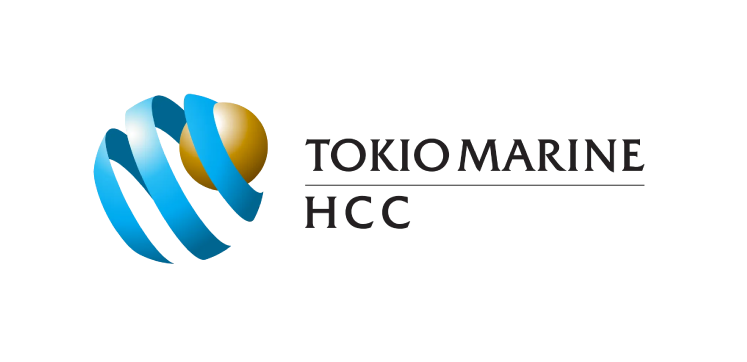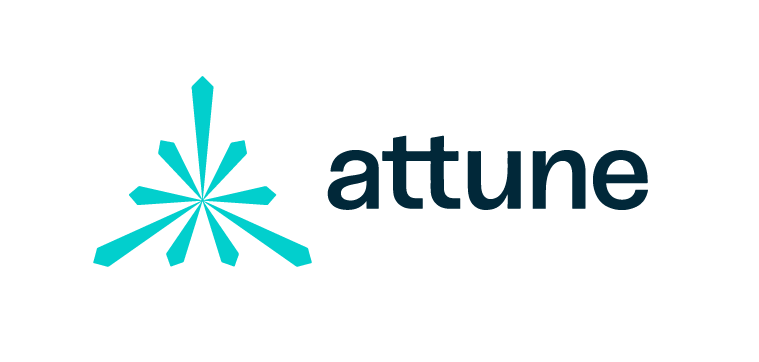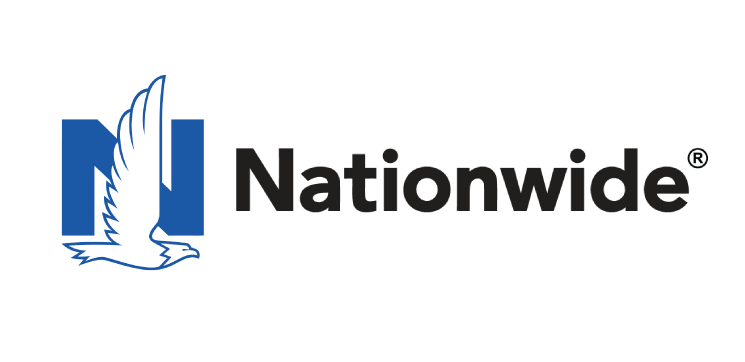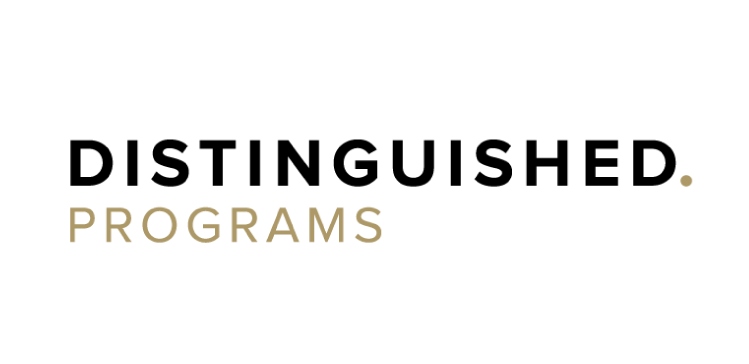 Affordable Homeowner's Insurance
Farmerbrown.com is a national insurance agency that provides Low-Cost Homeowner's Insurance. We offer five-star customer service while representing the top insurance companies in the Country. After inputting the
information on your home, our software will quote multiple companies and give you rates to compare side by side instantly. There are also a number of tips in the sections below that will give you insights and possibly save you from nasty coverage surprises in the event you need to make a claim. So keep reading!!!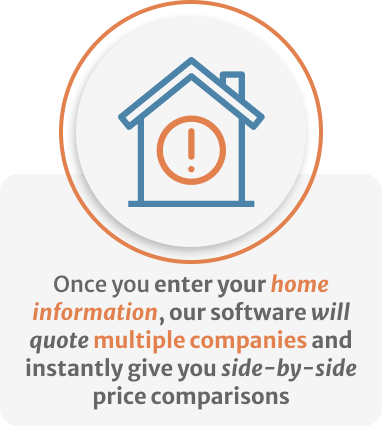 Once you receive your quotes, you may have the option to review them with a professional agent at which time we will be able to firm up your pricing and coverages. Often times our agents can reduce the prices through additional discounts of 10% to 15% from the instant quotes you receive, so please take the time to call us to review your quotes. If you are having any trouble or have any questions related to the quoting process, please feel free to call us and we will be happy to help you.
Thank you for taking the time to shop your Homeowner's Insurance with Farmerbrown.com. We appreciate the opportunity to compete for your business and look forward to working with you
What Does Homeowner's Insurance Cover
Our insurance carriers all sell a policy that is probably very similar to the policy you have or you will be buying. This policy is intended to cover the average homeowner for most risks.
Our basic Homeowner's Insurance policy includes coverage for the following:
Dwelling- This covers the physical structure of the house.
Personal Property– This covers your furniture, appliances, electronics, clothes, etc.
Detached Structures– Provides coverage for detached garages, sheds, and other outbuildings.
Liability– Provides coverage if someone is hurt on the property.
Medical Expenses– This provides payment for medical expenses if someone is injured at the property.
Additional living expenses– It covers increased living costs if you can not live in your home after a covered loss, such as a fire. This coverage will pay for expenses like hotel and restaurant bills or rental payments while you are temporarily unable to live in your home after a covered loss.
This is the basic package and has it limitations, exclusions, and different methods used to calculate the value of a loss. The most common limitations are for jewelry, furs, guns, money, coins, and other collectibles. These items can still be covered but you will need to list the items that you want coverage for and pay an additional premium to have these items covered. The most common exclusion is for water backing up in the basement also know as sewer back up. you may pay extra to have this covered as well. The different methods used for calculating a loss are replacement cost coverage and actual cash value. Replacement cost coverage means the insurance company will pay to replace your property at the cost of buying new. Actual cash value means the insurance company will give you the value of your property less the amount it has depreciated. This means you will need to make up the difference to get the item replaced.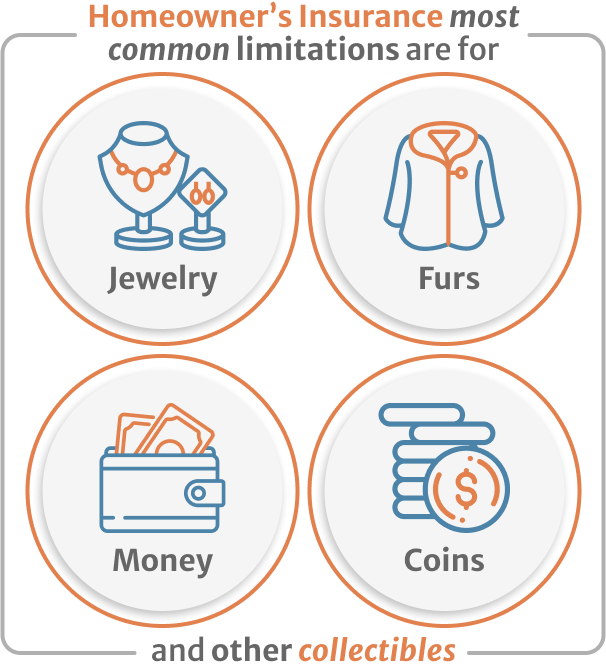 In buying a Home Insurance policy, if you make sure you have coverage for water back–up, your valuables, and replacement cost coverage, you should have a good insurance policy.
In order to get a Cheap Homeowner's Insurance Policy, you need to make sure you get all the discounts you deserve. The most common are:
Auto/Home

Having your auto and home policy with the same company.

Multiple Policy

Having a number of different policies with the same carrier.

New Home

Newer homes generally are cheaper to insure.

Alarm System

Central alarm systems, that are remotely monitored offer savings.

Claim Free

If you have not had any claims in the last 3 to 5 years you will pay less.

Non-Smoker

Less chance of fire if there are no smokers.
Who Needs Homeowner's Insurance
If you have a home and a mortgage, your lender will require you to have homeowner insurance. If you fail to provide them with proof of coverage they will obtain a policy for you. This is called forced placed insurance. You do not want this to happen as the premium can be 3 to 4 times what you would pay normally. If you do not have a mortgage, it is still a good idea to protect your investment and buy homeowner insurance. Remember if your house is damaged or destroyed, without having a  Homeowner's Insurance Policy you will need to make repairs from your own pocket.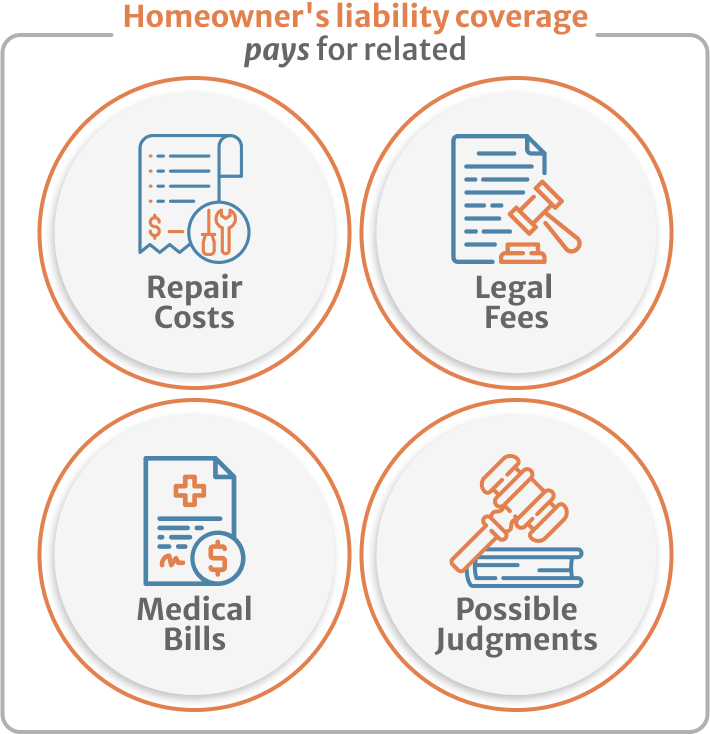 A  Homeowner's insurance policy will also be needed If you or a family member are found legally responsible for accidentally damaging third parties property or injuring someone. Having Homeowner's liability coverage will pay for related repair costs and legal fees, medical bills, and any possible judgments that are entered.
What Does Affordable Homeowner's Insurance Cover
A basic Homeowner's insurance policy provides coverage to repair or replace your home and its contents in the event of damage from a cover loss such as a fire. You also are covered for living expenses if you need to find a place to live while your home is being repaired. Most standard policies also cover replacement of furniture, clothing, appliances, electronics and other possessions. They also cover medical expenses and legal fees if third parties are injured on your property.

An Affordable Homeowner's Insurance Policy will include coverage for detached structures on your property, such as a garage, barn, or shed, walls or fences. If you have a swimming pool or trampolines these may require additional liability coverage, as they are generally excluded from most basic Homeowner's Insurance Policies.
What Risks Does A Homeowner's Policy Cover
Back in the day, homeowner's policy covered only the risk of fire. Modern policies now cover a greater amount of perils such weather events as wind and hail and falling trees. Most homeowner's policy can provide insurance protection for the following:
Home

The physical structure and other structures attached to it.

Other structures

Things like a detached garage, tool shed, walls, fences, and other outbuildings.

Personal property

This covers the contents of the home, such as furniture, appliances, or clothing. If you have certain high-value items such as art, jewelry, coins, or other collectibles and want them covered against loss you need to list them with the insurance company and pay an additional premium for coverage.

Additional living expense

If your home is damaged by a covered peril, this will provide you payments for having to find a place to live, eating out and other expenses incurred while your home is being repaired.

General liability

Provides protection against legal liability for bodily injury or property damage if a third party is accidentally injured on the property.

Medical payments

This generally pays a small amount like $5,000 to provide coverage if a third party is accidentally injured and needs medical treatment.
What Are The Different Homeowner's Insurance Policy Forms
Insurance companies have developed standardized homeowner's policies. These standardized policies or "forms" are generally very similar, but some companies policies vary slightly.
Broad form policy (HO-02)

This policy covers the home, other structures, and personal property on a "named-peril" basis. Only the perils listed are covered.

Special form policy (HO-03)

Coverage for the home and other structures is written on an "all-risk" basis; damage from any peril is covered, unless specifically excluded. Coverage for personal property is provided on a named-peril basis.

Comprehensive form (HO-05)

Is a homeowner's insurance policy that covers the property, structures within the limits of the property, personal belongings, liability, and medical coverage. It is the type of homeowner's insurance that provides the widest coverage.
How Much Does A Cheap Homeowner's Insurance Policy Cost?
The overall average annual premium for homeowners insurance is $1,307 based on a home with a dwelling coverage amount of $250k. If you live in a coastal area or other area that is subject to severe weather events expect to pay on average at least 50% more for the same coverage. Other factors that have a major influence on price are: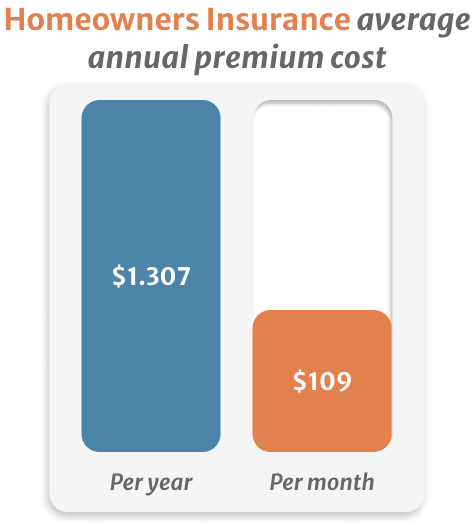 + Loss History
If you have a number of claims expect to pay higher premiums.
+ Cost to Rebuild
If you have an older house the cost to rebuild can be greater.
+ Credit Score
The lower your score the more you will pay.
What Is Not Covered In Basic Homeowner's Insurance Policies
The standard homeowner's policies specifically exclude a number of perils from coverage. Policy coverage of these excluded perils can generally be added through an endorsement and payment of an additional premium. Typical policy exclusions might include the following:
Ordinance or law

Many homeowner's policies do not cover losses, or have limitations on this coverage. What it covers is the additional costs to rebuild a property that meets updated building codes. Ordinance or law coverage is included in some package policies, often as a percentage of the dwelling coverage (10%, 25%, 50%, etc.). This coverage is required in some states.

Earth movement

Excludes loss caused by events such as earthquake, volcanic eruption, or landslide.

Water damage

Damage from water that backs up from sewers or drains, or water seeping through walls. If this is added, it's usually capped at a set amount such as $10,000 or $25,000.

Flood damage

Refers to damage from floods and associated perils.

Mold exclusion

Most policies exclude losses caused by mold, many insurance companies are excluding coverage for mold damage.

Other exclusions

Other specific exclusions include war, nuclear hazard, neglect, and intentional loss.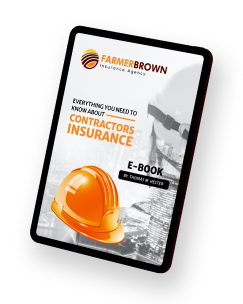 Everything you need to know about Contractors Insurance is here, in one place. Get the Ebook Now.