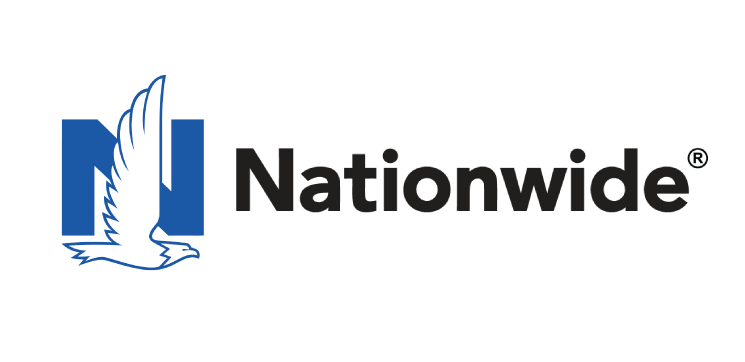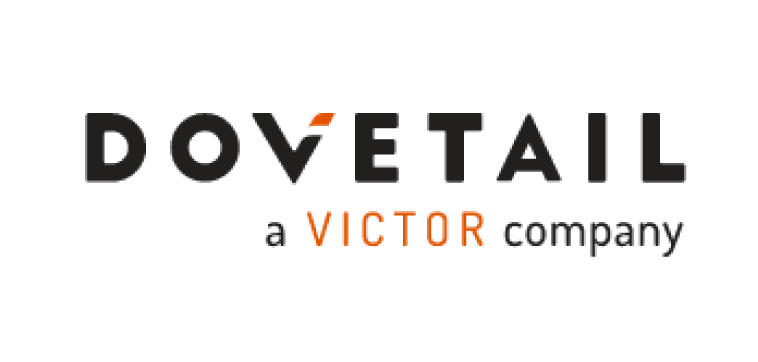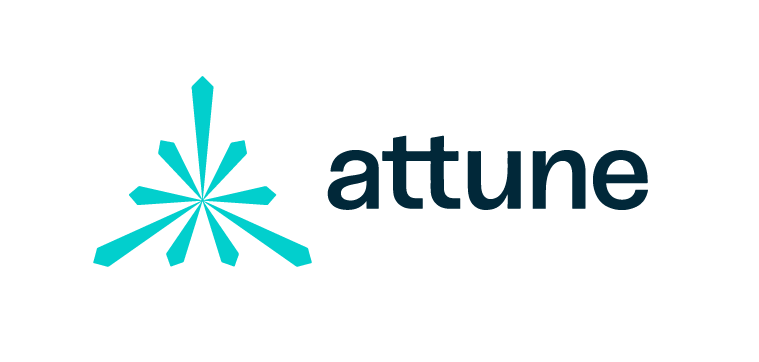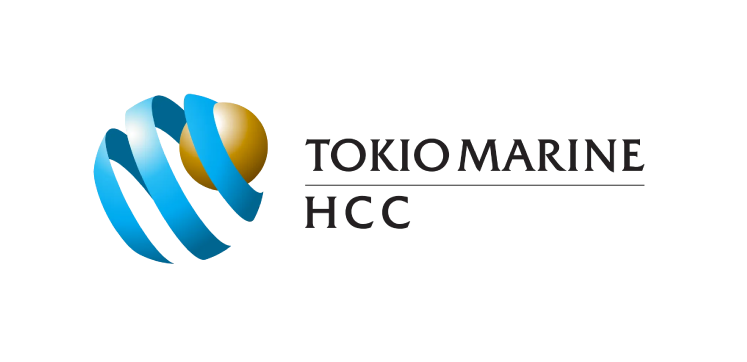 Retail Business Insurance
We have experienced team members that can analyze and recommend the appropriate coverage for your Retail Business Insurance needs. All business assets need to have some type of protection. Protecting your valuable physical assets with the quality affordable insurance coverage, we are here to help customize that coverage to your needs. Luckily the cost of Retail Business Insurance, which starts from $450 per year, is low compared to other commercial insurance policies. At this price, and considering the range of risks involved, such as bodily injury, the premiums are well worth the investment to keep your Retail Business covered.
How Much Does General Liability Insurance for a Small Retail Business
For a Small Retail business the cost would be around $450 per year. This would be for a basic Commercial General Liability policy with a $1 Million policy limit. I guarantee that is a lot less than you thought it would be.
Retail Business Insurance can include a range of coverages. Most of these coverages are the same as any other commercial enterprise that has customers on their premises. 
Basic Commercial Insurance Coverages
There are basic insurance coverages that every commercial enterprise owners need.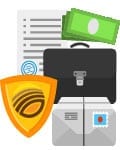 Commercial General Liability Insurance Coverage.
Your Retail General liability insurance coverage will protect you against any third-party claims for bodily injury or damage to property. A General Liability policy will cover you in the event one of your client's or a visitor is injured. Since a personal injury lawsuit is your largest financial risk, general liability is easily the most important coverage type for Small Retail business owners. An example of claim that would be covered under this policy would be if one of your customers tripped and fell over an item you you had on display. You would have coverage in this case. Another overlooked benefit of a General Liability Insurance for your retail business is that the cost of hiring a lawyer is covered. If you are sued for a covered claim the insurance company will hire attorneys to represent you. These costs are covered under the policy limits. You can easily imagine how costly it would be if you had to hire an attorney. Just think what would happen to your personal financial situation  if someone sued you for an accident on your premises while you had no insurance.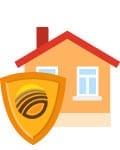 Property Insurance For Retail Business
Retail Business owner's should have Retail Business Property Insurance. This covers them for loss or damage to their equipment or other items of personal property used to operate the business. If there is a fire and all your equipment and inventory is destroyed you will be covered. It may also cover improvements you made to any rented space. The amount of these coverages varies according to the value of your inventory and equipment.

Info
These policies do not cover your tenants for losses to their personal property. It is normally a best practice to require your tenants to purchase their own renters insurance policy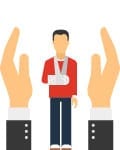 Worker's compensation Insurance for Retail Business Owners.
If you have employees most States require you to have Workers Compensation insurance to cover your employees. Your general liability insurance does not cover employees. So if an employee is injured while at work you will be responsible for their medical care and lost wages if you do not have coverage. The rate for Workers Compensation Insurance for Pilates and Yoga Studio Owners is usually less than 2% of payroll. So for example if you had $100,000 in payroll for your employees, your cost for Workers Compensation would be around $2,000 a year.($100,000X2%=$2.000). It is also illegal in most States to  not have coverage for your employees.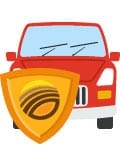 Commercial Auto Insurance.
If you use vehicles in the operation of your business you need to have Commercial Auto Insurance. If you do not get this and you are using your vehicle with a personal insurance policy there is a significant chance your claim will be denied if you are involved in an accident. This would leave you responsible for any damages and attorney fees.
Conclusions About Insurance
Whether you run your own studio or teach one class per week, finding affordable coverage you can count on is important. We have plans start at $40 per month. You can get the additional coverages you need quickly. If you find out later you wish to add more coverage this can be accomplished the same day.
Why Choose FarmerBrown.com?
We have experienced team members that can analyze and recommend the appropriate coverage for your Apartment Building Insurance. Being a Landlord is a complicated business, it just is not just collecting rent. All your business and personal assets need to have some type of protection. Protecting your valuable physical assets with the quality affordable insurance coverage, we are here to help customize that coverage to your needs.
Our team members are professional and knowledgeable and able to help you choose the perfect policy for your income producing property.
Being a landlord requires specialized a policy to cover your unique needs
Flexible agents to work on your time schedule.
We provide easy online payment options.
We can provide a policy at closing subject to payment from closing/escrow proceeds.
We are licensed in all 50 States to offer Apartment Building Insurance.
Same day service in most cases.
"A" Rated insurance companies that pay claims quickly.
FarmerBrown.Com has the capability to provide quotes for the hard to place risks and get you insured quickly and conveniently. We have the experience to analyze and recommend the appropriate Apartment Building Insurance coverage for your property. Assets have one thing in common…they all need protection. Protect your valuable physical assets with quality insurance coverage.
By selecting the best policies from the nations top insurance carriers FarmerBrown.Com is able to deliver coverage that represents the greatest value for you. You can obtain an Apartment Building Insurance quote by clicking here, or by calling (888) 973-0016 today to find out more about the extensive insurance programs offered by FarmerBrown.Com to reduce premium cost and risk. Let the FarmerBrown.Com team make obtaining insurance coverage trouble-free. Get the coverage you need at the rates you deserve.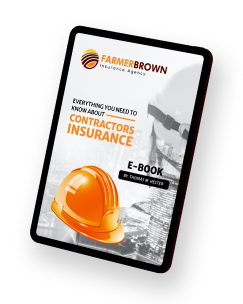 Everything you need to know about contractors insurance is here.