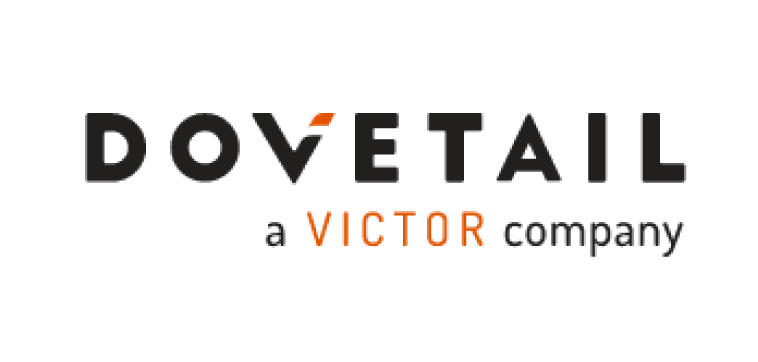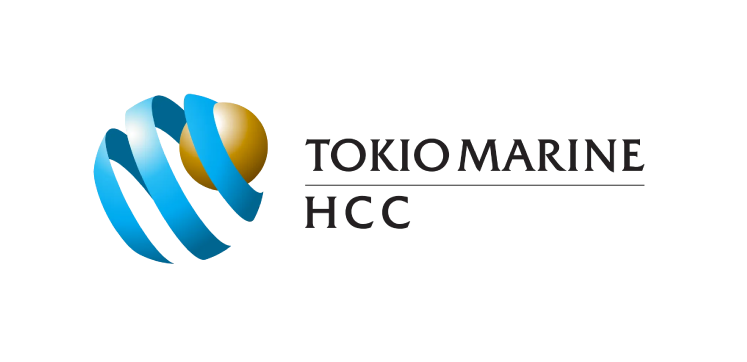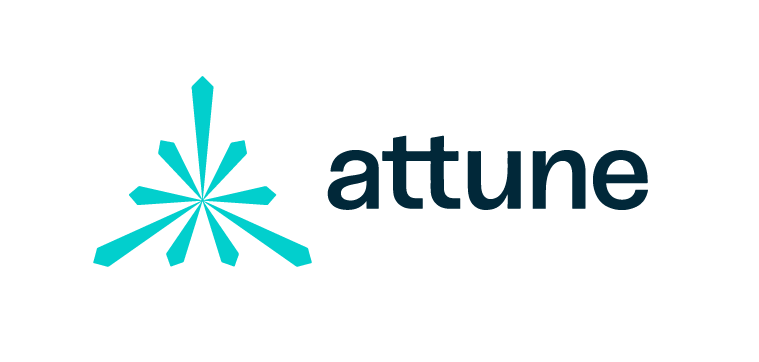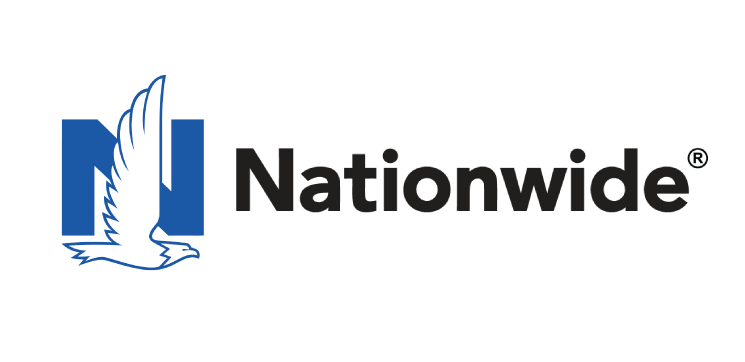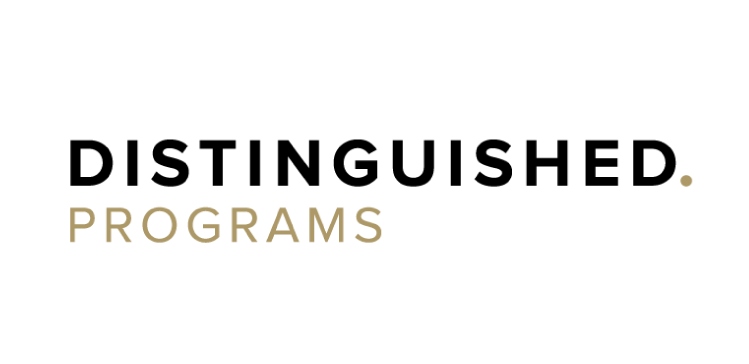 Grocery Store/Supermarket Insurance
As a grocery store or convenience store owner you need insurance coverage specifically tailored to your needs. These types of business normally operate on tight margins as a result keeping expenses down is critical to the success of your business. I will reveal many insider secrets concerning Grocery Store Insurance and Convenience Store Insurance so keep reading. 

What Does A Grocery Store Insurance Policy and Convenience Store Insurance Cover.
There are many different types of coverage to choose from. Think of all the different flavors and sizes soda pop comes in. There are just as many types of insurance coverages to choose from. That is the key that the knowledgeable agents at FarmerBrown.com can perform a detailed analysis of your situation and get you the Grocery Store Insurance and Convenience Store Insurance that is right for you. The basic types are listed below:
Property Coverage

: This protects the physical assets of your business. It typically covers the building, the contents, and equipment from a covered loss.
Liability Coverage:

This protects your business from claims by third parties such as customers slipping and falling on the premises. It protects your business financially against costly claims and lawsuits covered under the policy. It will also pay attorney fees for your defense that can be very expensive.
Loss of Income:

This Covers the actual loss of business income caused by an interruption of operations because of covered physical loss to the insured premises. For example, if there is a fire and the business has to close while repairs are made, the insurance will pay you for the loss of income during the repair process. This amount paid is subject to the policy limits.
Spoilage:

Coverage for physical loss to perishable goods caused by mechanical breakdown, power outage, or other types of contamination.
Equipment Breakdown:

Coverage for loss from the mechanical or electrical breakdown of equipment used in operating the business. Coverage applies to the cost to repair or replace the equipment and any other property damaged by the equipment breakdown. 
Employee Dishonesty: Coverage against loss to business personal property including money resulting from dishonest acts committed by employees. An example is an employee who is supposed to take the daily receipts to deposit in the bank instead she goes to the casino.
Loss of Income from Utility Interruption:

Coverage for loss of income caused by the suspension of your business due to the failure of utility service to the premises. An example, a water main breaks in front of your store and you have to close for a week while repairs are made.

Hired Auto Coverage: Protects against liability arising out of the use of a hired auto by the insured or insured's employees. An example is you ask an employee to go to the bank to pick up change. They are involved in an accident you will have coverage.
How Much Does Grocery Store Insurance and Convenience Store Insurance Cost?
 The average price of a standard $1,000,000/$2,000,000 General Liability Insurance policy for small Grocery Store Insurance and Convenience Store Insurance ranges from $53 to $92 per month based on location, size, payroll, sales, and experience.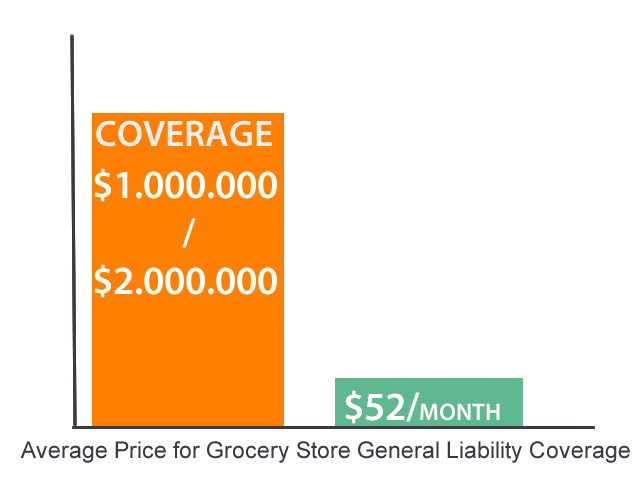 A Business Owner's Policy (BOP) that bundles policies to protect Grocery Stores and Convenience Stores is often the best way to go. A Business Owner's Policy offers a wide range of protection against the most common incidents that occur in a Grocery Store or Convenience Store, including customer injuries and property damage. A BOP bundles general liability insurance and commercial property insurance, usually at a lower rate than purchasing both policies separately.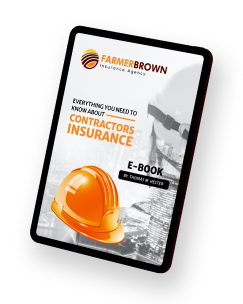 Everything you need to know about Contractors Insurance is here, in one place. Get the Ebook Now.