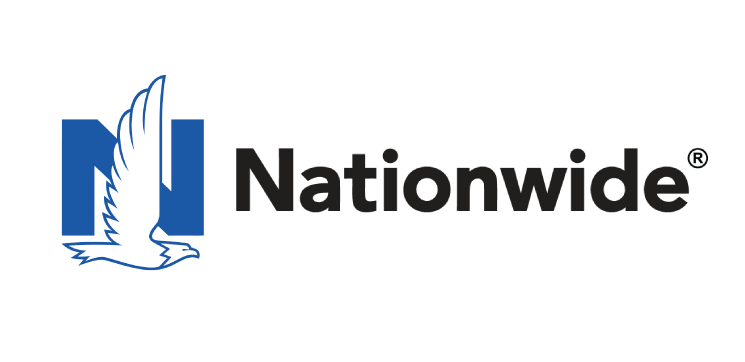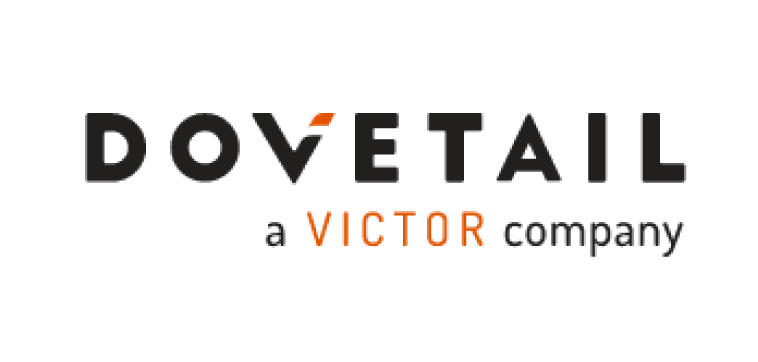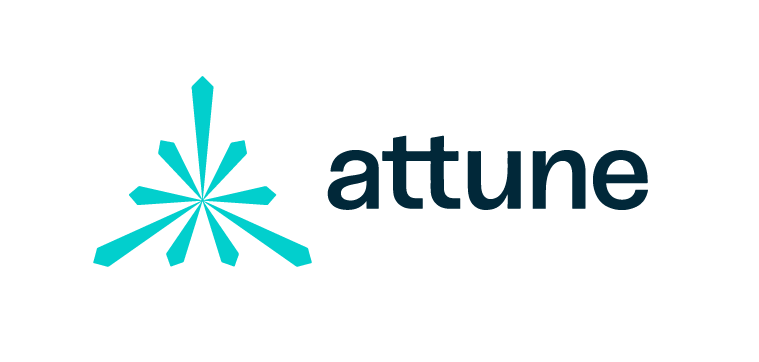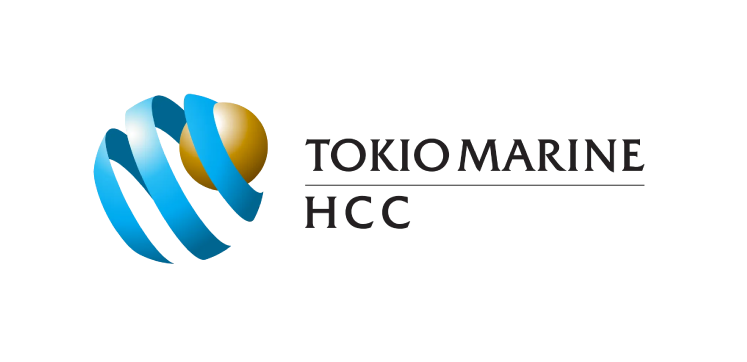 What are Surety Bonds?
If you found this page you have questions about Surety Bonds. This is a generic term. It is very similar to someone asking you for insurance. Do they want general liability insurance, property insurance, worker's compensation insurance, commercial vehicle insurance, and so on. It is the same for Surety Bonds.
There are many different types that cover many different things. At FarmerBrown.com we concentrate on Surety Bonds that are required by the construction industry and other commercial businesses. 95% of Surety bonds for the construction industry fall into the four categories listed below.
Types of surety bonds
These Surety Bonds are required by a governmental entity. They are broken down into two subcategories. The first is a Surety Bond required in order for you to be licensed or registered. These bonds range in the amount of $5,000 to $25,000.They are generally inexpensive ranging in price from $100 to $250 in most cases.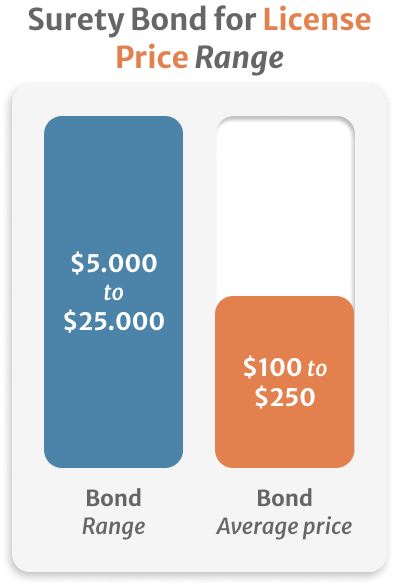 They are easily obtained and can be usually be emailed directly to you in a matter of minutes. A few states such as California and Washington a credit check must be run in order for the Surety Bond to be issued. The credit score required to obtain the best standard market pricing is 700 or above. If your credit is not so great expect to pay a lot more.
For example if you needed the WA $12,000 contractor bond and you had good credit the bond will cost less than $200. If you have bad credit you could pay $1,500.
The other type of Surety Bond is one to get a permit from a City to do a job. These again range from $5,000 to $25,000 Permit bonds are easy to get and range from $100 to $125 in most cases.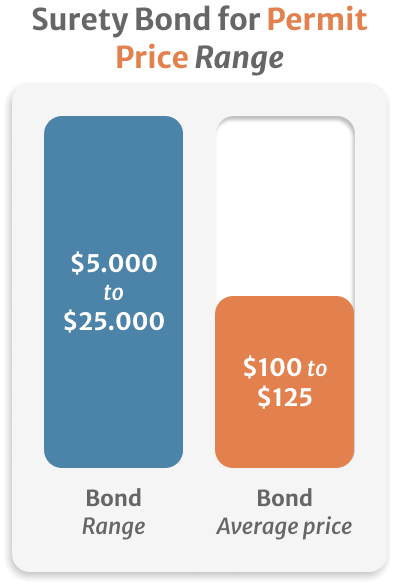 There is generally no credit check and the bond can be sent to you almost immediately. We just need to know the type of contractor you are registering as such as a plumber, roofer, electrician, or general contractor. It is important to know that there is no blanket Surety Bond that you can buy that covers all the different Cities. You have to purchase a bond for each City. If you are in Ohio almost every City requires that the bond has a raised seal, as a result, these bonds must either be sent regular mail or express delivery if need the next day.
The next main type of Surety Bonds is bid bonds. These Surety Bonds are required in many instances when you are bidding on large jobs. These bonds require that you have good credit(above 700).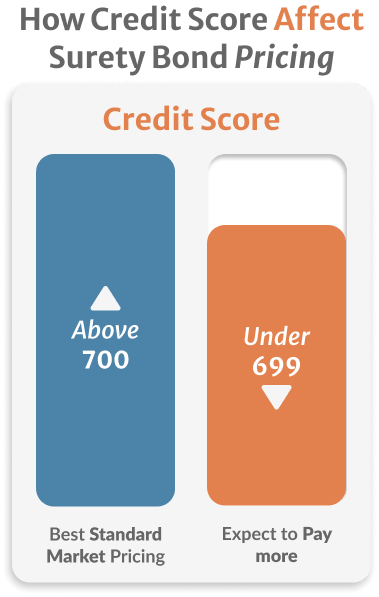 If you have been in business a few years and you have prior experience with the type of work being done and you have completed projects in the past of a similar size. The bid bond gives the owner of the project the peace of mind that the bidder has had his financial and work history vetted by a third party, the surety company. It also has a penalty amount that will be forfeited to the owner should you not sign the contract if you are the low bidder. As a side note, a surety company will not issue you a bid bond if they will not issue you a Payment and Performance bond if you are the low bidder. At FarmerBrown.Com we do not charge for bid bonds. We can generally get these bonds to you within 24 hours of a completed application.
The last main category of Surety Bonds is Payment and Performance Bonds. While they are two separate bonds these two types of Surety Bonds go together like salt and pepper. The payment bond is a guarantee to the owner that all suppliers and subcontractors that worked on the job or provided materials are paid. The performance bond guarantees that you will complete the job. If you abandon the project or are dragging your heels the project owner may contact the surety company and have them obtain contractors to complete the work. It is important to realize that Surety Bonds are different than insurance in that if a Surety Company pays out on a bond they will attempt to collect any money they paid out from you.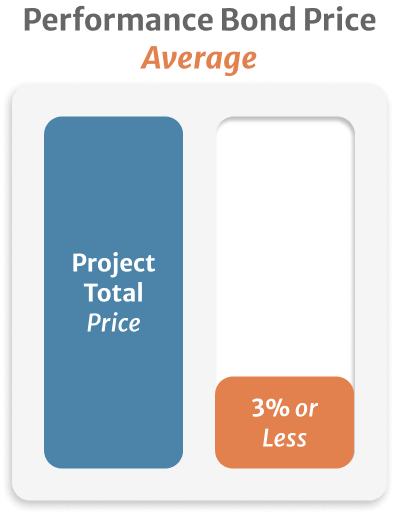 These Surety Bonds cost about 3% of the total contract price unless the jobs are over a million dollars where the rate would be lower.
How Can Contractors Improve Their Bonding Capacity?
1. Increase your capital
Capital is one of the essential considerations when it comes to assessing your bonding capacity. A surety company will be interested in knowing whether you have the financial ability to complete the project as desired. Several tests will usually be carried out and ratios calculated to determine this. It is therefore advisable to ensure you have sufficient capital, especially working capital. The difference between current assets and current liabilities is the working capital. It shows how capable your organization is when it comes to meeting current operation obligations.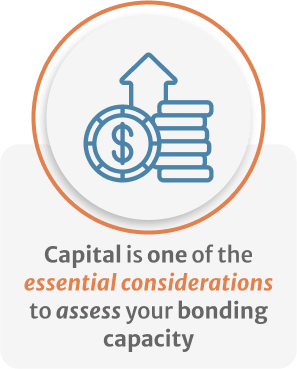 2. Improve and display your capacity
Surety companies are also interested in knowing if you have the capacity, skills, and tools to complete a project you are planning to take up. They will also be interested in knowing if you have the right personnel and experience needed for the project. It is in this regard that most contractors run into issues with these companies. You should be ready with proofs that could help clear the misgivings a surety may be having about your capacity.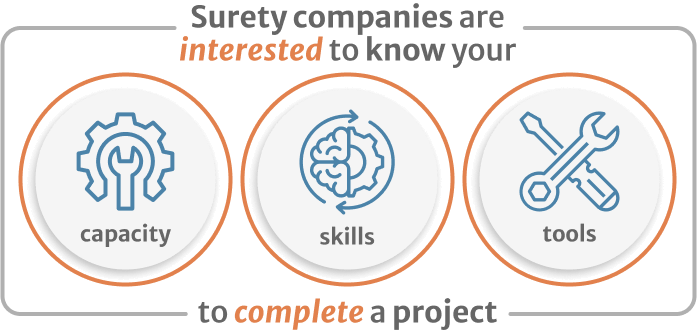 3. Have a good character and reputation
A character is another key factor when it comes to bonding capacity. It will interest you to know that surety companies will desire to have an idea of how honest you are in your business dealings. The relationship you have with your suppliers, subcontractors, and financial institutions also matters. The quality of work done in the past also comes into consideration. So you will do well not to be found wanting in these regards.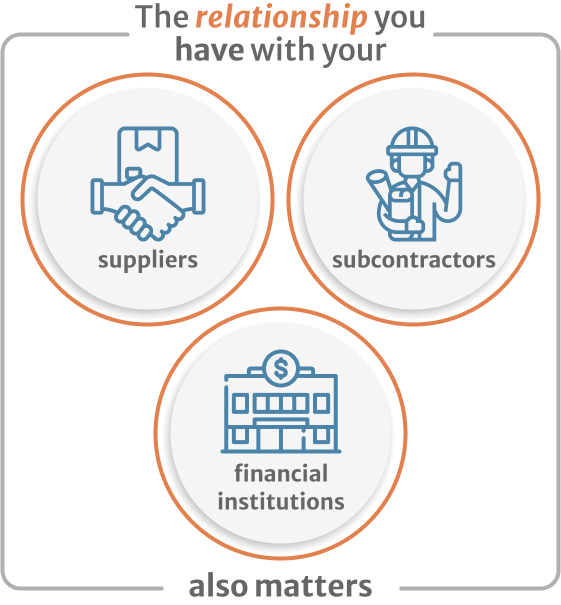 4. Use a bonding agent
While it is possible to get construction bonds to help from an insurance agent, this is often offered as add-ons to the insurance service provided. This could greatly restrict your bonding capacity at a point in time. It is preferable to deal with a bonding agent, who is in a better position to give you an idea of how to organize your financials properly to avoid issues with bonding companies.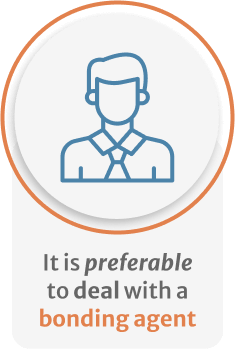 Why Use FarmerBrown.com To Get Your Surety Bonds?
We have a greater understanding of the Surety Bonding process than most local agents. They may only write one or two bonds a year. Over 80% of our business comes from clients that were dissatisfied with their local agent. Keep in mind that once an application is submitted with wrong information it is almost impossible to change it. Do not go through the headaches of using inexperienced agents to get your Surety Bonds. It is your business and livelihood use the best the first time around.
Dedicated experts who only write bonds.
Fast Turn around times in most cases in less than 24 hours from submitting a complete application.
We have direct access to underwriters to get you the bonds you need.
We are available to answer any questions or concerns you may have.
Over 20 years of experience in the Surety Industry.
All our Surety Companies are Treasury listed and acceptable to all owners.
These are the basics of Surety Bonds but there is a great deal more to know when setting them up. If you have any questions you can always contact us. One of the best ways to grow your business is to have the ability to work on all types of projects that require Surety Bonds.

If you wish to know more, please call (312) 878-2372 to talk with our expert.
What Is The Difference Between Surety Bonds And Insurance?
The major difference between Surety Bonds and insurance is what happens when there is a claim.
If you are in an accident and there is a covered claim you are only responsible to pay your deductible.
The Insurance company will pay the remainder of the claim up to the policy limits.
Surety Bonds are different. If there is a claim on the Surety Bond, and the Surety company pays out on the claim, they will come after you to repay them any amounts they paid out as a result of the claim.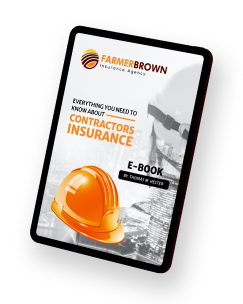 Everything you need to know about contractors insurance is here.