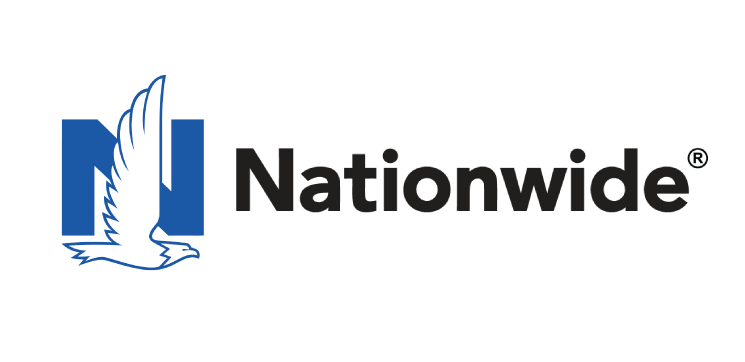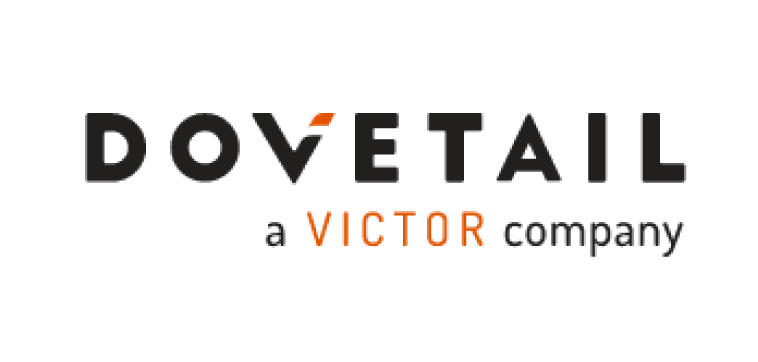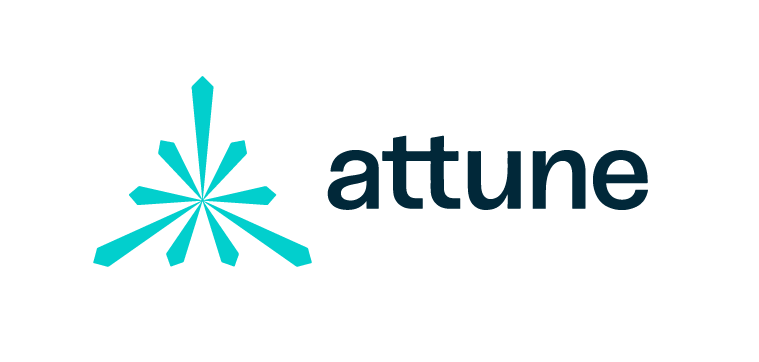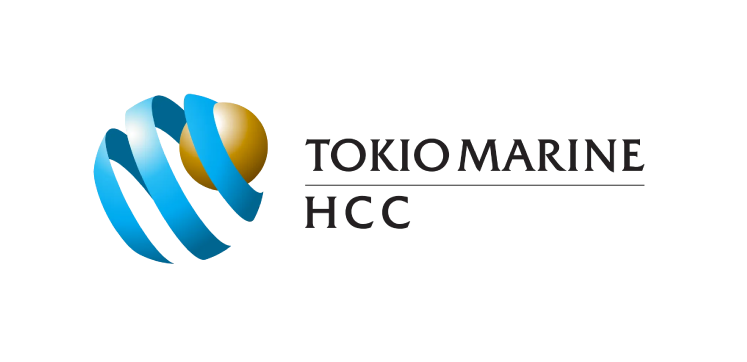 Technology (Hardware) Insurance
As a technology company, you need to keep an eye on cost, yet insure you are adequately covered. This is where our size and expertise can help.  We offer technology insurance policies for companies of all sizes and at a range of premium rates.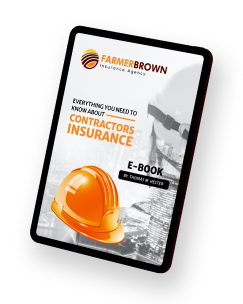 Everything you need to know about contractors insurance is here.