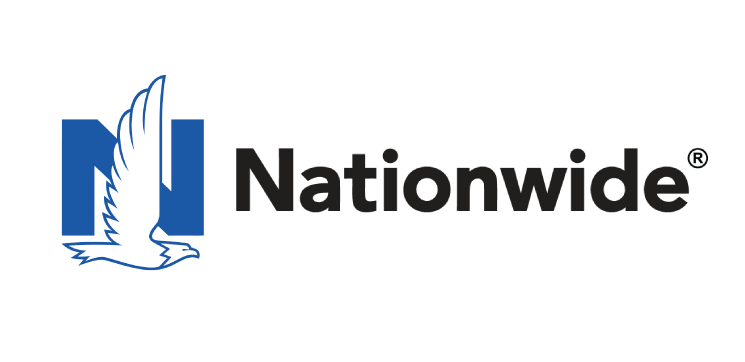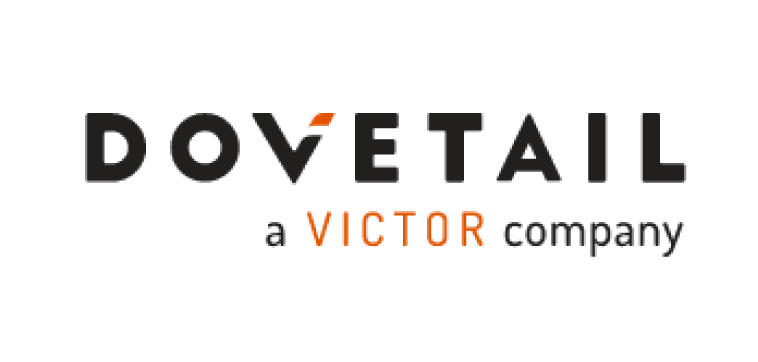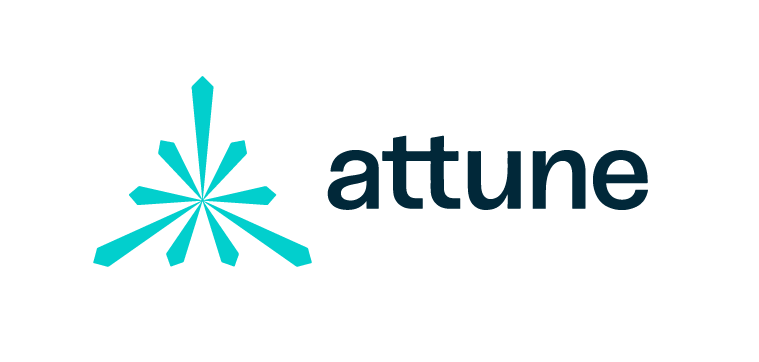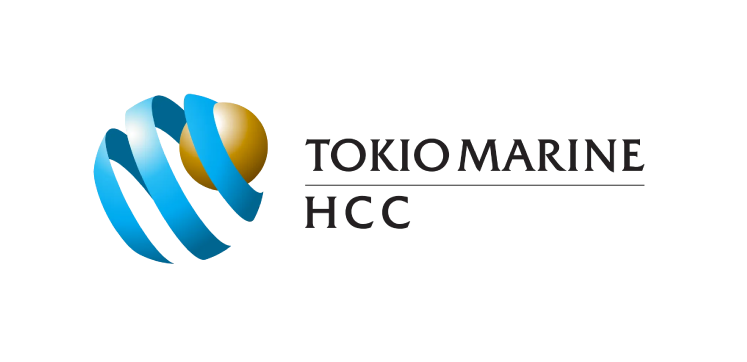 Insurance for Small Business
A single large liability claim can wipe out a small business and irretrievably damage a brand built up over the years. Small businesses face a variety of claims based on the business operations' nature, size, and location.
Don't be scared, but nearly $100 billion worth of lawsuits are filed against small businesses every year in this country. The nature of your business determines the most likely type of litigation. Are you at risk?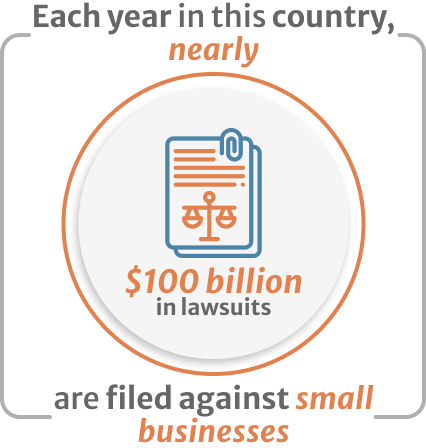 We live in a lawsuit-happy society. No matter how careful you are, there is always the possibility your business will be sued. If a court rules against you, you could lose everything, including your personal assets. Therefore, every business owner should consider Small Business Liability Insurance.
What is Small Business Liability Insurance
No one expects a disaster to strike their business. But every small business is vulnerable to liabilities, like a major catastrophe or a massive lawsuit. This type of coverage is tailored to the risk of every specific small business.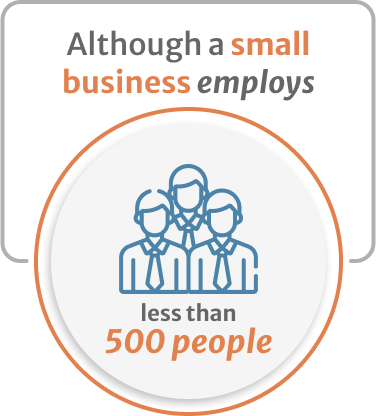 Although a small business employs less than 500 people, The Office of Advocacy of the US Small Business Administration (SBA) reported 31.7 million small businesses in the US at last year's count. But, the following percentage matters most: Small businesses create 1.6 million jobs annually and are significant drivers of economic growth.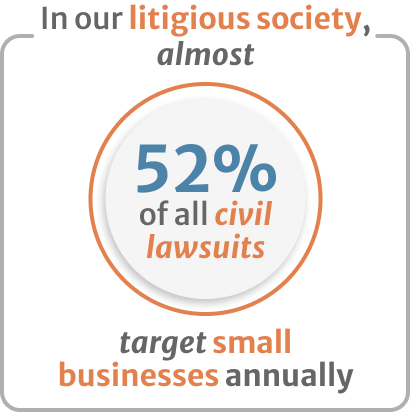 However, 75% of small business owners are concerned about being the target of frivolous or unfair lawsuits. They pay nearly $20 million from their pockets in tort liability costs. In our litigious society, almost 52% of all civil lawsuits target small businesses annually.
Typical Liability Claims
In general, claims are of three main types. They are filed by another business, a customer, or an employee. Commonly filed claims include:
Breach of contract
Slip and fall accidents
Auto accidents
Premises liability
Discrimination on various grounds (against employees or customers)
Harassment
Employee injury/illness
Intellectual property rights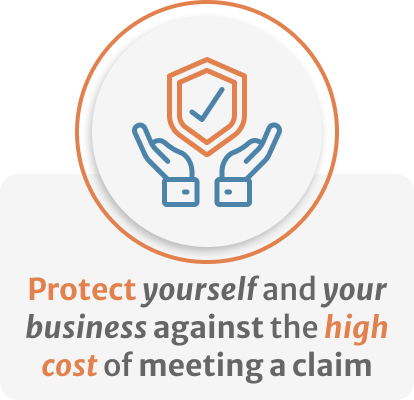 The way out is to ensure you have the right coverage against property damage and liability claims. Protect yourself and your business against the high cost of meeting a claim.
Unhappy clients file a large part of lawsuits. Theft, damage by weather events, and reputational harm are other areas where you could sustain losses.
Coverages you Need
In general, claims are of three main types. They are filed by another business, a customer, or an employee. Commonly filed claims include:
Beating a Liability Claim
A property damage claim or liability claim can disrupt your business, damage your reputation and even shut down your enterprise for good. It's crucial to develop a robust strategy to handle these claims your business can encounter.
Understand and analyze your risks: Some businesses, especially those related to the construction industry, are inherently more hazardous than others. For instance, a roofing business would have to invest in higher Workers' Compensation coverage than a carpet cleaning business.
Incorporate: Forming an LLC helps to limit your liability. It keeps your personal assets safe in the event of a large claim. Your personal and business finances remain separate when you incorporate your business.
Maintain accurate records: Ensure that you keep meticulous records of every contract you sign, all communication with the customer, meetings, the services agreed upon, time, and date and place.
Get the right insurance coverage: Invest time, effort, and money in getting the right coverage. It's wiser to be over- rather than under-insured. Research the types of policies and coverage available to a business like yours. A reliable, reputed, and well-established insurance company or broker can give you the right advice and assistance.
Get your Small Business Liability Insurance quotes today and avoid unnecessary risks!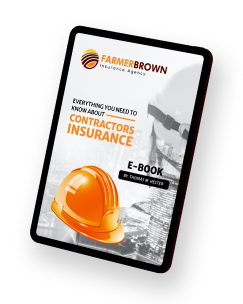 Everything you need to know about contractors insurance is here.