Farmer Brown Insurance Agency
Trusted By Over 19,563 Contractors and Business Owners For All Their Insurance Needs the Past 26 Years
Compare multiple rates from leading insurance providers across all 50 states with an instant quote or quick call now…
We are available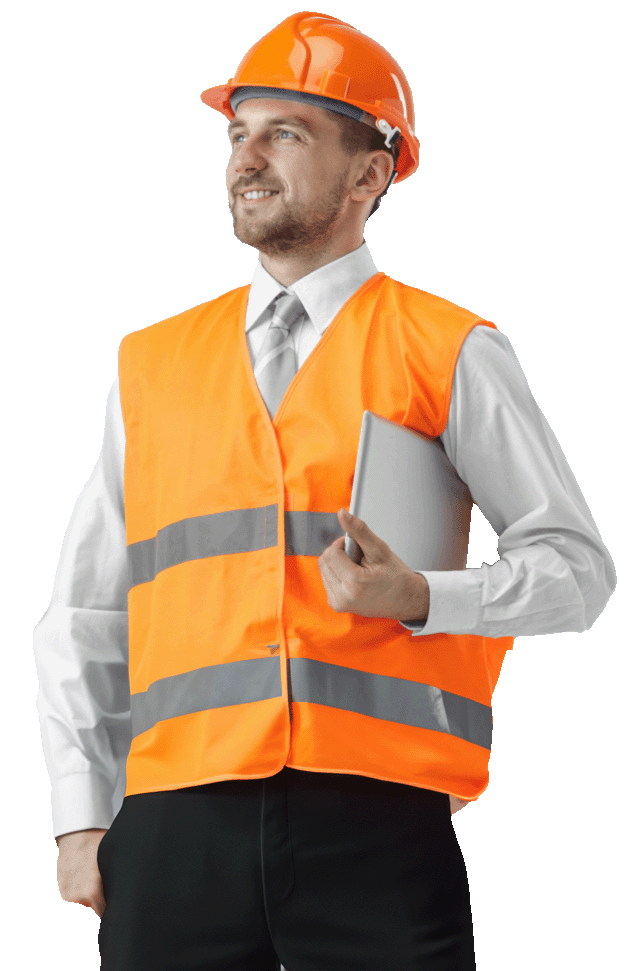 Compare rates from America's leading insurance providers with an instant quote or quick phone call to us…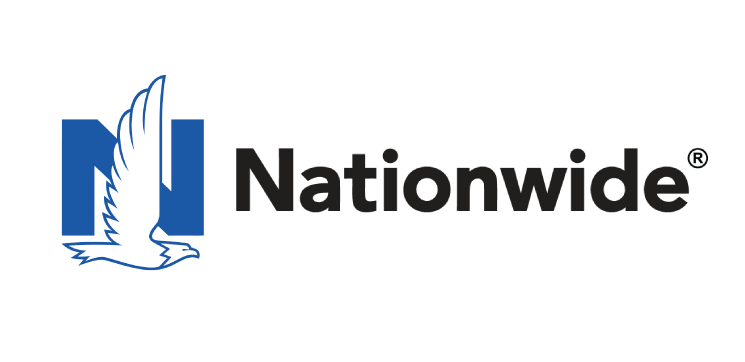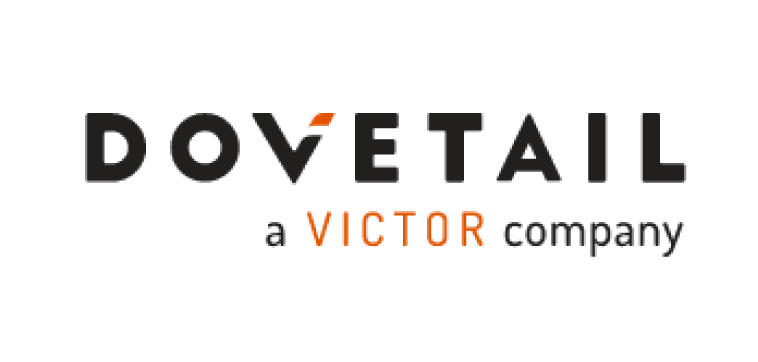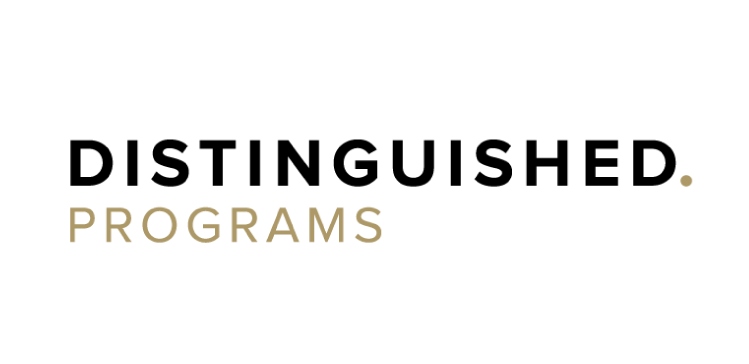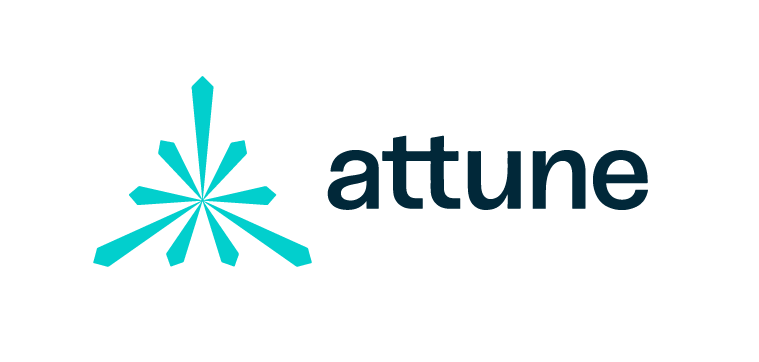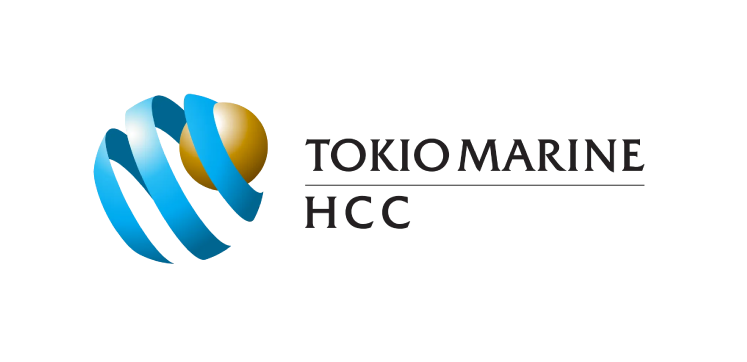 Save Time and Money with the Right Insurance for Your Business
We make it easy for you

Choose between
personalized quotes
Tell us a few things about your business, we'll provide some real-time quotes.

 Talk with an agent to get the best price possible
Our experts are ready to find the best deal possible for your policy without sacrificing coverage.


Choose a payment plan and sign your policy docs online
Now with secure online signatures and SSL encrypted payment is easier than ever.
 How does Farmer Brown work?

Get insured hassle-free today
Fill out the quote form so we can understand what you need.
Get an instant estimate after filling out the quote form.
Wait for a call. One of our representatives will verify your info over the phone. They can then give you quotes from up to 3+ insurance providers to help find you the best deal possible.
Select the policy you want and complete the easy sign up process.
Quickly choose your payment options through our secure online process.
Get your certificate of insurance (COI) right away and all your policy docs in just a few days.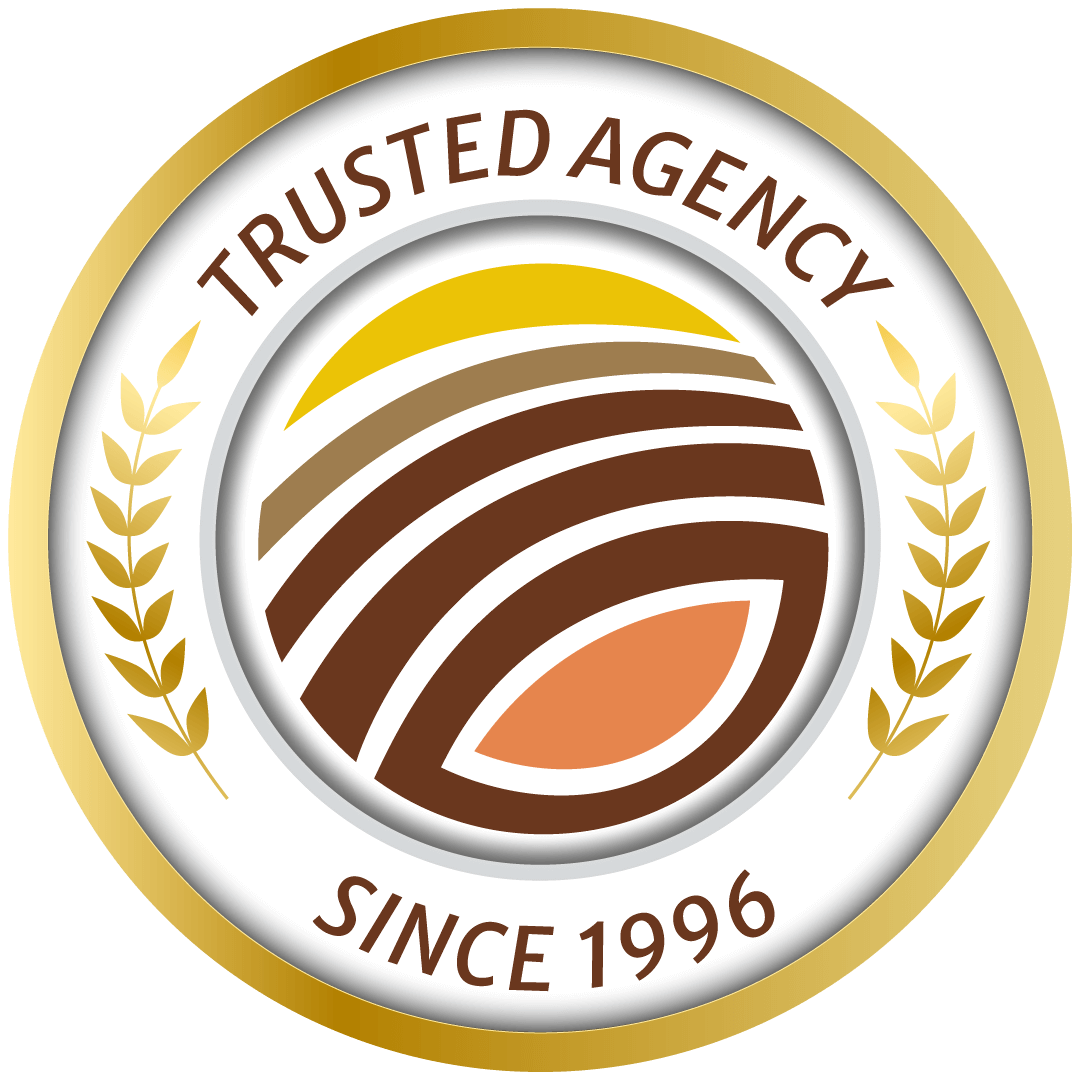 Insurance Policies That We Offer
Save Time and Money: Get Several Quotes in Just One Click!
General Liability Insurance
The broadest policy for third party property damage or bodily injury, general liability protects your contracting business from financial ruin due to accidents affecting third parties (non-employees). General liability can cover medical and lawsuit expenses.
Coverage Provided
Third party injuries
Property or equipment damage
Advertising lawsuits
Property Insurance
Whether you have vacant, occupied, commercial, or residential buildings, property insurance policies can protect your company from paying for physical damage.
Coverage Provided
Theft
Vandalism
Weather related damages
Fire
Installation and construction failure
Builder's Risk
A specialized insurance policy that covers contractors and properties while a building is under renovation or ground-up construction. Builder's risk insurance is essential for contractors to carry as other liability and property policies do not cover buildings during the construction period.
Coverage Provided
Building equipment
Cost of construction
Property damage
Worker's Compensation
Protects your business in the event of employee injury on the jobsite. Employees are not covered under general liability, therefore worker's compensation is important to take care of your business and your employees.
Coverage Provided
Medical expenses
Employee wages if unable to return to work
Lawsuit expenses
Surety Bonds
Surety bonds are used to protect all parties involved in a contractual agreement to ensure the contract's completion. They provide a financial guarantee that the work will be fulfilled as outlined in the mutually agreed upon contract.
Coverage Provided
Condominium Associations Insurance
Condominium Association Insurance will be used here as a blanket term used to describe many different types of community associations. There are 5 main coverages that every condo association should have:
Coverage Provided
Property Coverage
General Liability Coverage
Fidelity Bond/Employee Dishonesty
Directors & Officers Liability Coverage
Building Ordinance Coverage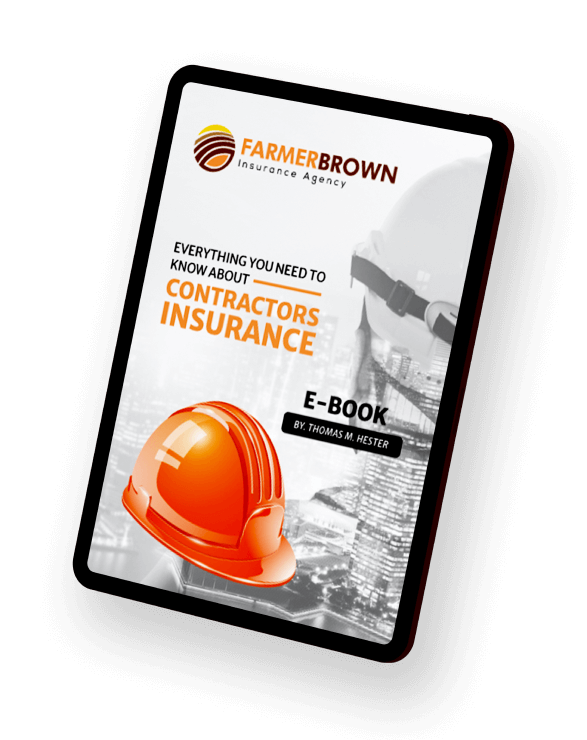 Want to know everything about Contractors Insurance with updated information?
This E-book is for you!
Do You Still Have Some Questions?