Most Popular Insurance Policies
Certificates of Insurance
Everything you need to know about Contractors Insurance.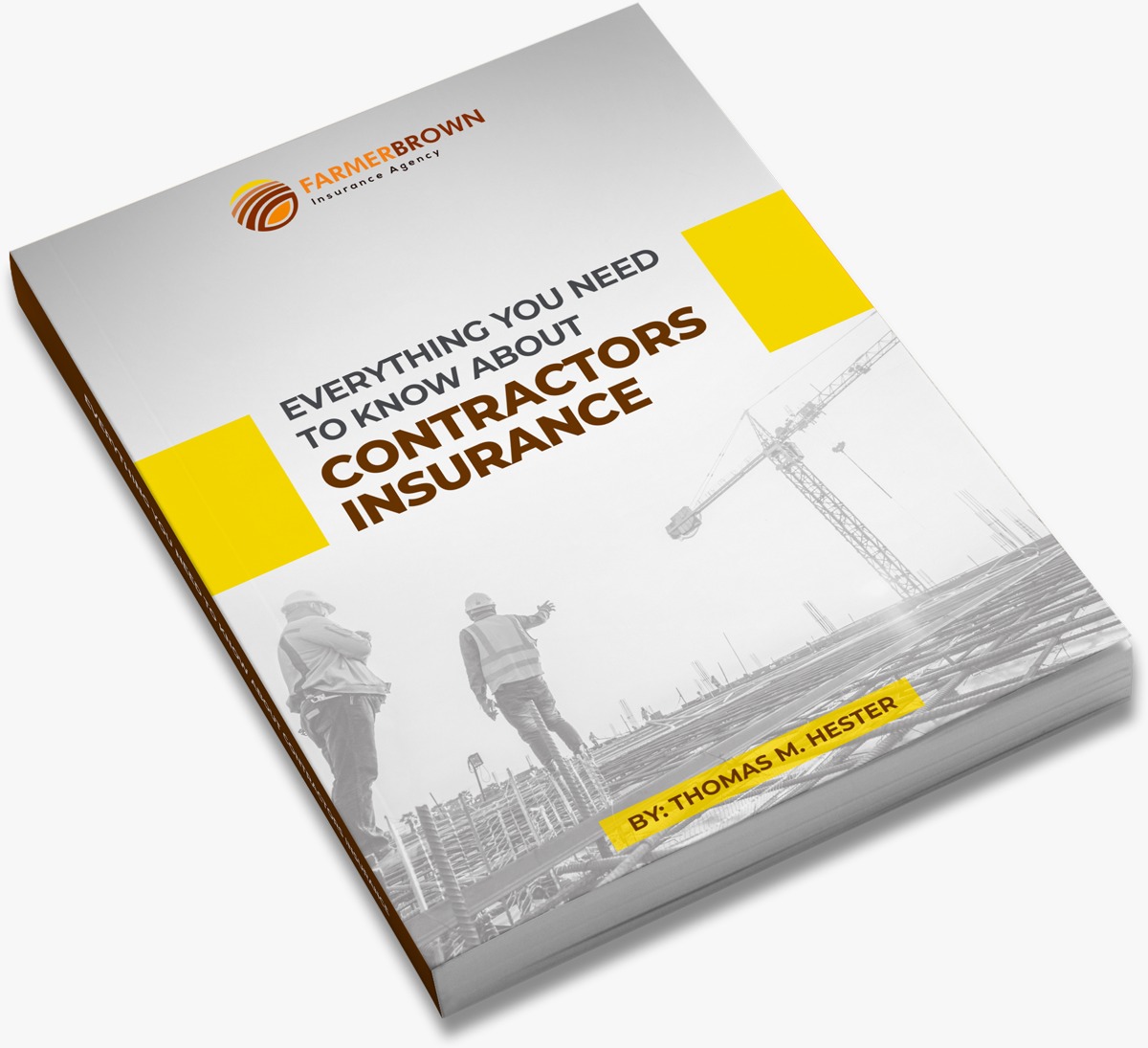 Farmer Brown Insurance Coverage
FarmerBrown.Com has worked with small business contractors for nearly 15 years, finding and providing them the coverage they need to complete their jobs.
Specialized coverage is what we specialize in, thus we start by learning more about you. What do you do? How long have you been in business? How many employees you have? How do you plan to grow your business? All these questions help us determine the factors that make up your quote. From there, we can figure out what works best for you and your budget.
We provide single policy plans for liability insurance, surety bonds, and certificates of insurance, as well as comprehensive insurance packages that cover you and your clients. Finally, we assign a licensed insurance agent to your case, that way you can get the help you need whenever you need it. All our services are backed by our customer satisfaction guarantee.
Do you have more questions? Contact us today to see what we can do to assist you!
We Work With Top A-Rated Carriers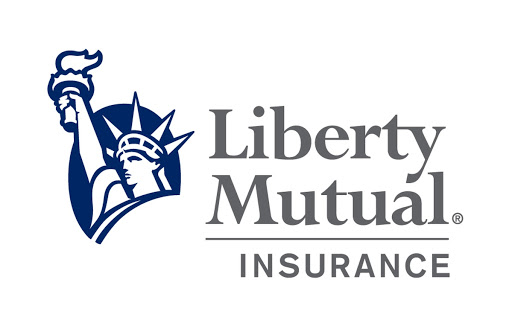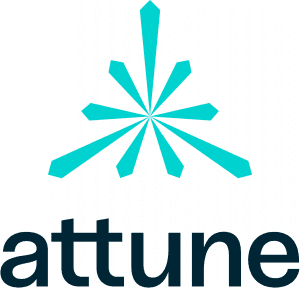 Our Reputation Depends On You