CAR INSURANCE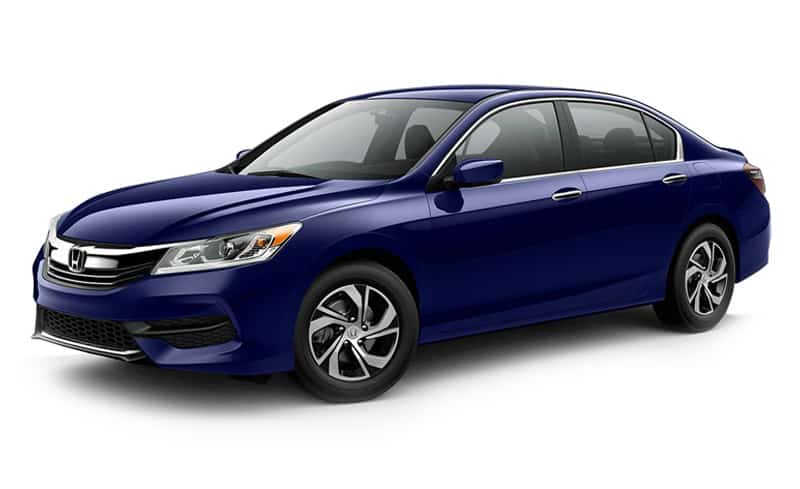 Purchasing your auto insurance through Farmer Brown is a smart, effective way to protect you at a very affordable cost. By selecting the best policies from the nations top insurance carriers FarmerBrown.com is able to deliver coverage that represents the greatest value for you.  You can obtain an ONLINE QUOTE, or call 1 888-973-0016 today to find out more about the extensive insurance programs offered by Farmer Brown to reduce premium cost and risk. 
Auto Insurance Basics
Every car owner understands that they need car insurance before they set out on their next big adventure in their new car. But why is having car insurance so important? The answer lies within the basics of insurance policies. Here's a little insight into the details behind your policy.
Basic coverage packages understand the little mistakes. Farmer Brown works directly with the insurance agents who cover newly purchased vehicles. Whether you have a particular insurance company you want to work with, or if you're just looking for the best-priced option, you can rest assured that all the little things which can go wrong with your car are covered by our policies.
Not all packages are created equal. While general packages will cover things like basic liability, many who are new to insurance or who are hoping to switch up their coverage have a hard time understanding exactly what their insurance covers.
Comparing quotes is a necessary step in the process. If you're doing this step on your own, you must make sure that you select the same deductibles, coverages, and other additional services for each quote you get. When you do get a quote, you must also double-check to see that it adheres to local laws. The whole process can be exhausting if you don't know what you're doing.
Knowing even a few facts about what you need to do prior to getting an insurance policy can make the process of getting that policy much simpler. With the assistance you get from Farmer Brown, getting personal auto insurance for your car has never been easier.
Fill out the form for your Car Insurance Quote
What happens if I don't get personal auto insurance?
Auto liability insurance is required by law in order to operate a car. Each car you see on the road should ideally have the essentials of coverage when it comes to auto insurance. Although punishment for not having insurance varies from state to state, they can range from steep fines to license suspensions.
But perhaps the worst consequence is this: If you are driving without auto insurance and get into an accident, you could be paying for a new car completely out of pocket. If someone crashes into you and you are uninsured, you run the risk of not being covered by their insurance.
If your vehicle is not currently insured, mitigate your risk today by contacting Farmer Brown and ask us some questions about how we can help you get covered.
What is the difference between full coverage and partial coverage of auto liability insurance?
A full coverage policy leaves no gaps in your security unfilled. Regardless of whether you caused the accident, your medical bills, car replacement, and other expenses are covered. While it might seem like a cost-cutter to default to the insurance policy belonging to the person at fault, full coverage ensures that you are covered, preventing you from acquiring only partial coverage if the other person's insurance policy is not as complete as yours.
There is a caveat, however: Liability insurance only covers damage done by a third party when you are driving. If you plan on only getting liability insurance, make sure that liability insurance covers anyone else driving your car, or set a rule that you are the only person allowed to drive your car!
Why Choose Farmer Brown for My Personal Car Insurance Policy?
The agents at Farmer Brown Insurance have specialized experience in getting you the coverage you need. Whether it's business insurance, liability insurance, or personal insurance, we can make sure that you are covered in the event of an accident.
Fill out our free online quote generator today to see how much you can save on your personal auto insurance. Afterward, give us a call at this number – 1-888-973-0016 – to speak to one of our licensed insurance agents about personal car coverage today.
We Work With Top A-Rated Carriers