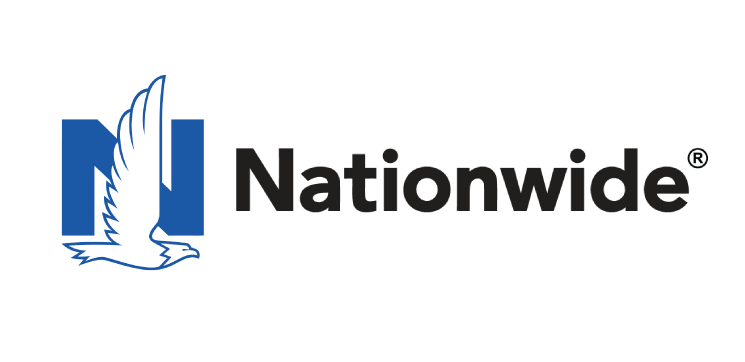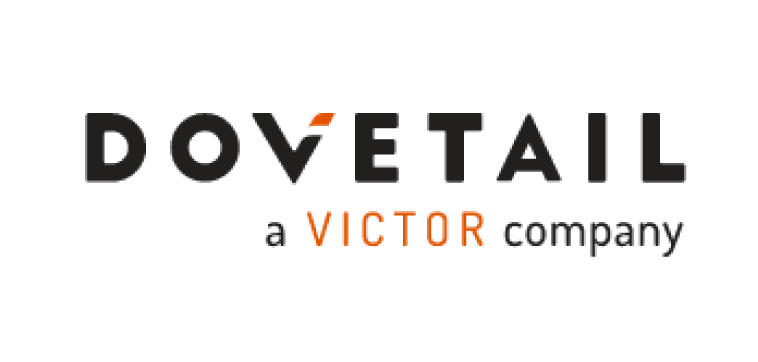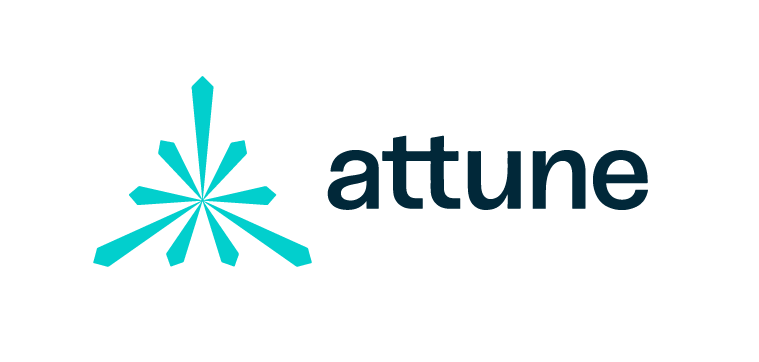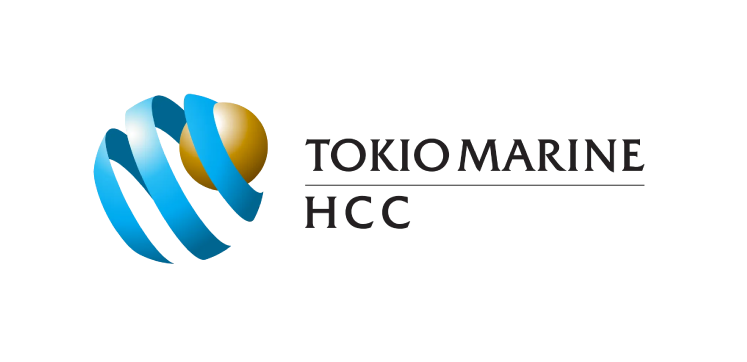 Texas Workers' Compensation Insurance 
Do you know your responsibilities and rights in respect to workers' compensation insurance?FarmerBrown.com is an insurance broker that specializes in Texas Workers' compensation insurance. Every state has its own workers' compensation laws, to assist injured workers as result of work-related accidents.
Who Must Carry Workers' Compensation Insurance?
Unlike other states, Texas' workers' compensation laws do not apply to every employer in the state. State Statutes makes workers' compensation insurance an elective coverage, except for public employers. An employer that does not obtain this type of insurance coverage must notify the Division of Workers' Compensation in writing. Employers must also notify employees of the status of workers' comp coverage at the time of hire. The employer must place notices around the workplace informing employees whether or not it carries workers' compensation insurance. Just because it may not be required does not mean you should not obtain coverage.
Legal protection for you
Employers who do not carry workers' compensation coverage are financially responsibility for an employee's injury or death if the company is found negligent. The total amount you could be responsible for is unlimited. Failing to obtain this coverage could end up costing you your business and more. Section 408.001 of the Texas Labor Code explains that, with only a few exceptions, workers' comp benefits are the injured employee's sole source of recovery from an employer who carries valid workers' comp coverage.

With a history of providing comprehensive coverage for business we have the ability to craft a unique policy that covers all your insurance needs.
We offer Texas workers' compensation insurance coverage tailored to your size and scope whether a small local business or a large business so you can concentrate on meeting the needs of your customers. Having a productive and profitable business is demanding. You need the best equipment, the best personnel and the best workers' compensation insurance. Whether you are in the restaurant, manufacturing, trucking, construction or maritime industry, you have a lot of responsibility. Having the right kind of workers compensation policy means personal care for injured workers, increased productivity, higher employee morale, lower turnover, reduced claims costs and the elimination of financial worry. Workers' compensation is one of many expenses employers have to consider. FarmerBrown.com can make it a smaller piece of your budget by giving you the options of joining a safety groups, choosing our workers' comp health care network option and earning dividends,by placing your coverage with Texas Mutual Insurance Company.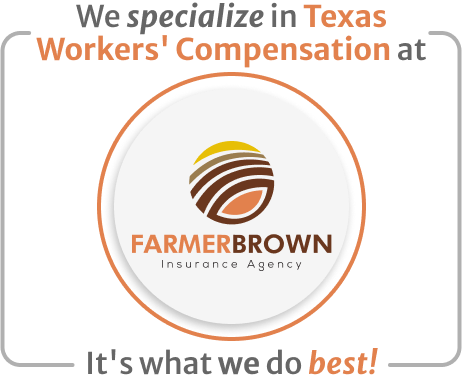 At FarmerBrown.com we specialize in Texas workers' compensation. It's what we do best.
Everything about your company's operation is unique, and so are your needs when it comes to Texas workers' compensation coverage. We work closely with you to design the right program to fit your needs. The professionals at FarmerBrown.com can help you to navigate the insurance maze as your coverage becomes more complex. Put our experienced team to work to help you identify your exposures and how to best address them.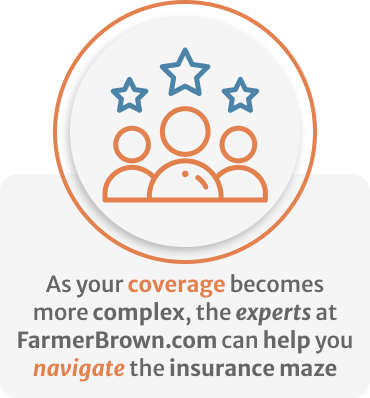 By selecting the best policies from the nations top insurance carriers FarmerBrown.com is able to deliver coverage that represents the greatest value for you. You can obtain an ONLINE QUOTE, or call us today to find out more about the extensive insurance programs offered by FarmerBrown.com to reduce premium cost and risk. Let the FarmerBrown.com team make obtaining Texas Workers' Compensation Insurance coverage trouble-free.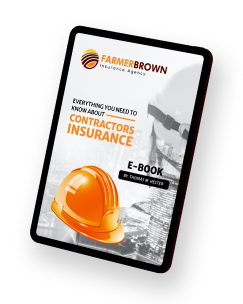 Everything you need to know about contractors insurance is here.