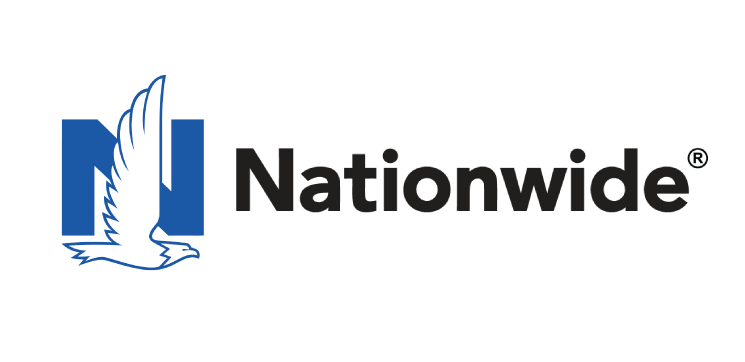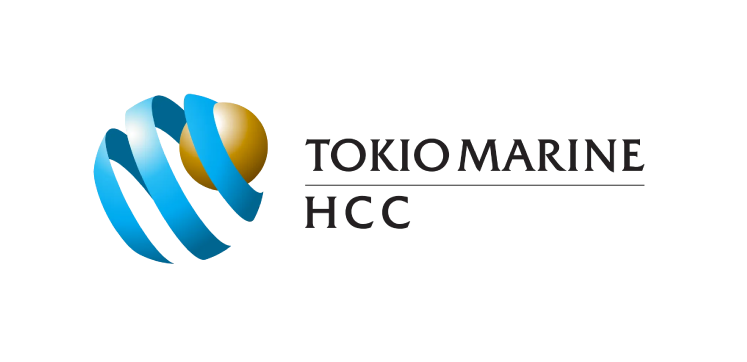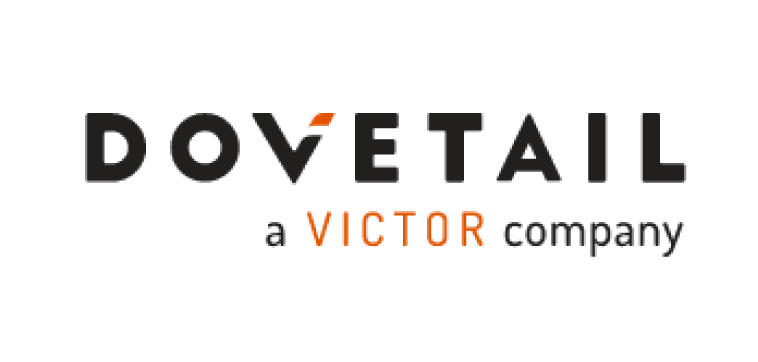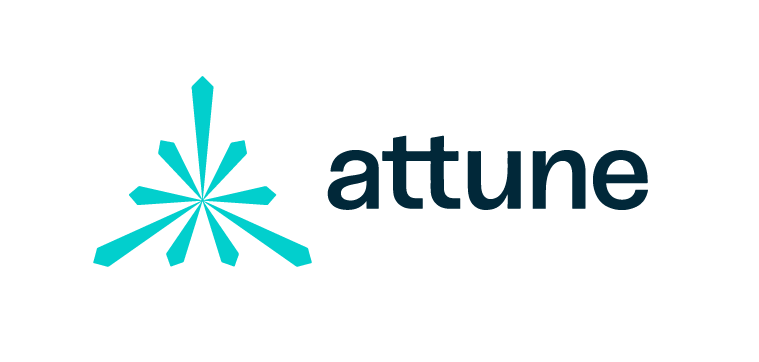 Insurance for Drywall Contractors
Drywall contractors insurance is vital for busy contractors whether it be in a residential or commercial setting. The nature of building walls and structures is risky business for you, your employees and the people that live and take shelter in your projects. The responsibility of simply crafting a stable structure and ensuring its completion is safe and on time does add some pressure, but you can alleviate the stress and give yourself a peace of mind with drywall contractors insurance.
Get your Drywall Contractors Insurance Quote
What is Drywall Contractors Liability Insurance?
Drywall contractors insurance is all about protecting you and your business in the event that a lawsuit is made against you. An unexpected accident can occur and if you are held responsible by the courts, you will have to pay for the damages. Without insurance, those damages, lawyer fees, medical expenses, etc., will all have to be paid from your pocket unless you have drywall contractors insurance.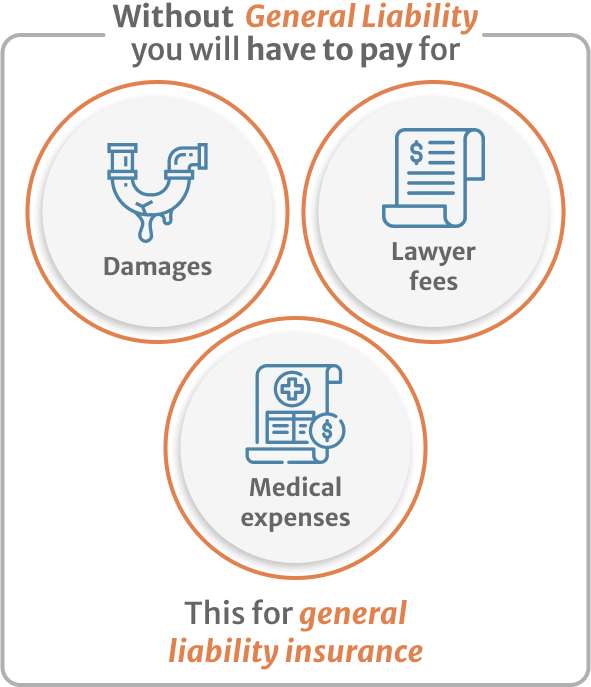 Drywall contractors in tailor-medicines are tailor-made to your unique contracting needs. Your policy can include a variety of coverages including:
Drywall liability insurance
Whatever your needs and no matter how extreme your risk, drywall contractors insurance will have you covered in all areas to protect you from business and financial loss.
With drywall contractors insurance, you are covered in five areas of liability:
Bodily Injury: This covers you if a pedestrian is hurt or injured on the worksite or workplace as a result of your work. This includes completed projects or projects in progress.
Property Damage: If someone causes damage to your property.
Personal Damage: This area will cover any damages made to someone's personal reputation as a result of your drywall project.
Advertising Injury: This will cover any damages that you cause to someone as a result of your advertising. This includes both online internet marketing and offline advertising.
Medical Payments: You will be covered for medical expenses that are incurred by a person that is injured as a result of your drywall contracting work.
Drywall contractors insurance will also cover these three areas of damage:
Compensatory Damages: This includes any financial losses of the claimant, and any additional financial losses resulting from the claim.
General Damages: This will cover the claimant's intangible losses such as "pain and  suffering" and "mental anguish."
Punitive Damages: This will cover any financial penalties and losses against your business for committing a wrongful act.
Will Drywall Contractors Insurance Cover My Employees if They Get Injured?
It depends on what type of coverage you purchase. To protect yourself and your employees, you will need worker's compensation. Drywall contractor's liability insurance will only cover a third party. This includes:
The client that take residency on the worksite
Pedestrian's who happen to be onsite
Anyone that gets injured on site that is not an employee of your drywall company
What Is the Cost of Drywall Contractors Insurance?
The cost of drywall contractors insurance varies with the amount of insurance and type of coverage you require. It will also include variables that are dependant on your project and other associated risk factors.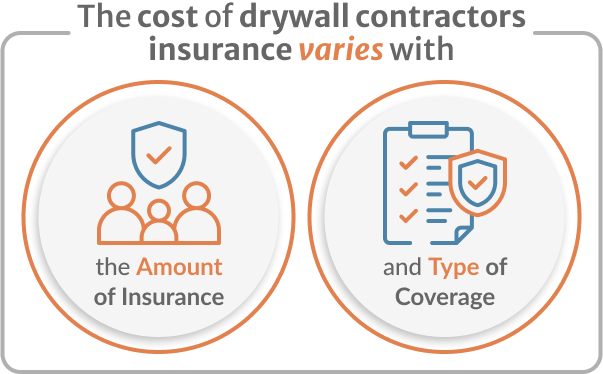 The best thing to do to find out what drywall contractors insurance will cost for you is to shop around and compare the different prices provided for your scenario. You can get this done within 24 hours with Farmer Brown Once you enter for a quote, we will shop around for you so you get the best policy and price for your drywall company.
Choose Farmer Brown for Drywall Contractors Insurance
In our years of service to drywall contractors, we have crafted insurance programs to address a wide array of risk sizes, types and special coverage needs. In addition to coverages for large businesses, coverages are available for both the smaller businesses and the self-employed.

At FarmerBrown.com we understand that companies have unique insurance needs.  The construction industry is Farmer Brown stock in trade. Our professional team is familiar with the requirements of drywall contractors and the complex contractual relationships that are inherent to their business operations.
Our drywall contractors insurance coverages are designed to protect against the risks typically faced by these companies through tailored and comprehensive policies.  Our policies include wide-ranging property coverage as well as extensive liability coverage.  The professionals at FarmerBrown.com can help you navigate the maze that insurance can be. As your coverage becomes more complex each day, put our experienced team to work to help you identify your exposures and how to best address them in order to keep your business well covered.
By selecting the best policies from the nations top insurance carriers Farmer Brown is able to deliver coverage that represents the greatest value for you. You can obtain an online drywall contractors insurance quote or call (888) 973-0016 today to find out more about the extensive insurance programs offered by FarmerBrown.com to reduce premium cost and risk. Let the Farmer Brown team make obtaining insurance coverage trouble-free.
Can I Work without Drywall Contractors Insurance?
You can attempt to solicit your business and negotiate projects without drywall contractors insurance, but in most states, you need to have drywall contractors insurance before you arrive on site to work on the project.  If you are doing drywall contracting for commercial buildings, they will definitely ask you to verify your contractor's insurance. In residential cases, the public is aware of the need for insurance, so they will more than likely ask you to show proof of insurance as well.  The best thing for you to do is to get your drywall contractors insurance now, so you're ready to work.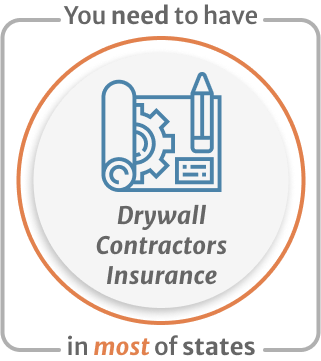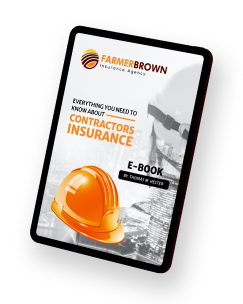 Everything you need to know about Contractors Insurance is here, in one place. Get the Ebook Now.