Insurance is essential for all forms of business no matter the size. It provides protection against risks and losses that could arise in the course of business operation. Besides, state laws often require you having insurance for your business. Here are 10 types of insurance a small business owner should consider.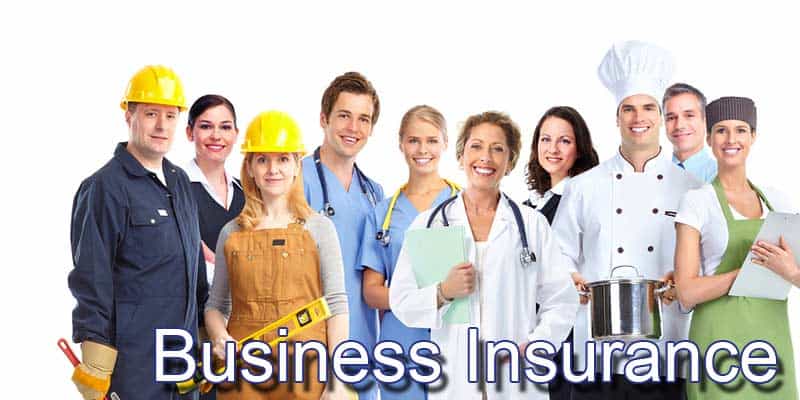 1. Business Property Insurance 
This is especially important if the building you use for your business belongs to you. Even if it doesn't, this insurance provides cover for the equipment and tools as well as inventory of your business. With this, you are protected from losses resulting from vandalism, fire, theft, and so on. It may also cover costs of business interruptions and loss of income.
2. General Liability Insurance
As a business owner, you may have to deal with cases of people (employees, clients or others) claiming property damage or bodily injury as a result of your operations. The coverage helps take care of legal fees and damages.
3. Errors and Omissions Insurance
This protects you against claims of improperly rendering or failing to render professional services. This variant of insurance, also referred to as professional liability insurance, is recommended for professional firms such accounting and consultancy firms.
This coverage takes care of medical costs and lost wages when your employee gets injured or ill due to the nature of their job. Laws in most states make it compulsory for business owners.
5. Business Owner's Policy
This policy combines most, if not all, the coverage you may need as a business owner into one. You have the option to modify what is included in yours.
6. Commercial Auto Insurance
If you make use of vehicles for your business, you will need this to protect them from damage. Personal auto insurance cannot substitute for this policy.
7. Life Insurance
This is a coverage that helps ensure your beneficiaries do not become financially incapacitated when you die. The premiums paid goes toward providing for your loved ones when you are gone.
8. Directors and Officers Insurance
This coverage protects against losses that could result from the actions of a company's directors and officers such as lawsuits.
A type of coverage that provides extra protection in the event of a liability that causes the threshold of a standard policy to be exceeded.
10. Data Breach Policy
This protects against loss that could result from a breach of client or employee information in the possession of your business.
For more information you can look our sitemap