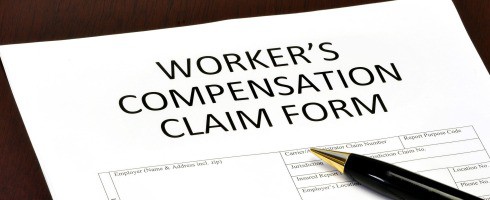 Am I qualified to get workers  compensation insurance?
The freelance economy is rising in the U.S. employment landscape and a lot of their clients ask, "Do I have to include my freelance work in my workers compensation insurance?" Start by talking to an insurance agent about what legal obligations you're subject to as a freelancer in  the state you're in, since the US government is in control of the workers  compensation laws.
Some states require workers to apply for an Internal Revenue Service test (IRS) that will help them know whether a worker is counted as an independent contractor or as an employee. This will also tell them how much control a company has over the freelancer's schedule for work. If the result of the workers' tests shows that they are considered employees, the company should include them in workers' compensation insurance and should also include them in regular payroll.
Those who do not provide workers compensation insurance should have a contract with freelancers which states that the company will not be held responsible in case something happens to them. They should also require the freelancers show proof that they have their own workers compensation insurance.
If you are a freelancer and still have questions about your where you stand in terms of getting workers compensation insurance from your employer, let Farmer Brown help you out by either filling out the quote form or calling us at (888) 973-0016.