Things are starting to look good again in the construction industry, with some experts forecasting impressive annual growth over the next few years. Perhaps, you are interested in taking advantage of the expected growth in the industry and need some ideas on steps to take. Here are 4 tips that can be useful when thinking about starting a small construction or general contracting business.
1. Have a Business Plan
It is a wise thing to have a plan in place before starting any worthy venture. In the same way, you need to have a business plan handy to ascertain your readiness for the industry. Take time to study your target market and the demographics as well as assess the feasibility of your scale of operation. Possible rivals should also be considered with special attention given to their strengths and weaknesses. The business plan will give you a blueprint to work it and which will serve as a guide in what you do.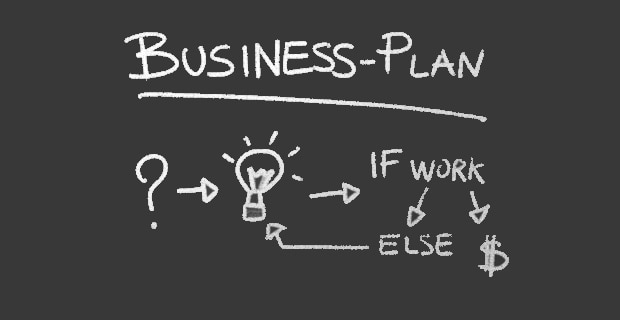 2. Become Licensed and Bonded
Aside having the necessary educational background or experience, you also need to obtain necessary licenses and permits to get your business off the ground. A general business license and some other licenses specific to what you intend doing will be needed. A surety bond will also be required to legally operate a construction business in most cases. This will involve getting a third party to stand on your behalf to ensure work obligations outlined in a contract are carried out without default. SBA may be able to help out, if you are unable to get a surety bond from other sources.
3. Get Insurance
General liability insurance is a basic requirement when starting any business, especially one in the construction industry. This is particularly essential because accidents do happen and you have to be prepared for that possibility to prevent your business from being run aground by lawsuits and damages. Workers' compensation, vehicle and general contractor insurance policies are some of the others you may also be required to have.
4. Gather References
It also pays to have a list of people that can confirm your skills in relation to the services you offer. The list may contain contact information such as names, phone numbers and addresses. You will get great help from this in securing good jobs. But ideally, you may want to ask for the permission from these references first before giving out their contact information.