Farmerbrown Local Marketing Seminars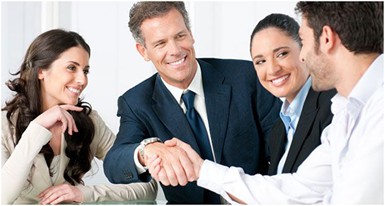 Farmerbrown.com has been doing SEO since 2001 and is one of the largest national insurance agency sites in the United States having over 400 unique visitors per day. Our digital marketing creates over 800 new leads per month in which we place coverage for over 200 of them.
Our customers are generally small independent business in which we rely on to make a living and we want to give back to them in teaching the tricks and tactics we have learned over the years to attract lead to their business.
We offer a free seminar on building a Facebook business page / Google+ page/ Yahoo local page/ Yelp page every Saturday at 10:00 am.
Please click on the below link to attend this Saturday and get rolling bringing in business from customers that are looking for you.
https://zoom.us/meeting/register/3ca751f46c33c40ac5b9141539e44ee6
We Work With the Best Carries