Thanks for letting us know! We'll stop emailing you for now. If you have any questions at all, don't hesitate to call the number below to get answers quickly....
Our friendly agents our standing by and ready to help if you need it!
(888) 973-0016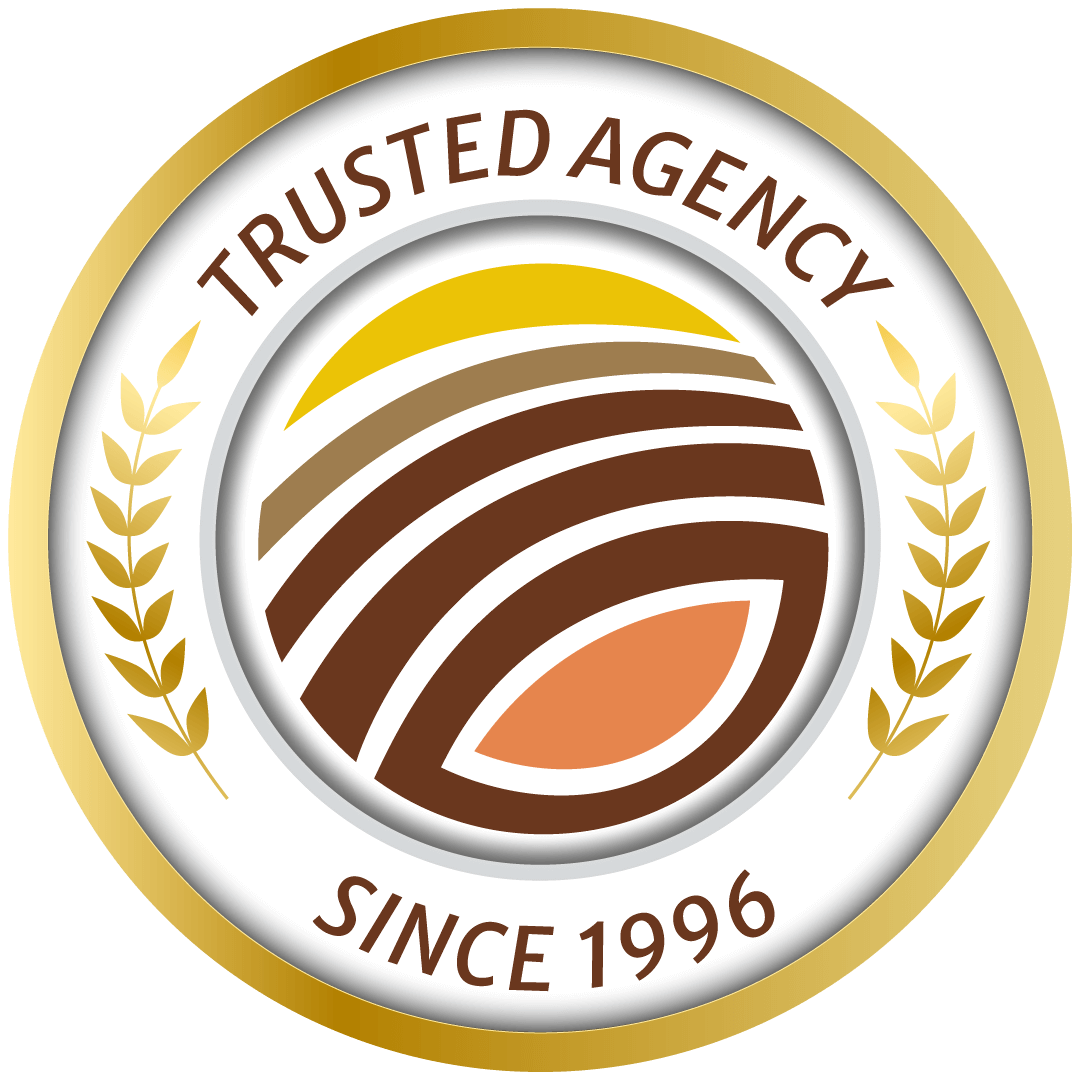 How Does it Work
Save Time and Money: Get Multiple Quotes in just one call!
Call (

888) 973-0016

 

Our agents standing by will quickly find you the right policy 

You get the right coverage you need

Choose from a wide range of financing and payment options

Get your certificate of insurance quickly

Follow up and access our 24/7 support