Workers compensation is just one of the many policy offerings that insurance companies make available to businesses and other members of the public. It is compulsory in many states for employers to carry this policy, which pays employees that get injured or disabled while on the job. A workers compensation policy pays both medical costs and a portion of lost wages. Since the state taxes almost all incomes, some employees are left to wonder whether workers compensation is taxable.
Workers compensation and income tax
State laws exempt benefits received from a workers' compensation policy from income taxes, provided the laid down regulations are abided by. Your indemnity benefits need not exceed a certain level for it to be exempted from payment of tax. For example, it may be stipulated that these benefits must not surpass two-thirds of your wages before you became incapacitated to avoid being taxable. However, in a situation where your employer decides to pay you extra, pushing your benefits beyond the stipulated threshold, the excess would be subject to income tax.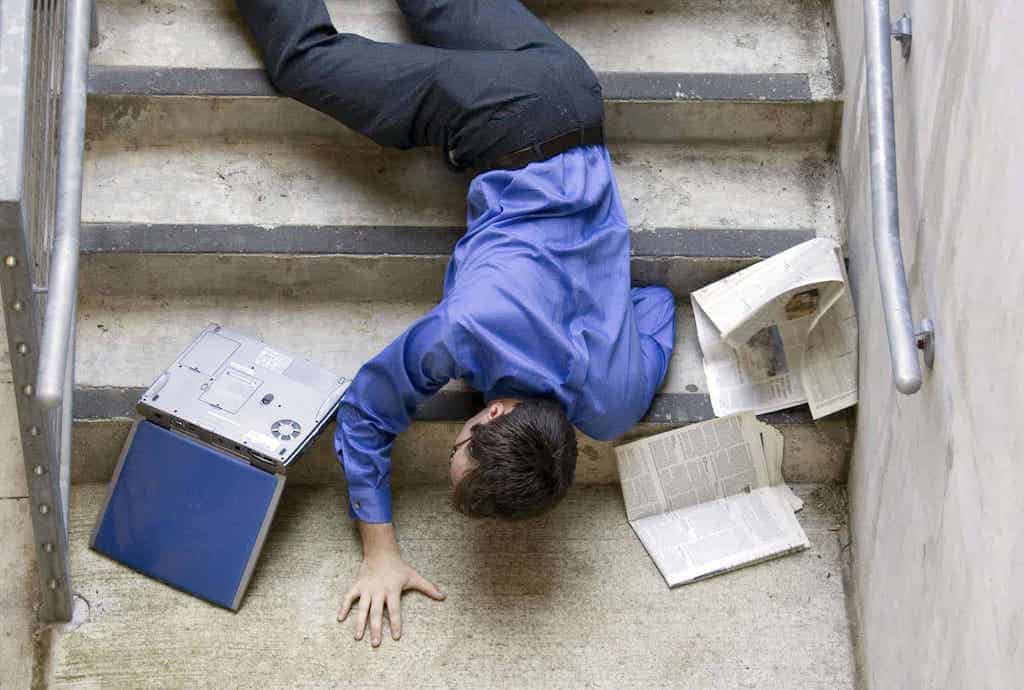 What are the taxable conditions?
Social Security benefits – In a situation where you also receive Social Security benefits along with your workers' compensation benefits, it is required that the total benefits received in this case do not exceed a given threshold. Once the limit is breached, the excess is subject to tax.
Payments for Light Duty – It is also possible that an employee may return to work after an injury to carry out light duties, while also still receiving workers compensation benefits. Any income earned doing this will be subject to income tax.
Interest payments – There are situations when insurance companies may pay workers compensation benefits with interests, especially when they are culpable for a delayed payment. In this instance, the interest received is considered a taxable income.
Retirement benefits – It is also relevant to note that any retirement benefits you receive for good work done in the services of an employer, in addition to your worker's compensation benefits, will be subject to tax. And it does not matter whether the retirement resulted from your injury or disability.
Ordinarily, workers compensation benefits are not taxable. But you will have to pay taxes for any amount in the excess of an established threshold. Your Social Security benefits will be reduced by your policy benefits due to a limit, but there are ways by which you can reduce the extent of this reduction.