Do you have a leaky business? Find out where your plumbing business is losing money.
Plumbing can really be a very profitable, yet messy business as your responsibility involves installation and fixing of sewers, water and drainage lines in and around construction sites. In business, there are times that you experience loss while at other times you experience profit. However, if you lose money more than you profit, then there is a serious problem.
Are you are a small plumbing business owner, an independent pipe fitting contractor, construction worker, septic installer, or general contractor whose expertise is in the plumbing field and you are confident in your ability to run your business with optimum profit without any lose, let me quickly disappoint your confidence by showing you five ways your plumbing business will be leaky and losing money faster than you gain it will be become a norm.
Sickness or Death to Employees or the Public
Since plumbing involves working with hazardous chemicals, gas, water, heat and electricity, your work as a plumber exposes you to a number of risks and one of them is that while carrying out your duties, injury could be sustained by people on the work site (either your direct employees or anyone else within range) and your plumbing business will pay for it. You know why? No matter how large or small your small business is, losing one employee may result in finance shattering reason being that proceeds from the protection could be utilized to cover hiring, training, and/or payroll expenses for a period of time.  Hence, you will have to cough out your hard or easily earned money for treatment or compensation of/for these patients. The result? You lose money.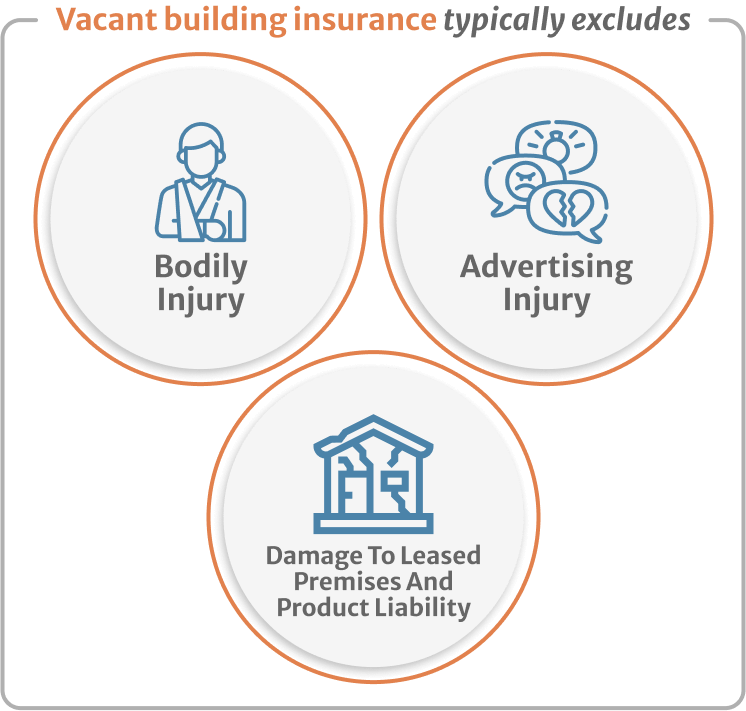 Property Damage While Working
Certainly, damage caused by fire, lightning, flood and even earthquakes which sometimes are unavoidable could occur to your business buildings or client's apartment. In the face of this, what will be your lot? Assuming you are working in a building and something triggers a fire which ends up consuming a large part of the apartment, who pays? The apartment owner? NO DEFINITELY. You will have to bear the cost after all you were the one working in the house at the time of the incidence. Yet again you will have to cough out your hard or easily earned money for rebuilding and any other cost incurred. The result? You lose money.

No Protection against Damages During Construction Project
Furthermore, let's say you are concentrating on a new project and leaking water lines damages the new construction, who will be held responsible? You again! This damage may include work delays or damage to building materials. The entitlements you will have to pay can amount to thousands of dollars depending on the length and scope of the disruption and type of building damage caused. The result? You lose money.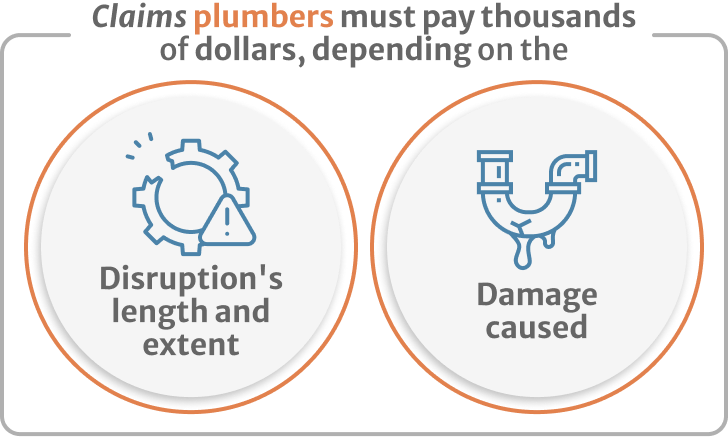 Damages to Existing Pipes and Equipment
If the work you perform results in damage to existing plumbing networks, the costs to fix the damage can be expensive unless you have a protection plan in place. Even if while you are working, one of your tools got broken hence requires a replacement, who is responsible? You. The result? You lose money.
Theft
In the event that your money, business tools or materials in the business are stolen by either your employee or any stranger, who will bear the cost? I think you know the answer.
Solution: Plumbing Business Insurance
Now I believe you are beginning to understand ways your plumbing business is losing money on a daily basis and these things are taking a heavy toll on your business profit margin.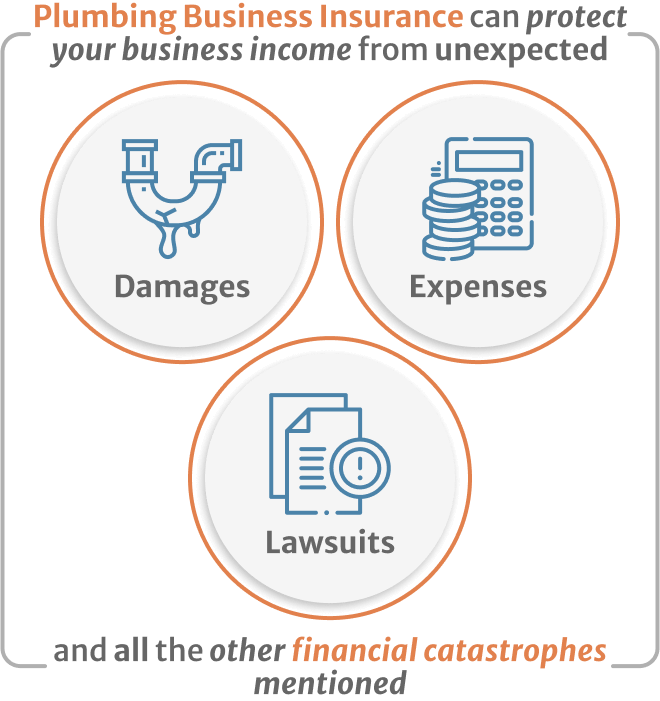 Having the right plumbing business insurance in place can protect your business income from unforeseen damages, expenses, lawsuits as well as all the other financial disasters noted above. It can also increase your credibility in your community and bring you more leads and referrals. It will be a smart move for you to invest some of your hard earned money in it, as it can protect your bottom line and the success of your business for many years to come.
What Kind of Plumbing Business Insurance Should I Purchase?
Here are a few:
General Liability Insurance: For damages, injuries or lawsuits that result from accidents or mistakes while performing plumbing work.
Buildings Insurance: In the event of serious damage to your building, your insurer will often arrange for a disaster recovery firm to take immediate action, and may refer you to trusted building firms.
Money Insurance: Protects you against theft and may also compensate for bodily injury to you or your employees as a result of assault or attempted assault while carrying business money.
Trade Credit Insurance: Protects your business against debt risk. If customers cannot pay their debts to you and this makes you unable to pay yours, this package is helpful.
Employee Fidelity Guarantee Insurance: Protects your business against your employees stealing your money or stock.
Property Insurance: For damage to your equipment or tools.
Vehicle Insurance: In the event that you have one or more vehicles you use to drive to and from occupation locales and transport equipment, you in all likelihood need business vehicle protection. Numerous individual entities believe their own auto policies cover their business utilization of a truck, which is wrong.
Workers Compensation: If you have employees, your state may require you to carry workers comp to cover job-related injuries, illness and loss of income.
It is imperative, nonetheless in any case to get aid from a specialist to help you survey your business risks. These can incorporate risk claims for harm you may cause, harm to your hardware or vehicle, and damage to you and others.
So what are you waiting for? Get your plumbing business insurance while you're still safe.