If you are a small contractor and you want to grow your business, you have to step out of your comfort zone. Wouldn't it be great to get more work than you can handle, to the point where you have to employ more people and sometimes even turn down those heavy jobs that frustrated you?
With the necessary knowledge and hard work, anything is possible, you have to dream big.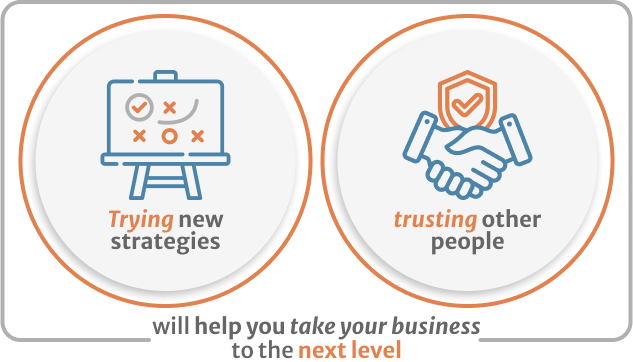 This means trying new strategies and relying on others to help you take your business to the next level. You'll need to do whatever it takes to remain relevant and attractive in the marketplace. Are you ready to grow and make more money? Fantastic! Here are the areas to pay attention to.

Online Presence and Social Media Marketing.
Register your business on Google My Business: Google My Business is a free platform that allows local businesses to register their location, hours of operation, contact information and other important details on Google. By doing so, your business will appear in Google's local search results.
Hire someone to build you a website: Either on WordPress or another system that allows you to add content yourself and make sure it is optimized for search engine engines like Google, Bing, Yahoo, among others.
Get positive customer reviews: Online reviews are important for attracting new customers and improving your business' online presence. Ask satisfied customers to leave a review on Google My Business or other online review platforms.
Participate in local events: Participate in local or national events such as contractor trade fairs. These are a great way to increase your business visibility or establish new connections. Be sure to post details about your participation on social media and on your website, so you can attract the attention of your local audience.
Register in all types of local directories related to your activity: It is important to note that there are tools such as Yext or Birdeye that allow you to automate this process, which means that your company will automatically register in multiple directories without having to do it manually.
Online advertising: Online advertising can be an expensive investment, but it can be an effective way to reach a wide audience. Use means such as facebook, instagram or google ads to reach new customers.

Pro Tip
Online presence and social media marketing can drastically boost your business. Did you know that according to Semrush data, February 2022,  Google has 102.2 billion users worldwide. Based on 4.72 billion Internet users worldwide and a 92.24% market share? It's easy to see that small business contractors who are not online are losing business.
Financial Security and Insurance
When you think about insurance you may get frustrated, and think you don't need it, but there are many more reasons to have an insurance policy. For example, have you or any of your colleagues in the industry ever lost a contract because you didn't have enough coverage? Once you have the right insurance policies in place, customers will feel much more confident working with you.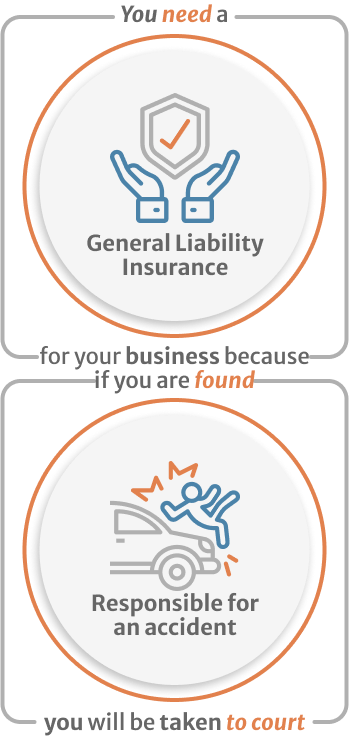 You need to get insurance, not only to be hired! You need General Liability Insurance for your business in case you are found responsible for an accident and you are taken to court. Additionally, if you don't have thousands or millions of dollars in your pocket to pay the fines, then you might lose your business. Definitely, so much effort to get hired cannot be in vain.
You are in a business that implies taking risks. We can plan for success, but accidents are never planned, they just happen. Protect your business from financial hardship and expose your business to bigger job opportunities by getting small business General Liability Insurance.
Client Portfolio and Reputation
Portfolios of work and reputation are key elements in attracting customers and enhancing business' online presence. Today, consumers look for visual and social proof of the quality of a business' work before making a purchase.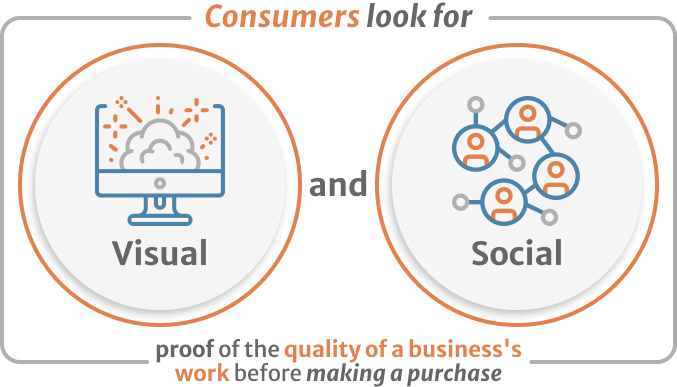 Social proof, such as word of mouth and referrals from satisfied customers, is an excellent way to build trust in the business. Referral strategies can be implemented, encouraging the public to talk about the business and share their experience online through social media and reviews at Google my Business.
Visual evidence, such as photos and videos of completed work, are critical to demonstrate the quality of the work and enhance the credibility of the business. It is important to upload this evidence to a well-designed website and ask for written testimonials from satisfied customers. If the business has worked with major companies, this can also be highlighted on the website and in promotional items.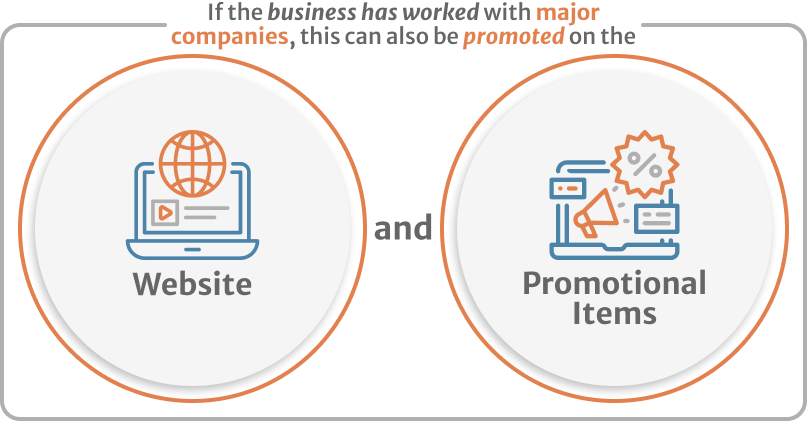 To sum up, we can say that the combination of social and visual evidence is essential to improve the reputation and online presence of a business today.
5 Costly Mistakes Small Contractors must avoid to succeed in business
One of the biggest mistakes small business owners make is running their business without a plan. ¡Remember! If you don't plan, you're planning to fail! To be successful, it's important to have clearly defined goals and strategies. Think of your plan as a map that will guide you to your destination.
Another common mistake is offering poor service. While offering reasonable prices is important, you must focus on providing exceptional service that exceeds your customers' expectations. When customers feel valued and perceive that the work you have done exceeds what they paid for, they will be happy to spread the word.
High employee turnover is another common problem. To avoid this, make sure your company is a place where employees want to work. Recognize and value your employees, and you will see how this helps your productivity and profitability.
It is also important to avoid focusing on difficult customers. There are customers who are never happy, don't pay on time and always ask for discounts. Try not to waste too much time and energy on them. Instead, concentrate your efforts on providing excellent customer service to those who really appreciate your work.
Lastly, be careful about offering prices that are too low. If you offer a high-quality service, you should charge a fair price for it. Convincing your customers that your service is valuable can be more effective than simply lowering prices.
It is very important not to try to change everything at once. Implement one strategy at a time and measure the results. Great businesses are not built overnight, but with time and consistency, you can create the business of your dreams. Don't underestimate the power of a solid plan and exceptional customer service!