How do workers compensation payroll mistakes affect a worker's cost?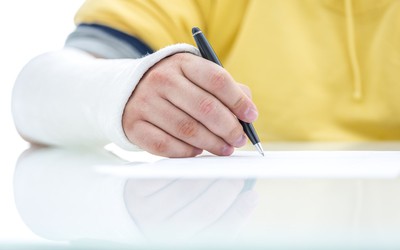 What are the most common mistakes in doing the worker's compensation payroll? There are two, but both affect the workers in many ways.
The first common mistake is to undervalue the projected annual payrolls. The worker's compensation premium of an employer is always directly linked to the estimated payroll and if you fail to prioritize the payroll during the beginning of the coverage, this will lead to an additional premium that will be due at audit time. This will expose your business to a larger additional premium due after the audit. Therefore, instead of being able to pay your premium in installments, you will have to pay full.
The other mistake is overvaluing the payroll.  When this happens, employers are paying more for their worker's compensation insurance they are supposed to. Though the employer can still get the excess money back after the audit, this means that the employer is giving the insurance company time to hold the overpaid premium funds with no benefit or any return in investment.
Before doing the payroll for workers compensation insurance, you need to have an accurate payroll projection.  Even if it seems like it is a hard thing to do because of the complicated process. You need to thoroughly monitor the payroll during the policy period to keep your projected payroll updated. To help you out with, our professional agents from FarmerBrown.com are always happy to serve. Get your instant quote now or call us at (888) 973-0016.